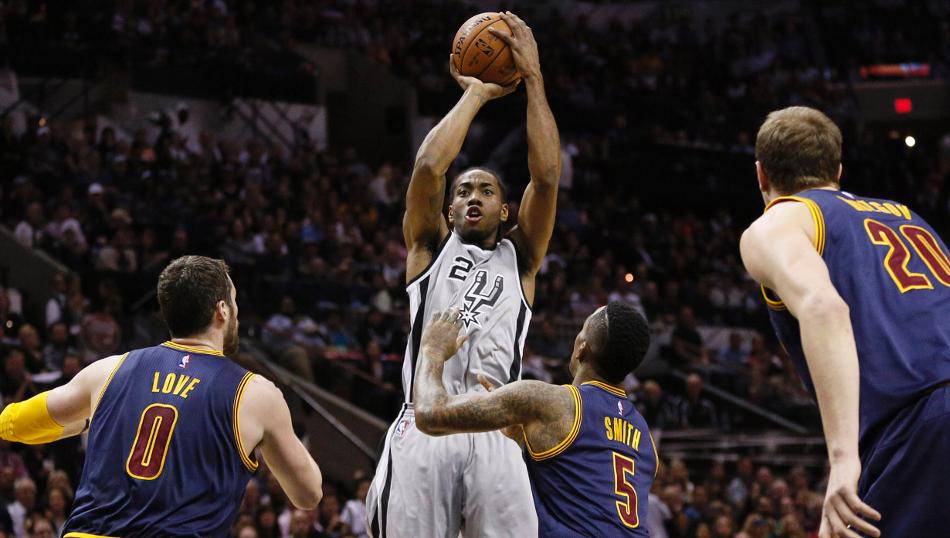 What do you think? When it comes to basketball shooting, are shooters born or are they made?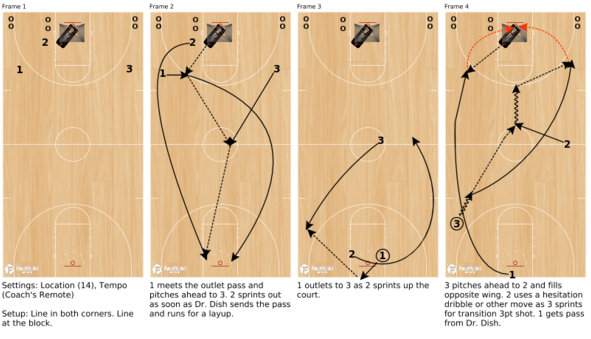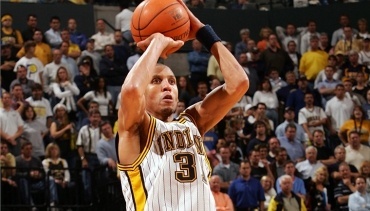 You weren't sure, but your last ice-cold outing is the final proof. Shots you used to sink with ease are now clanging off the rim.
Want pricing info on Dr. Dish Basketball Shooting Machines? Fill out the form below!