3 Reasons to Buy a Dr. Dish Before the Season
by Chelsea Wiita, on Sep 24, 2018 10:55:03 AM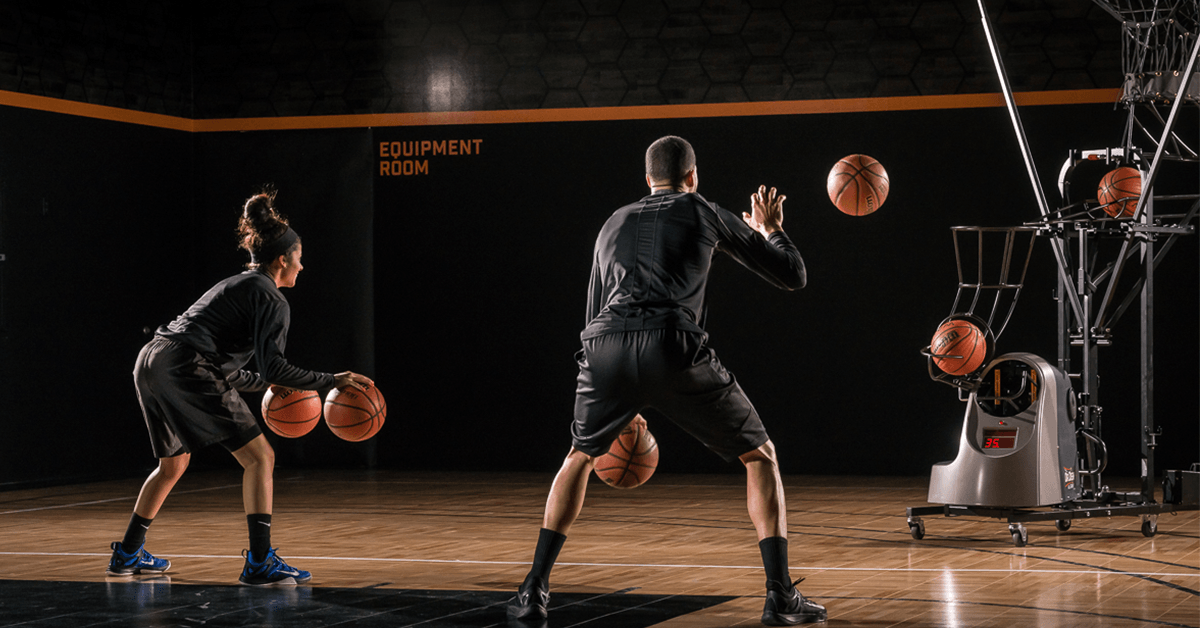 The school year is back underway which means basketball is right around the corner! That also means that Dr. Dish has some great back to school deals, so now is the perfect time to get a Dr. Dish! I have compiled a quick list of some of the best reasons to get a shooting machine for your program before the season starts.
1. Valuable pre-season training
Once the season starts coaches want to be focused on one thing: Basketball. Being able to focus on practices during the season and put full effort into that without dividing your attention elsewhere will ensure that you are able to make the most of your time.
Getting a machine now also ensures you get some valuable pre-season training in. The sooner you have the machine, the sooner that your team can start using and maximizing it, even without you there! You can track their stats and their workouts to see how they are doing before the season even gets started. With quick shipping you are able to get your machine within 5-7 business days to get in the gym quick and start getting work done.
2. Back to school discounts!
Dr. Dish does run different promotions throughout the year. However, the deals at back to school time typically tend to be some of the best all year. We want to make sure that everyone is set up for success for the upcoming season.
We also take trade-ins! Even if they are not the Dr. Dish brand! We can take your old automatic machine (even if it doesn't work!) and give you money off the purchase of your new Dr. Dish. Give us a call at (888) 887-7453 or fill out the form at the bottom of this page to learn more!
3. Maximize player potential and excitement
Everyone has a busy life and wants to be able to maximize their time and get the most out of his or her practices. Having a shooting machine in your gym during practice allows you to exponentially increase the amount of shots you are able to get up, allowing you to work on more in your short time window.
The kids will get excited and want to be in practice. We have heard from coaches time and time again that once they have a new Dr. Dish shooting machine in the gym the kids cannot wait to come and use it.
There is no bad time to get a Dr. Dish but now might just be the best time of the year to pull the trigger and invest in the advanced technology to help propel your team to a championship!
---
For basketball drills using Dr. Dish shooting machines, click here.

Follow us on social media for much more great content daily!

https://www.facebook.com/DrDishBball
https://twitter.com/drdishbball
https://www.instagram.com/drdishbball