Basketball Drills: Timed Shooting with Coach Tony Miller
by Tony Miller, on Jun 9, 2021 10:00:00 AM
In this Dr. Dish Drill of the week, Coach Tony Miller demonstrates a great timed shooting drill for players to get a ton of game-like reps up. Check out the breakdown below!
---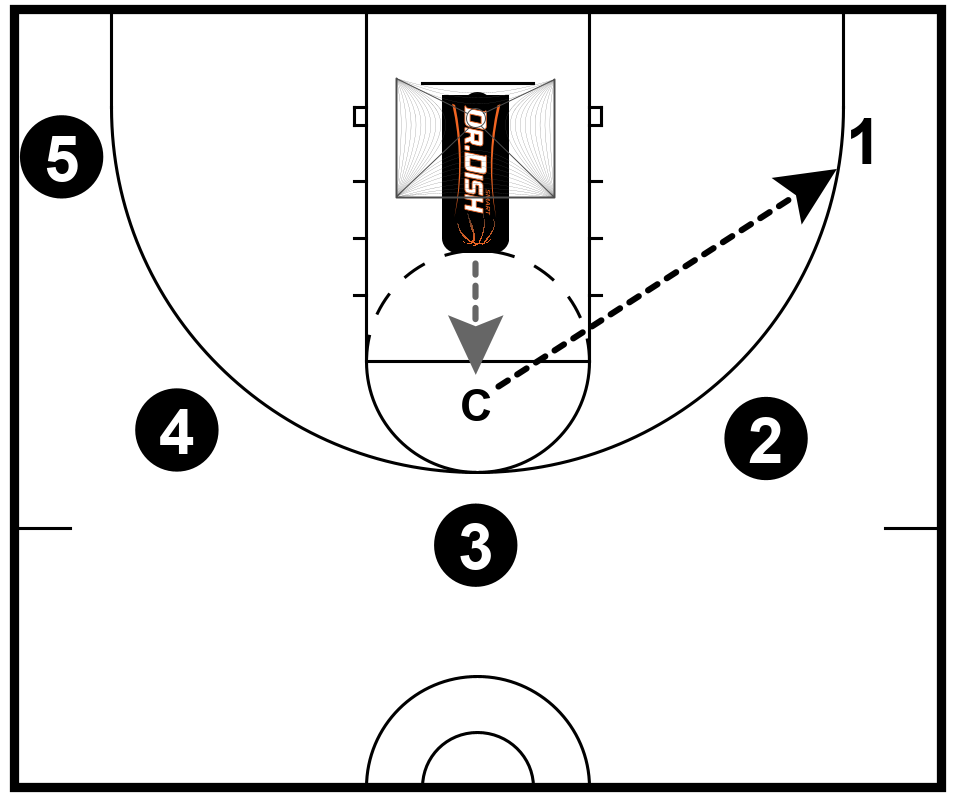 Timed shooting drills are great for both individual and group workouts. If alone, players can compete against themselves to better their times. If in a group, no one wants to finish last (Hopefully, they're all shooting for first!).
Timed shooting drill
The coach will stand around the free throw line to receive all passes from the Dish.
Players will shoot from 5 spots on the floor.
Before moving on to the next spot, players must make 2 shots.
Variation 1

: Older players must make 2 in-a-row before moving to the next spot.

Variation 2

: If younger players struggle to make 2 shots, max out the number of shots at 5 or 6 from a single spot.

The timer is stopped when a player completes their second shot from the final 5th spot.

---

Want more from Coach Tony Miller? Check out his podcast,

A Quick Timeout

as well as his twitter/social media account

@tonywmiller

. We're so grateful to have him on our Dr. Dish team!

Check out his other

Dr. Dish Basketball Drills here

.