Basketball Shooting Challenge: Level Up Shooting with Coach Tony Miller
by Tony Miller, on Dec 7, 2020 10:39:58 AM
In this Dr. Dish Drill of the week, Coach Tony Miller demonstrates a great team basketball shooting drill to challenge and encourage competition called Level Up Shooting. Check out the full breakdown below!
---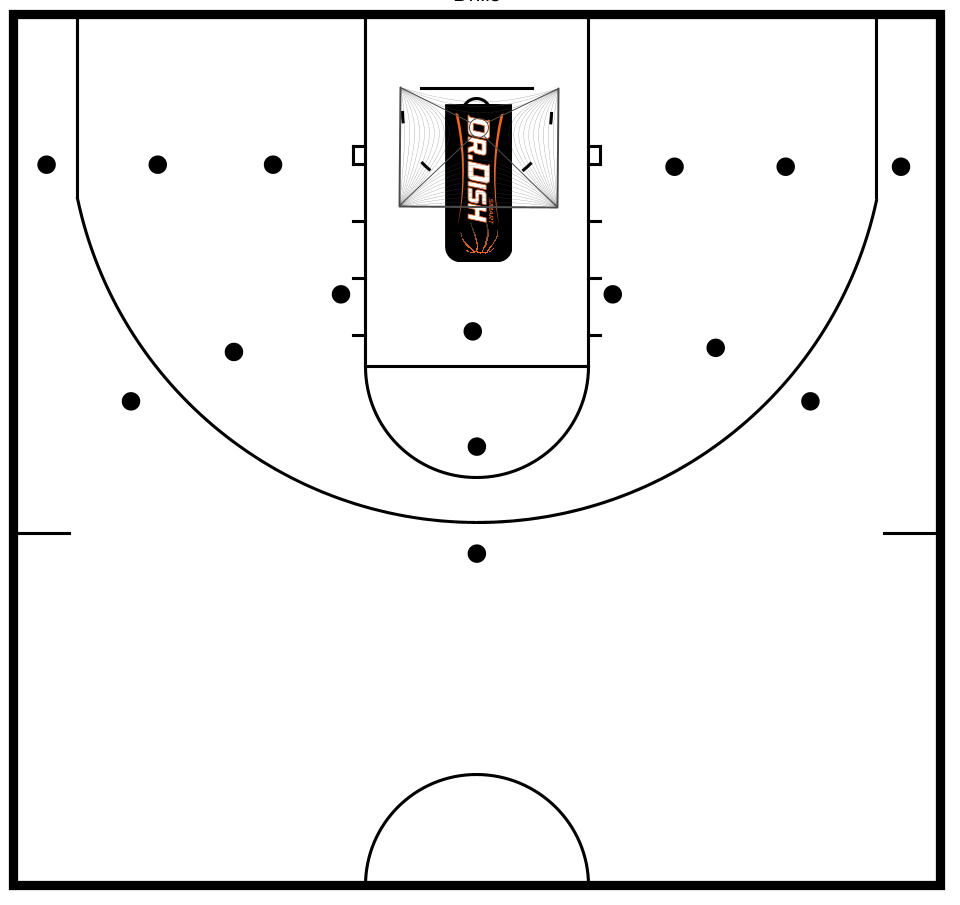 It can sometimes be a challenge to keep shooting drills competitive during workouts with a single player. Something I've found to work is to give them a "challenge" they have to complete before moving on to the "next" thing.

In this Level Up shooting drill, players must make 3 shots in a row before "leveling up" to the next set of 3 shots.
Level Up Shooting
The drill will begin in the corner, on the spot closest to the basket. The player must make a floater before moving to the next level (mid-range jump shot).
On a make, the player moves up to the next level (3PA).
On a miss, the player will move down a level.
Add another element of competition to better players by timing how quickly they can complete all 15 shots.

---

Want more from Coach Tony Miller? Check out his podcast, A Quick Timeout as well as his twitter/social media account @tonywmiller. We're so grateful to have him on our Dr. Dish team!



Check out his other Dr. Dish Basketball Drills here.