Sacramento Kings Point Guard, Frank Mason III Visits the Dish Lab
by Nick Bartlett, on Oct 12, 2018 8:19:26 AM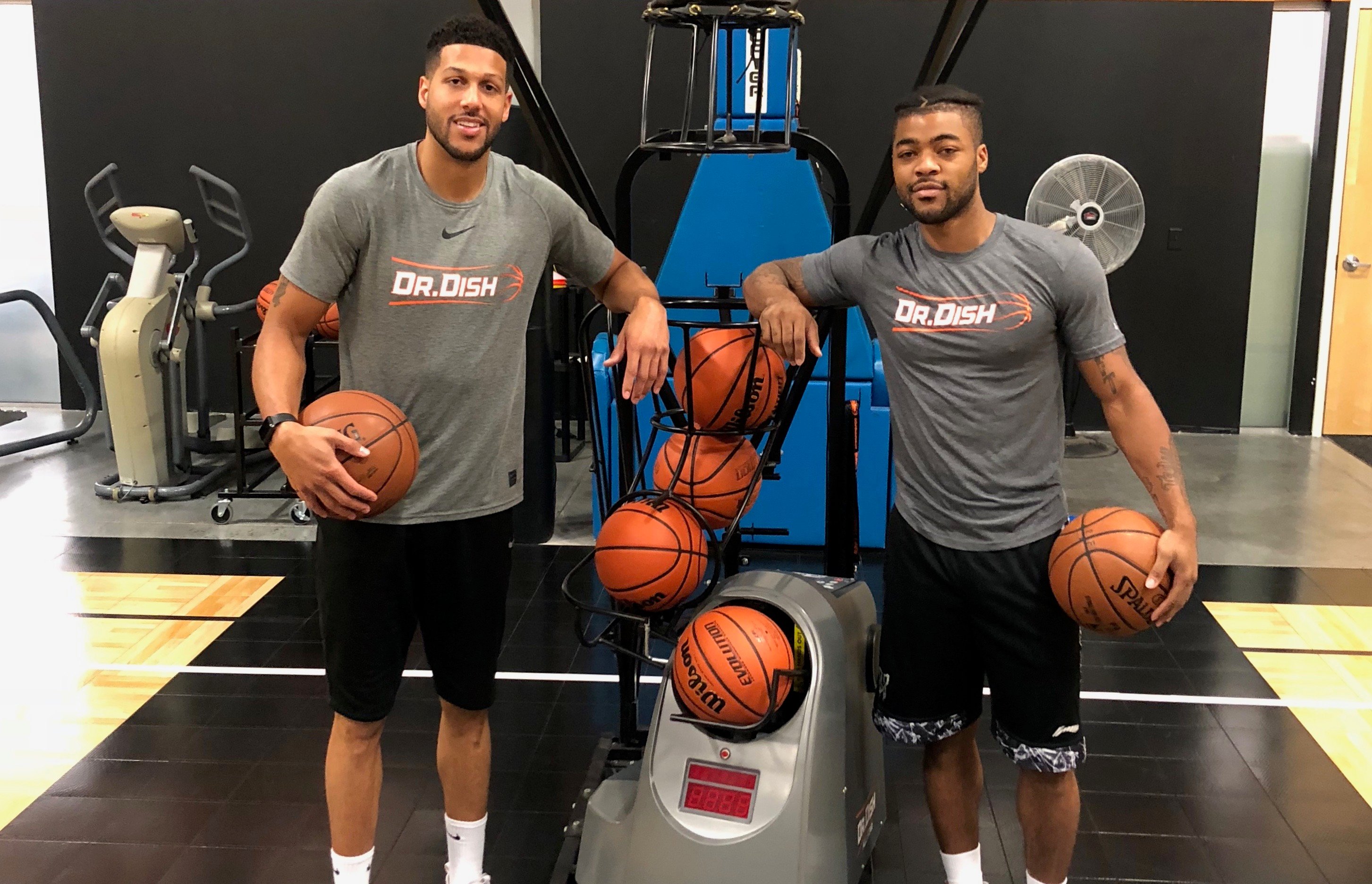 Since we built the Dish Lab a few years ago we've been very fortunate to have many great players stop by to work out while utilizing Dr. Dish machines.
Recently, we had Frank Mason III travel directly from Panama City where he was playing for USA Basketball to join us in the Dish Lab to workout with our very own Coach Mason (no relation...that we know of).
Frank is arguably one of the best college basketball players of All-Time after being name the Consensus National Player of the Year in 2016. As a rookie for the Sacramento Kings last season, Frank played very well and is looking forward to a great sophomore year!
While he was visiting, we were able to give him a full demo of the Dr. Dish All-Star machine. He now has one at his house and uses it daily to get up more reps and workout more effectively and efficiently than ever!
Check out his workout in the Dish Lab below.
We are extremely excited to welcome Frank to the Dr. Dish Family and look forward to following his progress throughout his career!
He is legitimately one of the hardest workers we've been around and know that he'll do whatever it takes to be successful. We're thrilled that we can help and be a part of his journey!
---
For more basketball drills using Dr. Dish shooting machines, click here.

Follow us below on social media for much more great basketball content daily!

https://www.facebook.com/DrDishBball
https://twitter.com/drdishbball
https://www.instagram.com/drdishbball