Become a Champion This Year: Championship Guide 2022 Now Live
by Aaron Lange, on Sep 8, 2022 10:48:09 AM
Summer and the offseason always seem to move quickly and the 2022-2023 school year is now underway! School and sports bring new opportunities and challenges to student-athletes, coaches, and parents. As we head into the basketball preseason, we want to make sure every athlete, coach, and parent knows what to expect and how they can set their season up for success!
If you've ever wondered what it takes to become a Champion, you're not alone. This is one of the top questions we get from our Dr. Dish fam, and we set out to get you real answers. In our new and FREE Championship Guide, Champions from all levels share their insight.
Inside, you'll find:
Championship interviews with coaches ranging from High School to the Pros.
Our Championship Guide containing over 40 pages of practice plans, motivational quotes, skill development advice and more from Championship coaches and players
Expert advice on how to run your program at a Championship level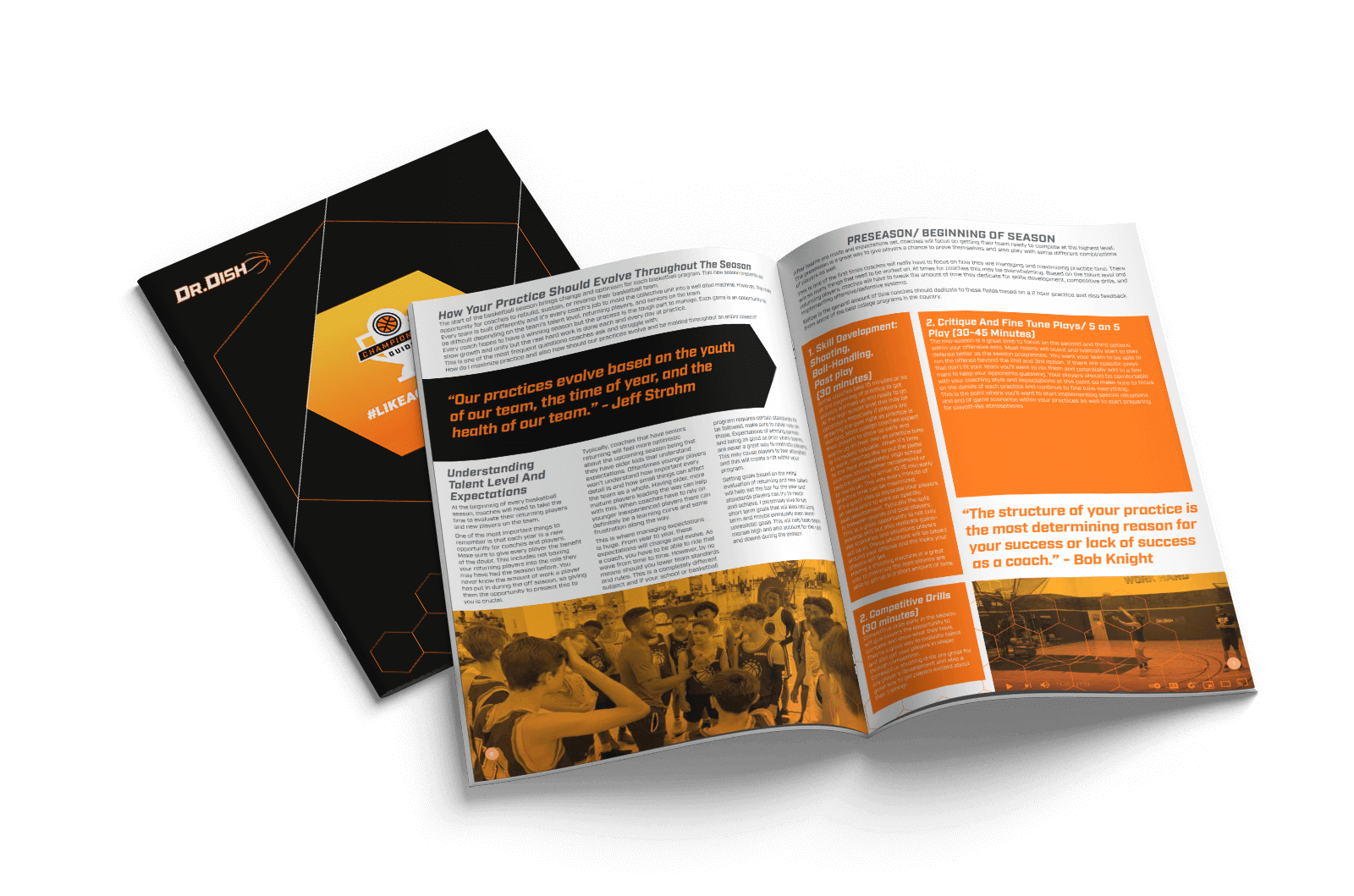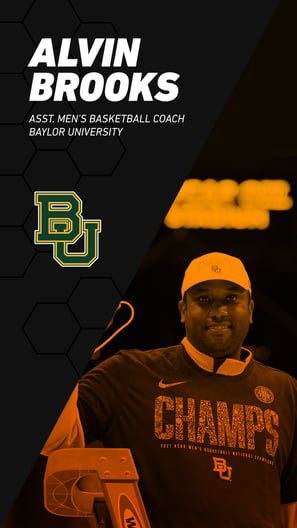 This years lineup of Championship coaches includes...
Alvin Brooks, Baylor University, 3 Championships.
Tony Miller,

Bob Jones University, College Men's Basketball Coach.
Ed Gipson,

Arizona Compass Prep High School, 2 Championships.
Sam Purcell,

University of Louisville, 5 Championships.
Kyle Travis,

Founder of iCan Basketball, Professional Trainer.
Larry McKenzie,

Minneapolis North High School, 5 Championships.
Special Jennings,

Montverde Academy, 2x Champion

Moris Hazija, Ulm, FIBA Skills Trainer, Bayern Munich,
To accompany the guide, we've created a free practice planning PDF that you can use to structure meaningful practices all season long.
Are you ready to unlock your championship potential? Utilizing our championship resources will help develop the champion within you this season!