Boston Celtics Guard Dennis Schröder Trains with Dr. Dish
by Kendra Franck, on Aug 21, 2021 11:00:00 AM
Boston Celtics guard Dennis Schröder and owner of the Basketball Löwen Braunschweig club that plays in the Basketball Bundesliga league, the top tier of German basketball, recently got a Dr. Dish CT machine to enhance the team's training!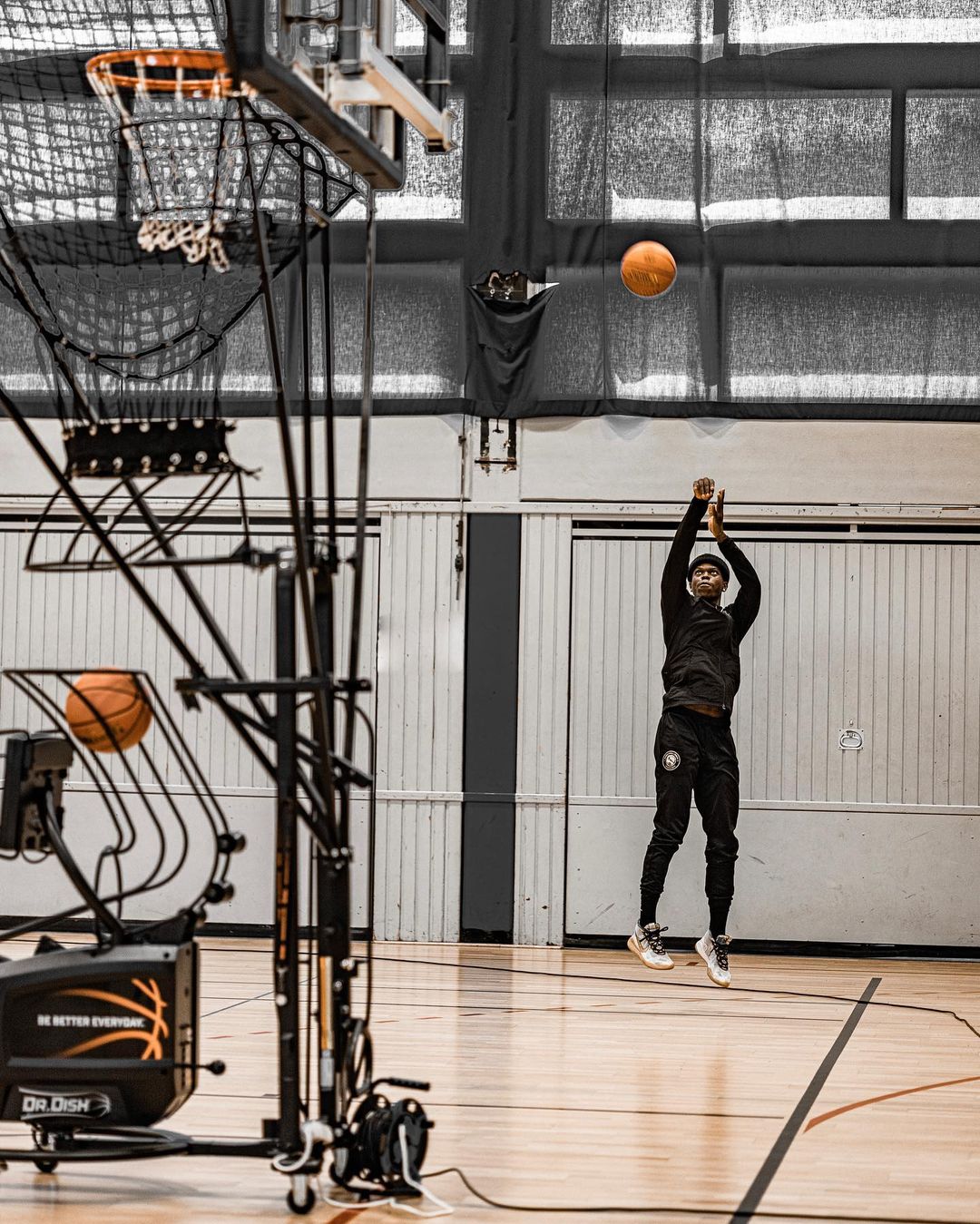 Photo Courtesy @basketballloewen and @alexfotorowski.
Basketball Löwen
The Basketball Löwen team was founded in 2000 under the name Metabox Braunschweig. Since then, in 2010-2011 the team reached the final-four tournament of the BBL-Pokal. In 2011-2012 they reached the semi-finals of the league cup (BBL-Pokal) again.
In the 2012-2013 season, Dennis Schröder's individual performances lead to him being named "Best German youth player 2013" and "Most improved player 2013"
Check out the Dr. Dish CT machine in action at their training facility below!
Dennis Schöder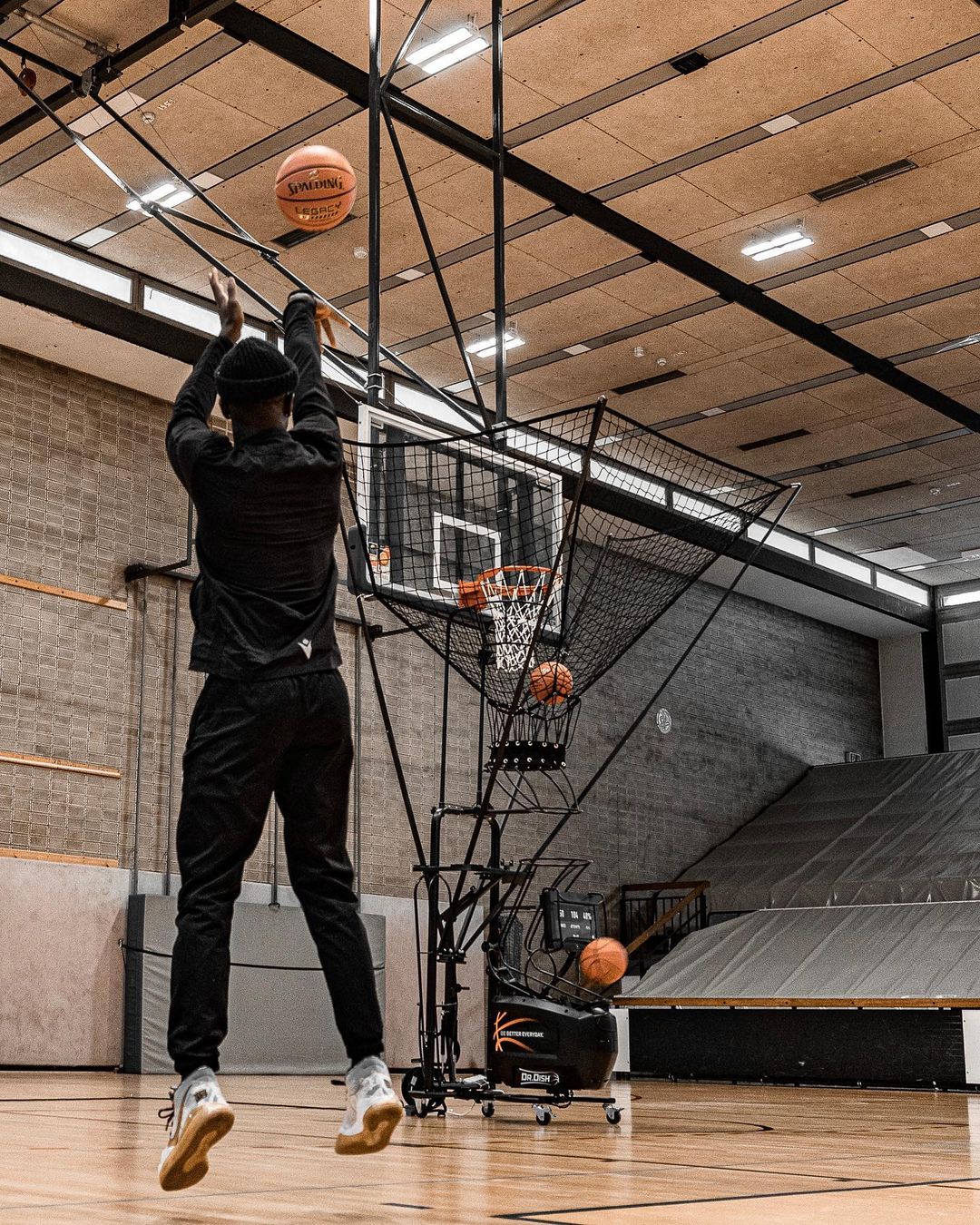 Photo Courtesy @basketballloewen and @alexfotorowski.
Best German Youth Player 2013
Most Improved Player 2013 (Germany)
Drafted by the Atlanta Hawks with No. 17 overall pick in round 1 of the 2013 NBA Draft
8 Year NBA Veteran Guard
Played for Atlanta Hawks, Oklahoma City Thunder, the Los Angeles Lakers and now Boston Celtics
Averaged 15.4 points and made 61 game starts with the Lakers in 2020-21
Owner of Basketball Braunschweig Löwen

---

Looking to join Dennis as a member of the Dr. Dish family? If so,

check out our models

and see which one is the right fit for you!