Come Visit Us in The Dish Lab Shooting Academy
by Kendra Franck, on Jul 29, 2021 3:29:09 PM
In case you hadn't heard we opened a basketball training facility called The Dr. Dish Lab Shooting Academy in Bloomington, Minnesota. With endless training possibilities, we wanted to outline the various options that players, coaches, and teams have when they book a session with us.
---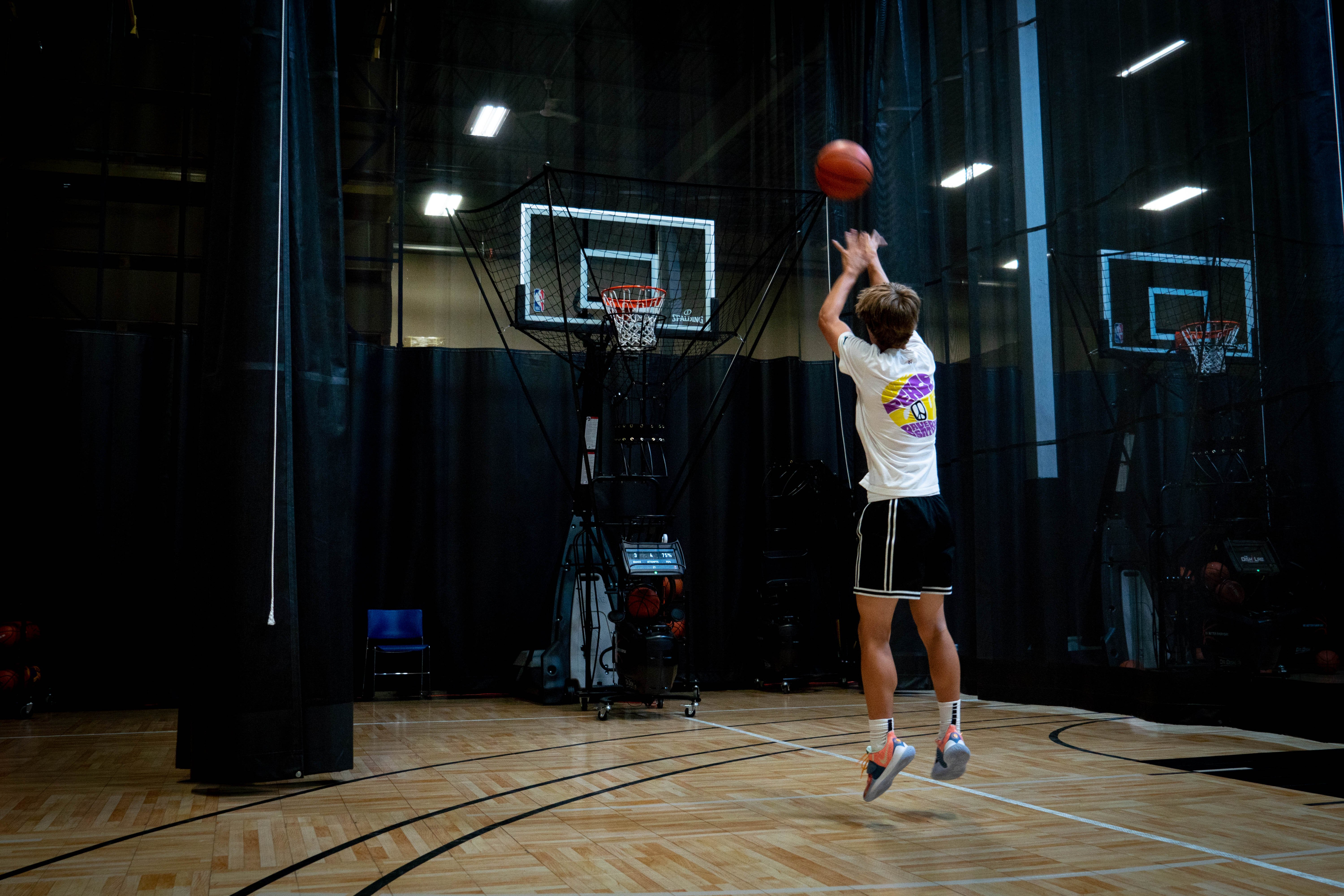 Book a personal Shooting Bay
Players can choose from one of four dedicated shooting bays. Each bay features free throw, high school, college, and pro 3-point lines. The curtains assist with avoiding bounce-outs from rolling into or out of your area.
We offer two different length sessions:
When players set up their training, they can choose from 150+ workouts and drills from pro trainers like Ryan Razooky, Jordan Lawley, Mike Dunn, Joe Abunassar, Lindsay Whalen, and Skylar Diggins-Smith. They can also build their own custom drills.
Bring a Friend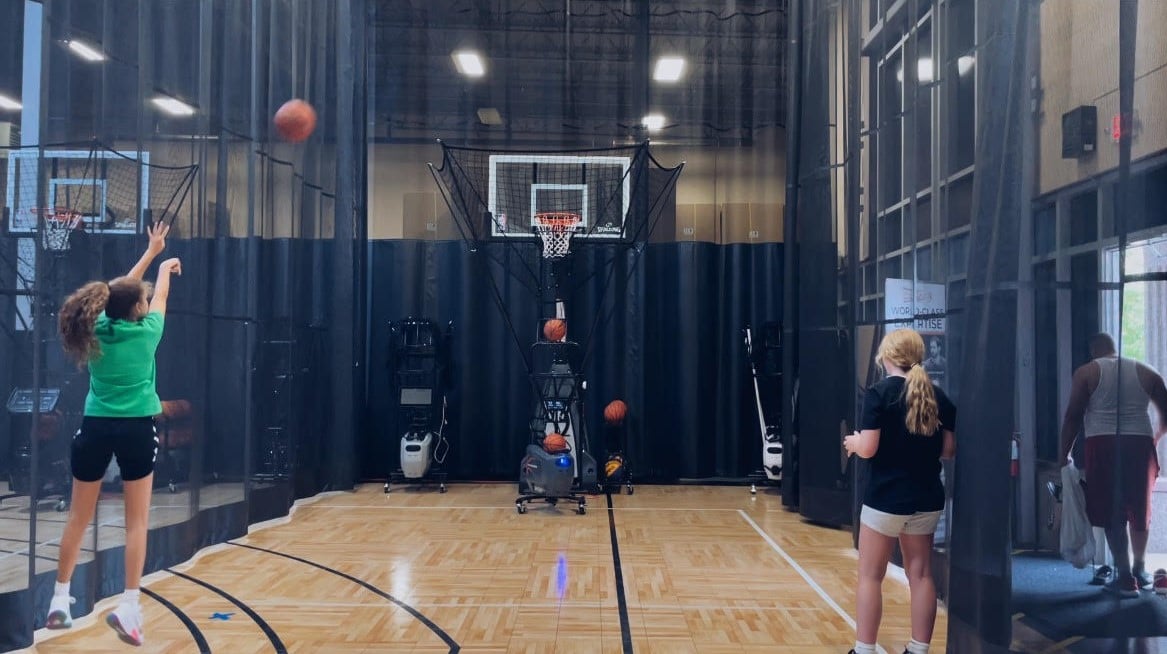 No better way to train than with a friend! Help elevate each others training through the drills and workouts provided or create your own. Work your way up The Dish Lab Shooting Academy leaderboard.
You and a friend can shoot for 30 or 60 minutes in any of our four shooting bays!

Bring your team to train
Book out all 4 bays and bring your teammates into The Dish Lab Shooting Academy to train. Players, Coaches, and Parents are able to observe training in our viewing area. We also have free secure storage for belongings.
Similar to individual sessions we offer two different lengths for team bookings:

Host an Event
Got a birthday coming up? Celebrating the start or end of a season? No better way to celebrate than by bringing all your favorite people for reps in The Dish Lab Shooting Academy.
Book out all four shooting bays for either 30 or 60-minute sessions and get your party started!
---
What are you waiting for? Book a session today to get unlimited reps up!