Dr. Dish Home Winner From 24 Hours of Nothing But Net w/Debbie Antonelli
by Kendra Franck, on Jul 9, 2021 10:42:01 AM
At Dr. Dish Basketball we've been honored to help support Debbie Antonelli's amazing "24 Hours of Nothing But Net" event the past three years.
During this 24 hour event in May, Debbie made 100 free throws EVERY hour (2,400 total) using her Dr. Dish Home machine in her driveway.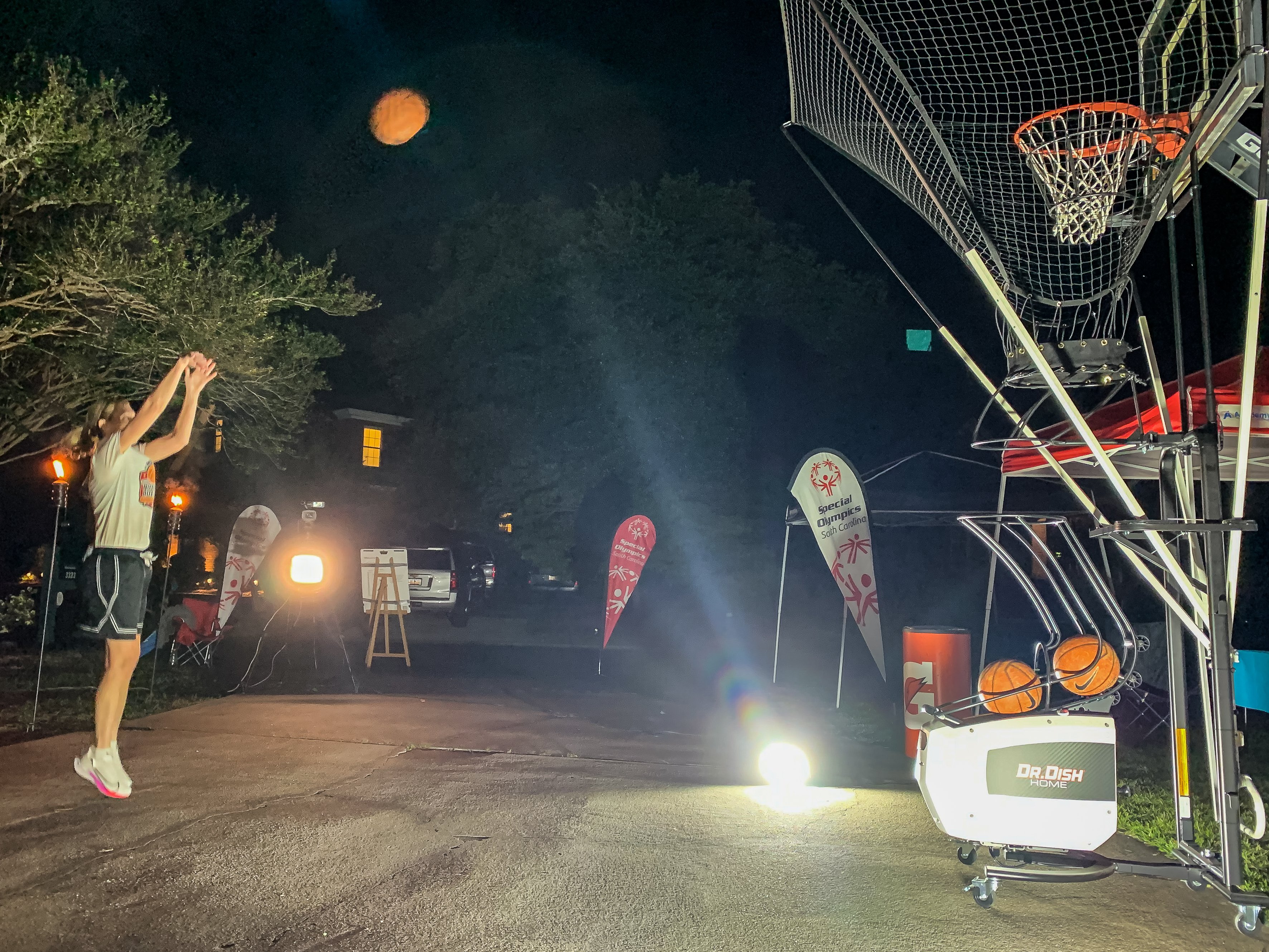 Debbie's son Frankie is her inspiration for raising money for Special Olympics, together they are Team Antonelli! Frankie is a Special Olympics athlete who competes in swimming, golf, and basketball.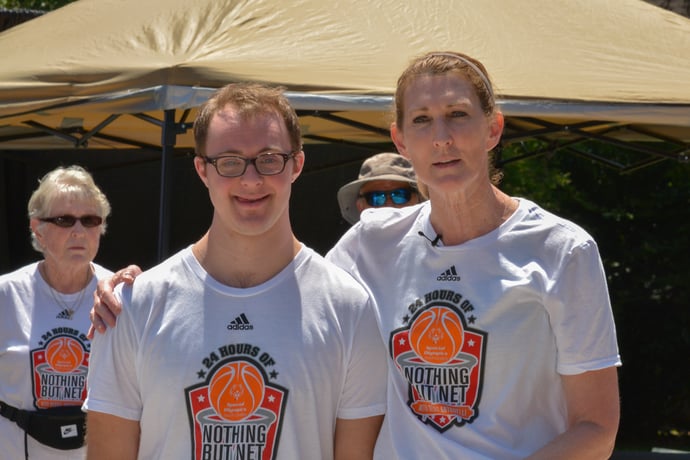 This year Debbie raised over $200,000 for Special Olympics with an average free throw shooting percentage of 92.33% over the past 3 years. We supported this event by donating a Dr. Dish Home to one special donor chosen at random.
Check out who won in the video below!
We want to congratulate both Debbie for another outstanding event and Lillian for winning the Dr. Dish Home machine!
We're already looking forward to the event again in 2022 and appreciate Debbie's commitment to helping such a great cause.
---
Learn more and watch some of Debbie's shooting and interviews with some big time guests on 24 Hours of Nothing But Net's YouTube Channel.