Dr. Dish Opens the Dish Lab Shooting Academy
by Aaron Lange, on Feb 19, 2021 9:00:00 AM
Dr. Dish Basketball is excited to announce the opening of our first ever shooting academy!
Our brand new basketball facility, located in Bloomington MN is equipped with our latest shooting machine technology. Similar to a baseball batting cage, the Dish Lab Shooting Academy offers basketball shooting bays. The bays are lined with curtains to prevent any bounce-outs from rolling out of your designated area.
Your shooting bay will be equipped with one of our Dr. Dish shooting machines, and your choice of men's or women's basketballs. The Dr. Dish provides access to 150+ pre built in drills and workouts for you to choose from. Programmed workouts include shooting, ball handling, and agility. Users also have the option to create their own drills. The machine offers up to 1,500 shots per hour.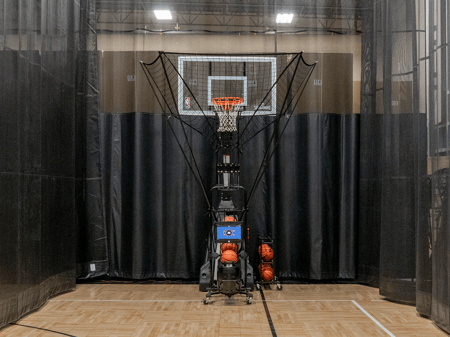 In addition to the shooting bays, the Dish Lab Shooting Academy has a viewing area for spectators. Parents, siblings, and friends are welcome to observe your session, or wait for the next available bay. Secure storage is provided on-site for your belongings. Store your shoes, bags, coats, and other valuables for free in our storage lockers. All lockers will be monitored by an attendee for security purposes.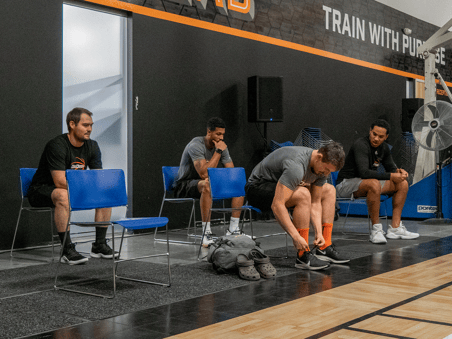 ---
BOOK YOUR SESSION
Current hours for the Dish Lab Shooting Academy are Monday through Friday 3:00 pm to 8:00 pm CST, and 10:00 am to 2:00 pm CST Saturday and Sunday. Pricing options for individual and team use can be found here.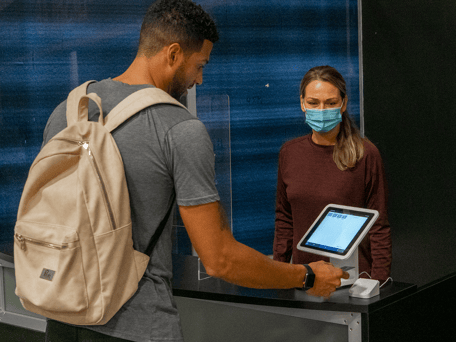 Address:
1701 West 94th St., Bloomington, MN 55431
To ensure safety, the Dish Lab is sanitized after every session. Payment is made contact-free to meet the COVID-19 guidelines. Please be sure to bring a credit or debit card as cash payments will not be accepted at this time.
To book your session, click the button below, or visit dishlab.drdishbasketball.com