Dr. Dish Welcomes NBA Superstar Luka Doncic to the Family
by Nick Bartlett, on Nov 20, 2020 6:09:51 PM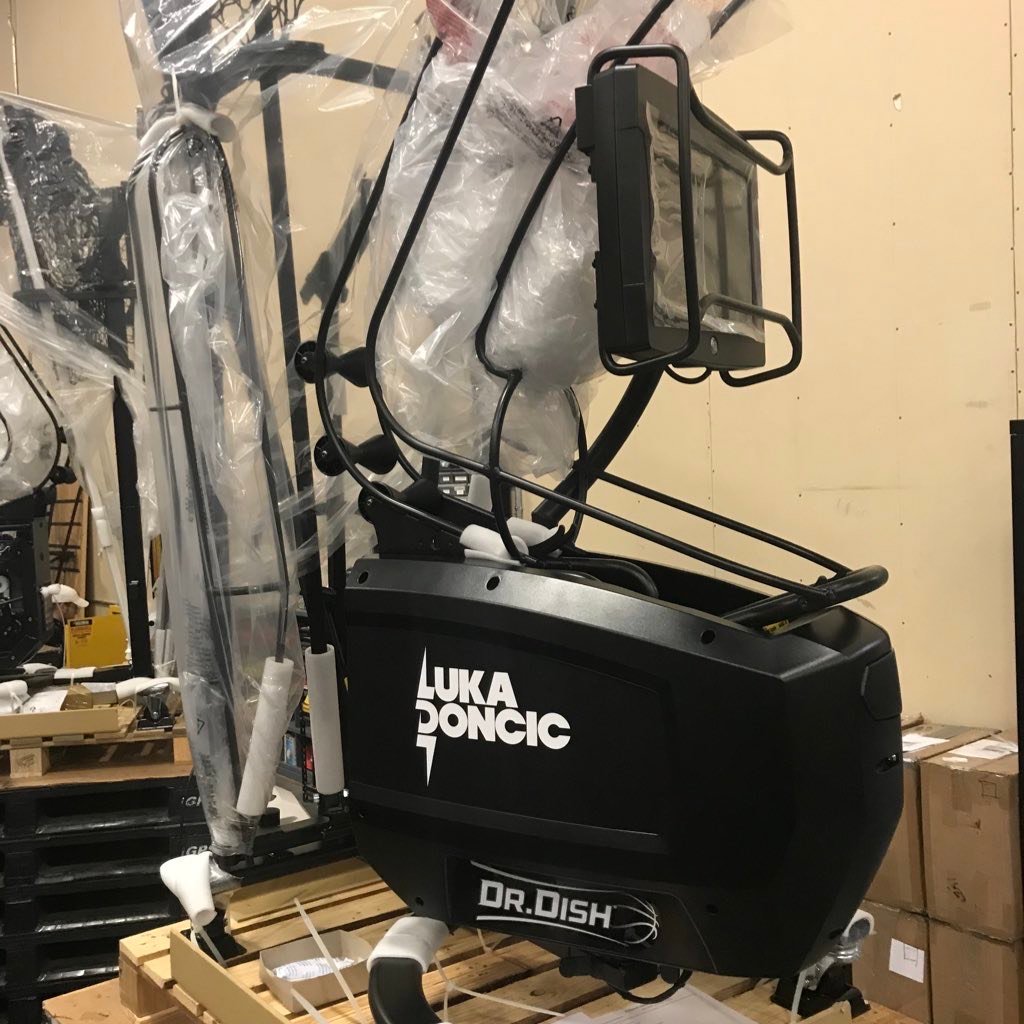 It's always a blast to work with a variety of different customers for us at Dr. Dish Basketball. From basketball coaches, trainers, parents, and players we're just thrilled we can have such a wide impact on the game of basketball that we all love.
More recently, we've had the pleasure of working with many pro players during the pandemic like Jrue Holiday (Milwaukee Bucks), Paul Millsap (Denver Nuggets), Avery Bradley (LA Lakers), and Allie Quigley (Chicago Sky).
And now we're absolutely thrilled to welcome Dallas Mavericks Superstar Luka Doncic to that list!
Luka's rise to stardom has been nothing short of amazing. At just 21 years of age, here's an incredible list of his accomplishments:
Luka reached out to us after the "bubble" season was over to train more efficiently at home in Slovenia. Check out what he has to say about his Dr. Dish CT below: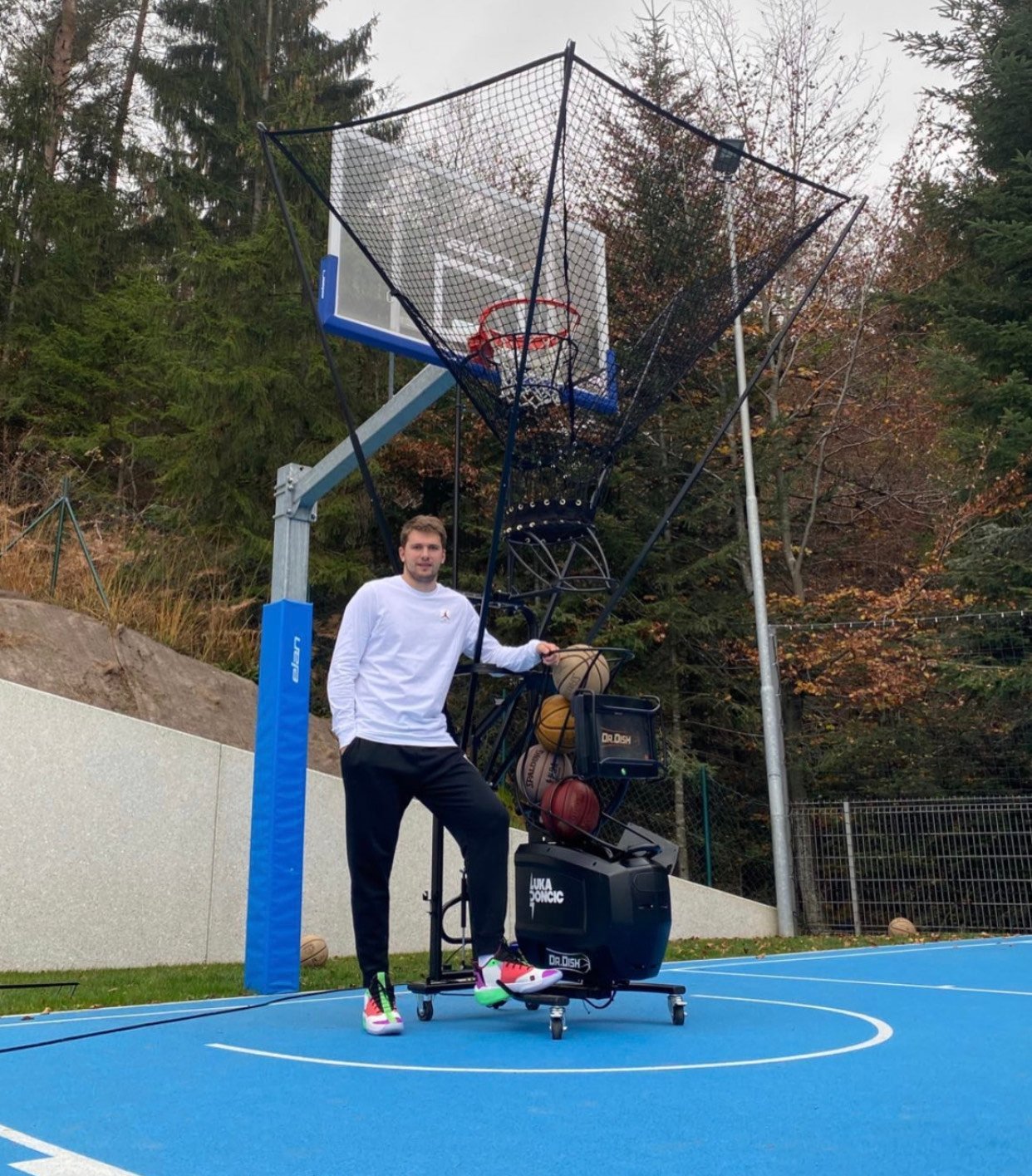 When thinking of the best ways to train in the off-season I immediately wanted a Dr. Dish at my home in Slovenia. I'm so happy that I received it and I use it nearly every day. It's the best machine I've ever used and I'm getting up more reps than ever without leaving home.

-Luka Doncic, Dallas Mavericks and NBA Superstar
As with our entire Dr. Dish Family, we look forward to cheering on Luka for many years to come! We're absolutely thrilled that we can be part of his journey to becoming an all-time NBA great.
---
Are you ready to join Luka and become part of the #DrDishFam? Check out our machine lineup below and give us a call at 1-888-887-7453 with any questions and to order!