Dr. Dish Partners With Top Skills Trainers Across Europe
by William Schultz, on Jun 21, 2023 10:00:00 AM
Dr. Dish Basketball has always been dedicated to bringing the best training resources to athletes across the globe, and we're excited to announce a few of our latest partnerships with some of the top skills trainers across Europe.
As part of our ongoing mission to empower athletes and help them reach their full potential, we have joined forces with renowned trainers who bring a wealth of expertise and experience to the Dr. Dish family. Just like our previous collaborations with elite trainers, and high level Coaches, these partnerships aim to provide athletes at every level with access to cutting-edge drills, personalized coaching, and a community that fosters growth and development.
---
THE LINE-UP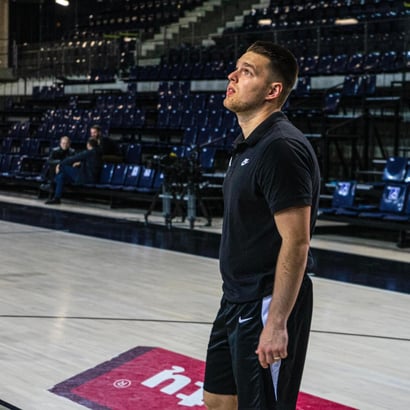 BEING BETTER EVERYDAY
Together, we aim to empower athletes throughout Europe by equipping them with the tools and resources they need to take their game to new heights. Stay tuned as we embark on this exciting journey and prepare to revolutionize basketball training across the continent!