Everything You Need to Know About the New Dr. Dish FCLTY
by Evelyn Knox, on Apr 22, 2023 2:08:00 PM
Over the last couple of years, the Dr. Dish FCLTY has been transforming basketball businesses. As the basketball business world continues to grow, we set out to build the ultimate training partner. Trainers and facilities across the country have been pleased with our new features and custom designed for training facilities. The Dr. Dish FCLTY gives the ability to diversify workouts, put up more shots, access on-demand workout profiles, get in-workout metrics on the big screen, and much more.
Checkout the video below for a full overview of what the Dr. Dish FCLTY can do.
---
Features of the Dr. Dish FCLTY
INSTANT Leaderboards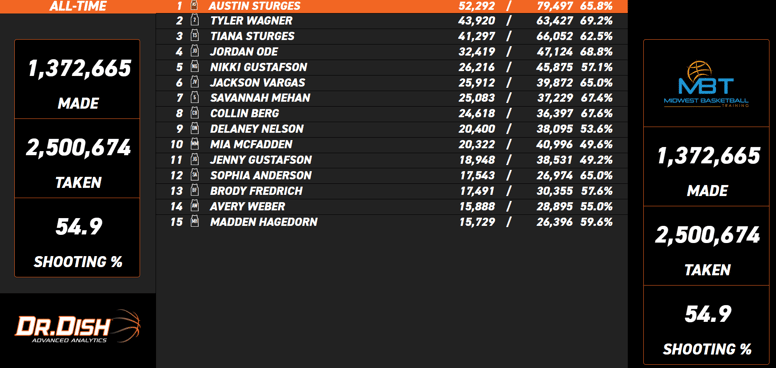 Link all machines in your gym together to track every rep one one leaderboard
Customized leaderboards based on ages, position groups, etc.
Tracking ability on shots taken, shots made, shooting percentages, and more
Edit your Court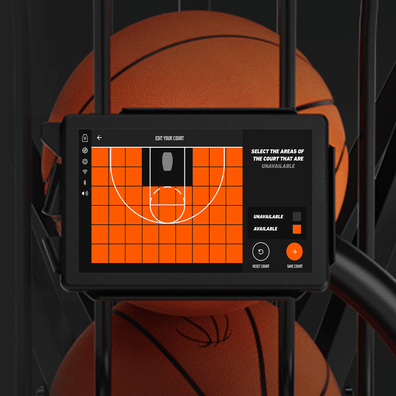 Customize your passable locations to maximize available space and increase safety
Drill Specific spots on the court
Pre-program passable locations to maximize workout efficiency
---
Dr. Dish Drill Library access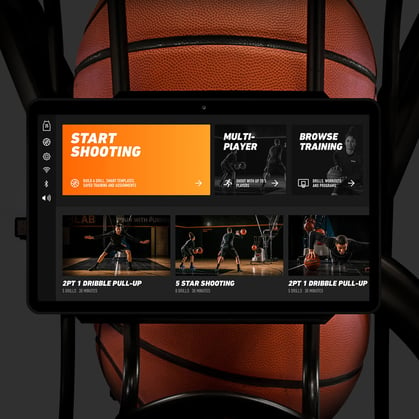 Over 250+ drills and workouts on-demand
Drills from professional trainers, coaches, and players
Pre-programmed drills with customization options
The FCLTY machine is designed specifically for basketball businesses. With innovative software and low up-front leasing payments the Dr. Dish FCLTY is built to grow with your business!
For more information on the Dr. Dish FCLTY, click here
---