Free Basketball Motivation: Be Better Every Day in 2023
by Aaron Lange, on Jan 25, 2023 4:38:45 PM
Basketball is a sport that requires dedication, hard work, and perseverance. It's not just about scoring points and winning games; it's about building character, developing discipline, and learning valuable life lessons. Our newest FREE resource is designed to help coaches, players, and parents stay motivated and inspired on their basketball journey.
The format is simple: for 30 days, coaches, players, and parents will receive one free motivational email each morning with insights, perspectives, and quotes from some of the greatest basketball legends of all time. These legends will share their lessons learned on their journey to the top, providing valuable tips and inspiration for anyone involved in the sport.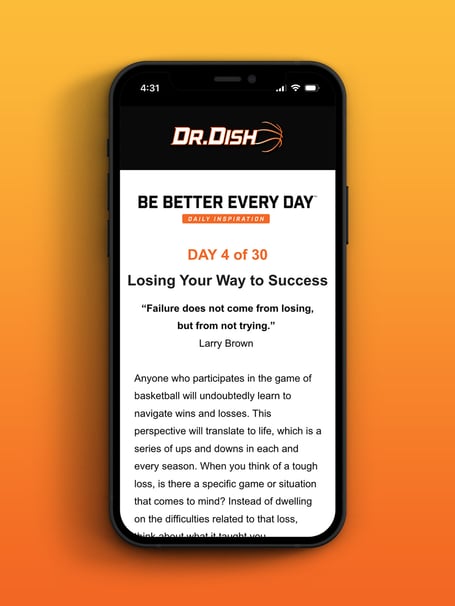 Leaning on the wisdom of basketball legends, by signing up, you will learn valuable lessons such as the importance of perseverance, the power of focus, and the need to have a strong work ethic. By taking an introspective look at the game, you'll be reminded that success is not only about winning, but about the journey and the lessons learned along the way.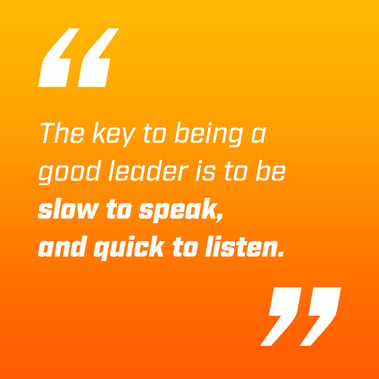 The campaign is open to all coaches, players, and parents, and there is no cost to join. All you need to do is click below to start receiving daily emails filled with inspiration and motivation.
Sign up below and let the wisdom and experience of basketball legends guide you on your journey to Be Better Every Day.