How Dr. Dish is Helping Build This High School Phenom and Win State Titles
by Nick Bartlett, on Apr 23, 2019 10:58:00 AM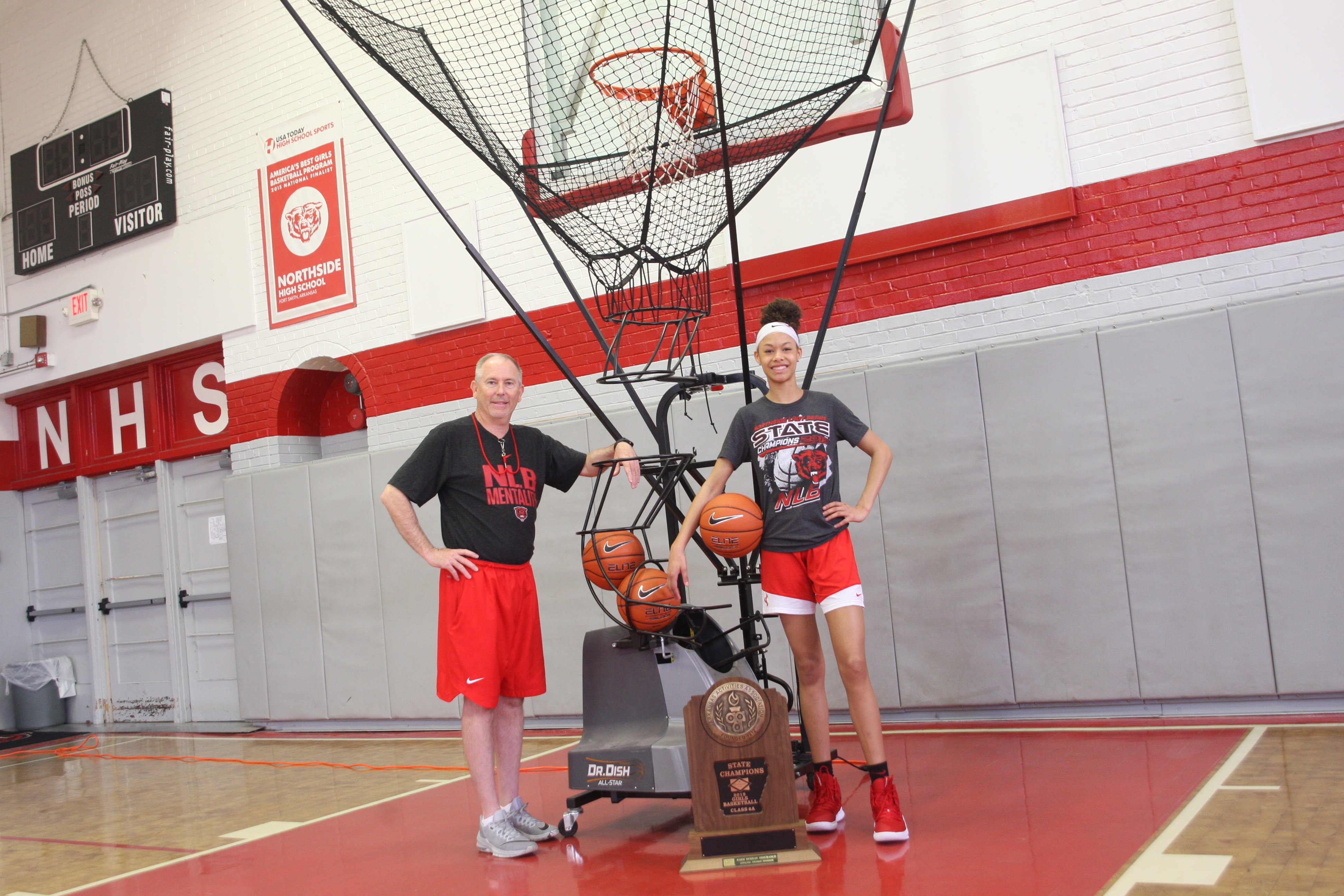 At Dr. Dish Basketball, there's literally nothing we enjoy more than hearing about the success of our users!
Recently we caught wind of a standout player in Arkansas that spends hours upon hours perfecting her game using her school's Dr. Dish All-Star shooting machine.
That player is sophomore phenom, Jersey Wolfenbarger of Fort Smith Northside High School in Arkansas. This past season (2018-19) she led her team to a 28-1 record and the program's 7th state title while averaging 15+ ppg and shooting 42% from 3!
Jersey Wolfenbarger Highlights (18-19)
When we reached out to her Head Coach, Rickey Smith, he was extremely excited to talk about Jersey's impact on the program as well as how their Dr. Dish All-Star has contributed to their sustained success.
"We have a special player who is getting offers from almost everyone and she absolutely wears that Dish machine out! The Dish has had such a big part in boosting our program and it shows with our 7 State Titles, a National Ranking of #11, and the level of play that Jersey Wolfenbarger and others have taken their games to. It really is an incredible tool!"
-Coach Rickey Smith, Fort Smith Northside High School, Head Girls Basketball Coach, 99, 00, 01, 02, 06, 13, 19 Arkansas State Champions, Nike Elite Team
Anytime we hear of stories like this we're ecstatic that we can be a part of the progress of student athletes and programs around the country and the world!
We greatly look forward to following the success of the Fort Smith Northside program as well as Jersey's accolades as she continues to expand and build on her game while using Dr. Dish!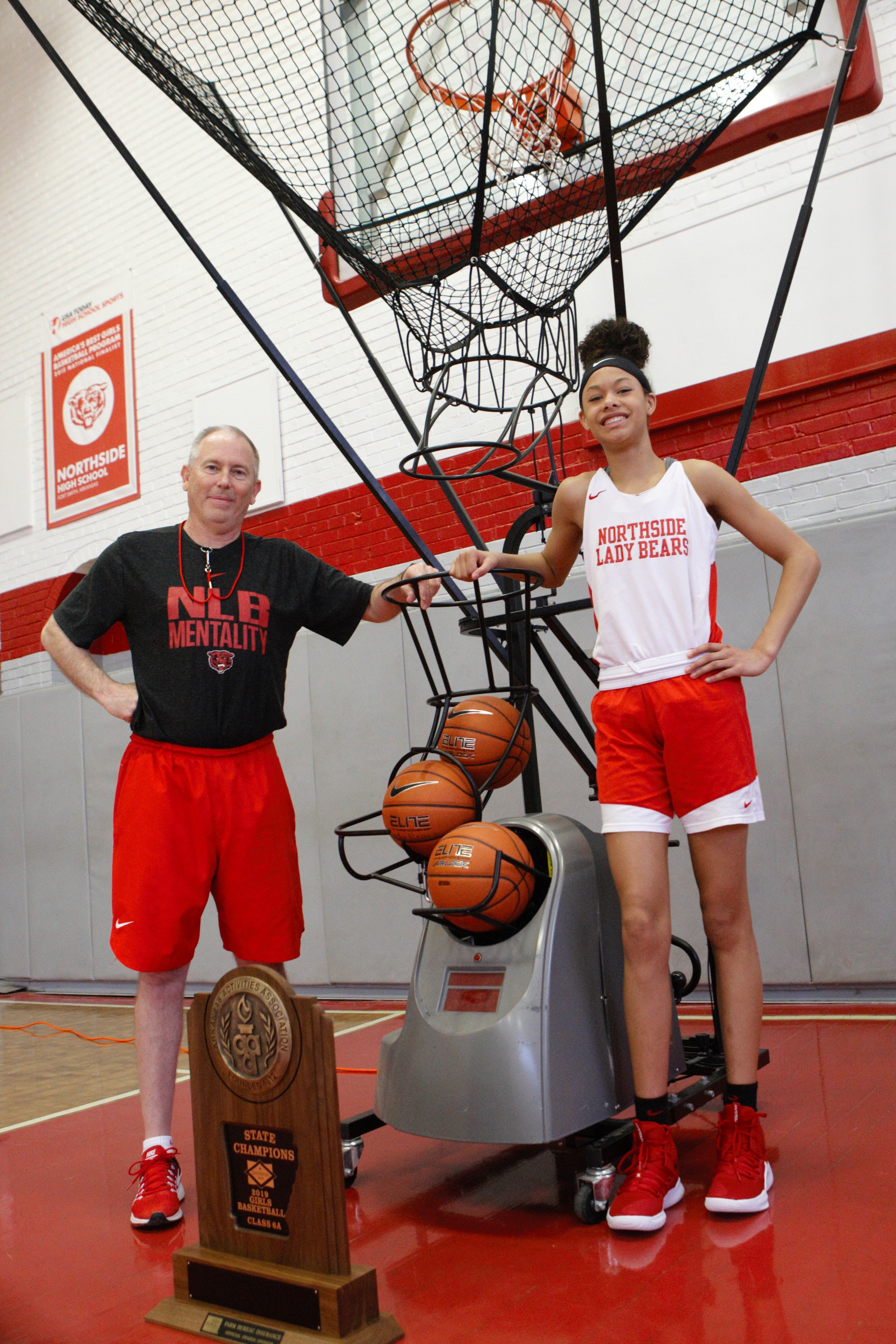 If you know of a player or program that has been positively affected by their use of Dr. Dish, please let us know in the comments! It truly is our goal to help build legacies and we can never hear of too many success stories.
---
Click here for more info on Dr. Dish basketball shooting machines.

Follow us on social media for daily basketball drills, tips, and inspiration!

https://www.facebook.com/drdishbball
https://www.twitter.com/drdishbball
https://www.instagram.com/drdishbball/