How to Think, Practice, and Play like a Champion this School Year
by Kendra Franck, on Sep 19, 2021 6:30:00 PM
Summer and the offseason always seem to fly by and the 2021-2022 school year is now underway! School and sports bring new opportunities and challenges to student-athletes, coaches, and parents. As we head into the basketball preseason, we want to make sure every athlete, coach, and parent knows what to expect and how they can set their season up for success!
---
Every team has goals and hopes for their season and with it right around the corner, we wanted to provide basketball coaches, players, and parents the resources they need to think, practice, and play like a champion! Check them out below and start writing your own championship story.
Championship guide
Our FREE Championship guide provides coaches, players, and parents with content centered around:
Practice planning
Coaching Advice: How to build championship teams, how to understand performance psychology, and the top traits of great coaches.
Player advice: Characteristics of mentally tough players, understanding your role on the team, and things all champion players do.
Team and player championship stories
Motivation
We hope you'll use this championship guide and implement aspects of it into your practices to help you prepare your teams for success this season!
Advice from Championship coaches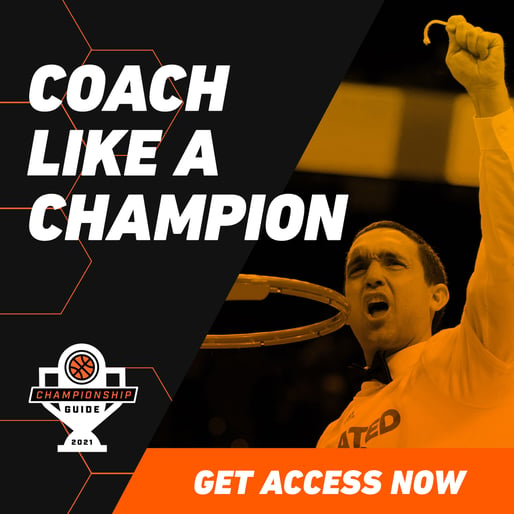 We got the opportunity to have conversations with championship coaches who work with teams competing at the highest levels like:
Each of these coaches share their experience of building championship teams by building strong foundations in areas of team camaraderie, communication, fundamentals, and more.
Lastly, don't forget to download our practice planning and goal planning templates designed to help players set goals and coaches run effective practices.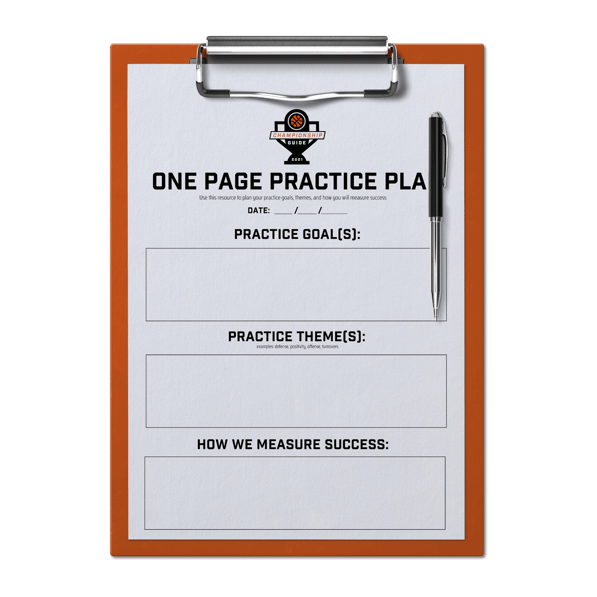 ---
Everyone has a role to play in ensuring teams achieve their desired goals this season. Utilizing our championship resources will help develop the champion within you!