Michigan Commit - Olivia Olson Joins the Dr. Dish Fam
by Kendra Franck, on Nov 17, 2023 8:32:45 AM
We are absolutely thrilled to announce the newest addition to the Dr. Dish Family - Michigan Commit Olivia Olson. The talented 6-foot-1 combo guard from Benilde-St. Margaret's was the No. 3 ranked player in the class of 2024, according to ESPN at the time of her commitment. We had the privilege of having Olivia visit us in the Dish Lab and captured content we can't wait to share with you. Get a sneak peek below!
---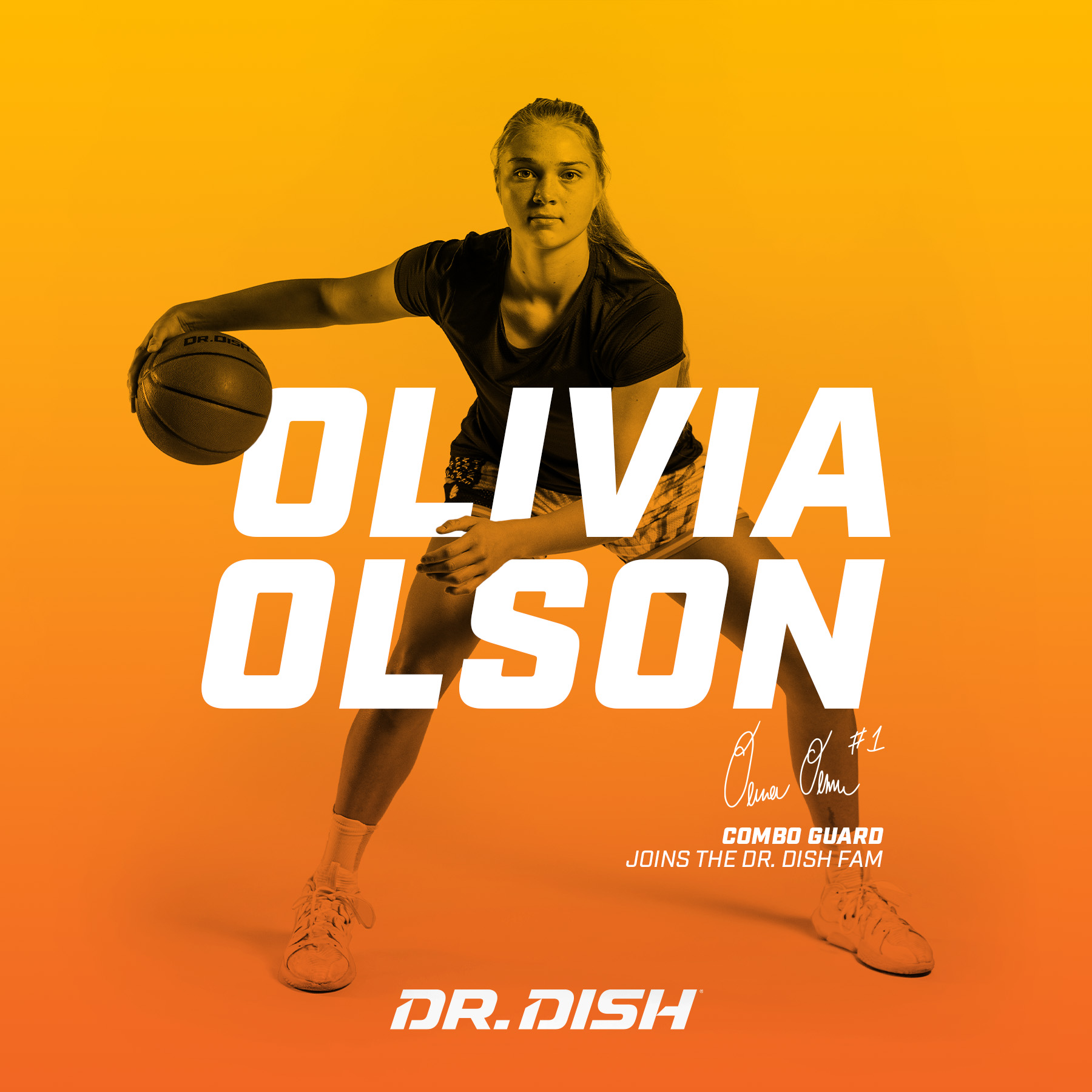 Olivia was the No. 3 ranked prospect at the time of her commitment, making her the highest-ranked recruit to commit to Michigan basketball - man or woman - in nearly 30 years! She helped Benilde-St Margaret's win the 2023 Class 3A basketball state championship after scoring 19 points in the final game. This marked the school's first state championship since 2010!
Other Accolades
Class 3A Tournament MVP honors (2023)
All-Metro (2023)
All-State first team (2023)
Named to Star Tribune Dream team multiple times
Back-to-back Curry Camp participant
2023 UAA Finals 17U first team following final AAU season with the Minnesota Fury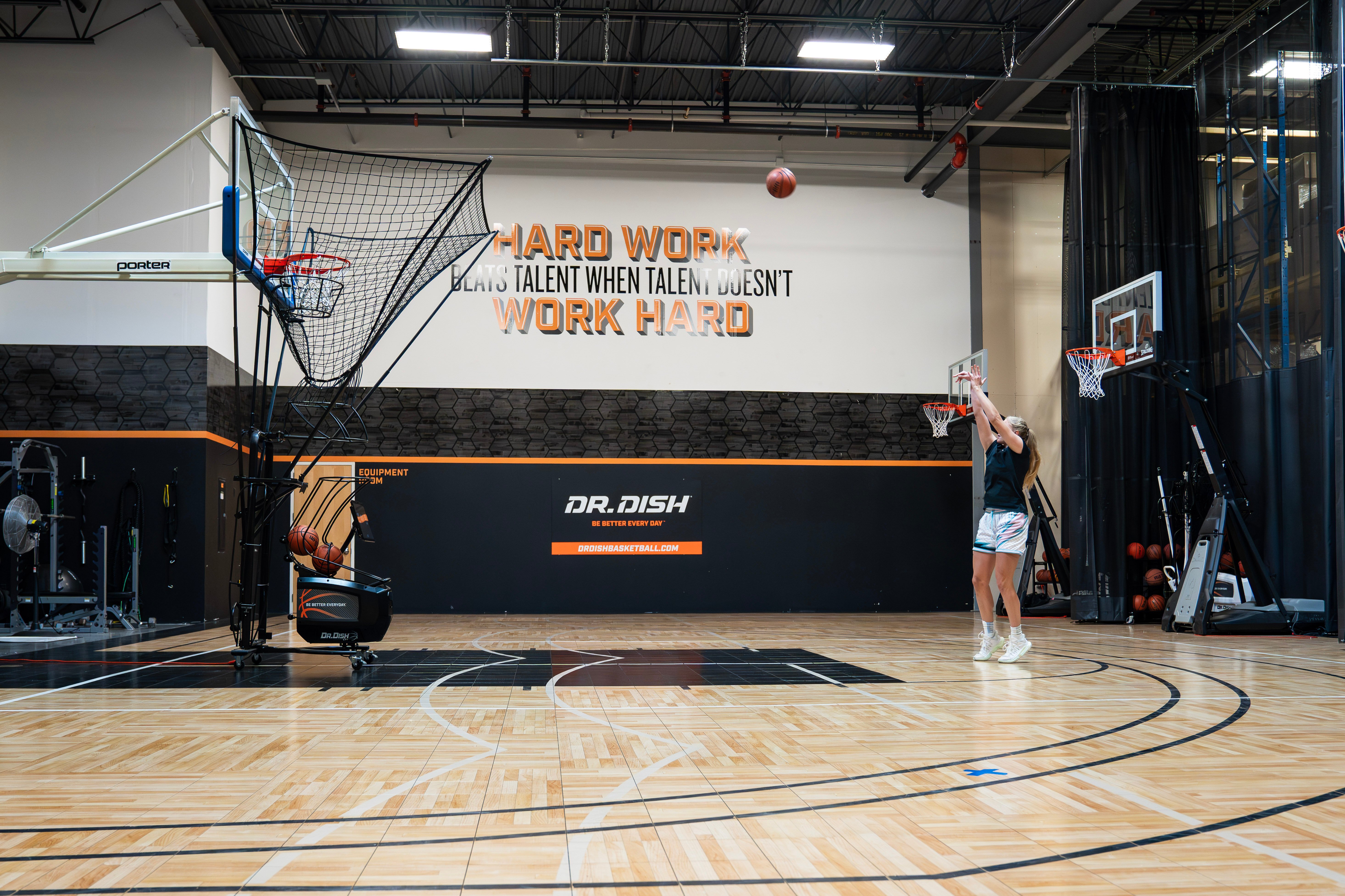 Olivia has trained with Dr. Dish all throughout her high school career and it's helped her player development tremendously. When asked about Dr. Dish's impact she said,
It's helped me a lot. There's certain days where I just focus on shooting and it's just so many reps I can get up. It's helped so much compared to back when I was 10 or 11 it was my Dad rebounding for me...and no offense to him he's a little slower than the machine would be. It's helped me increase my range and the reps and that's been really important to me!"
---
We can't wait to follow along Olivia's senior season! Stay tuned for exciting content to come.