Motion Basketball Drills: One More Passing with Coach Tony Miller
by Tony Miller, on Jun 26, 2023 12:00:00 PM
Need a drill for your team this off-season? Coach Tony Miller is back with a great motion drill to simulate a zone offense. One of the best drills to help your team move the ball more efficiently is called, "One More Passing" Check out these 3 passing variations into a shot against a zone defense. For the full drill breakdown checkout the YouTube video below!
---
---
One more passing drill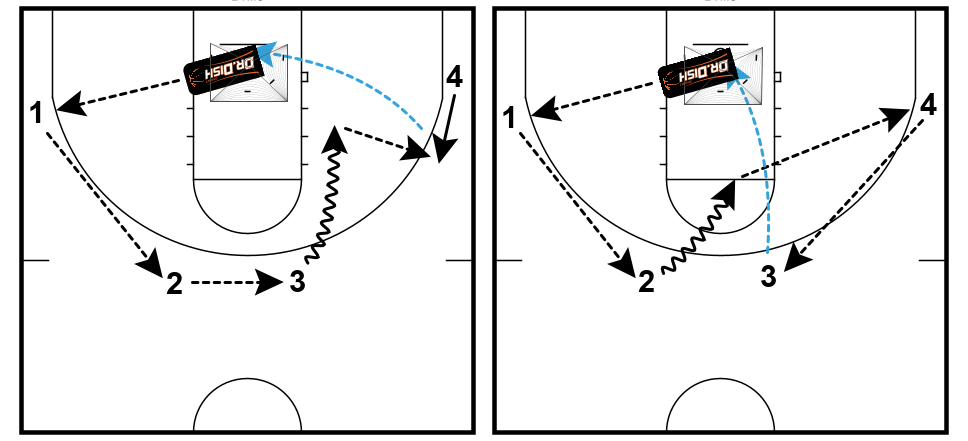 Walk into any gym where a team is playing zone defense, and before long you'll here a coach from the sidelines yell, "Move it!"
Getting your team to move the ball more effectively and efficiently sometimes seems more difficult than it should be. However, I've found that – like any other skill – if practiced consistently, players will in fact "move it."
One of the best drills we've found to help with this concept is "One More Passing."
In the drill diagram, you'll see two options. Depending on your imagination, you could have different drives by players to create kick-outs and then "one more's" that lead to open shots.
---
Championship teams are built in the summer, Do you want your team to take the next step? Click the link below to download the Small-Sided Games book with Coach Tony Miller for FREE!
---