NBA All-Star Jrue Holiday Joins the Dr. Dish Family
by Nick Bartlett, on Oct 30, 2020 3:00:23 PM
At Dr. Dish Basketball we're very fortunate to work with many of the top programs at the high school, college, and pro levels. More recently, we've begun to work with top level players in the game as well.
It was very exciting for us to have former NBA All-Star and one of the best defenders in the world, Jrue Holiday, reach out a few months ago to receive a Dr. Dish CT shooting machine for his home court in Los Angeles.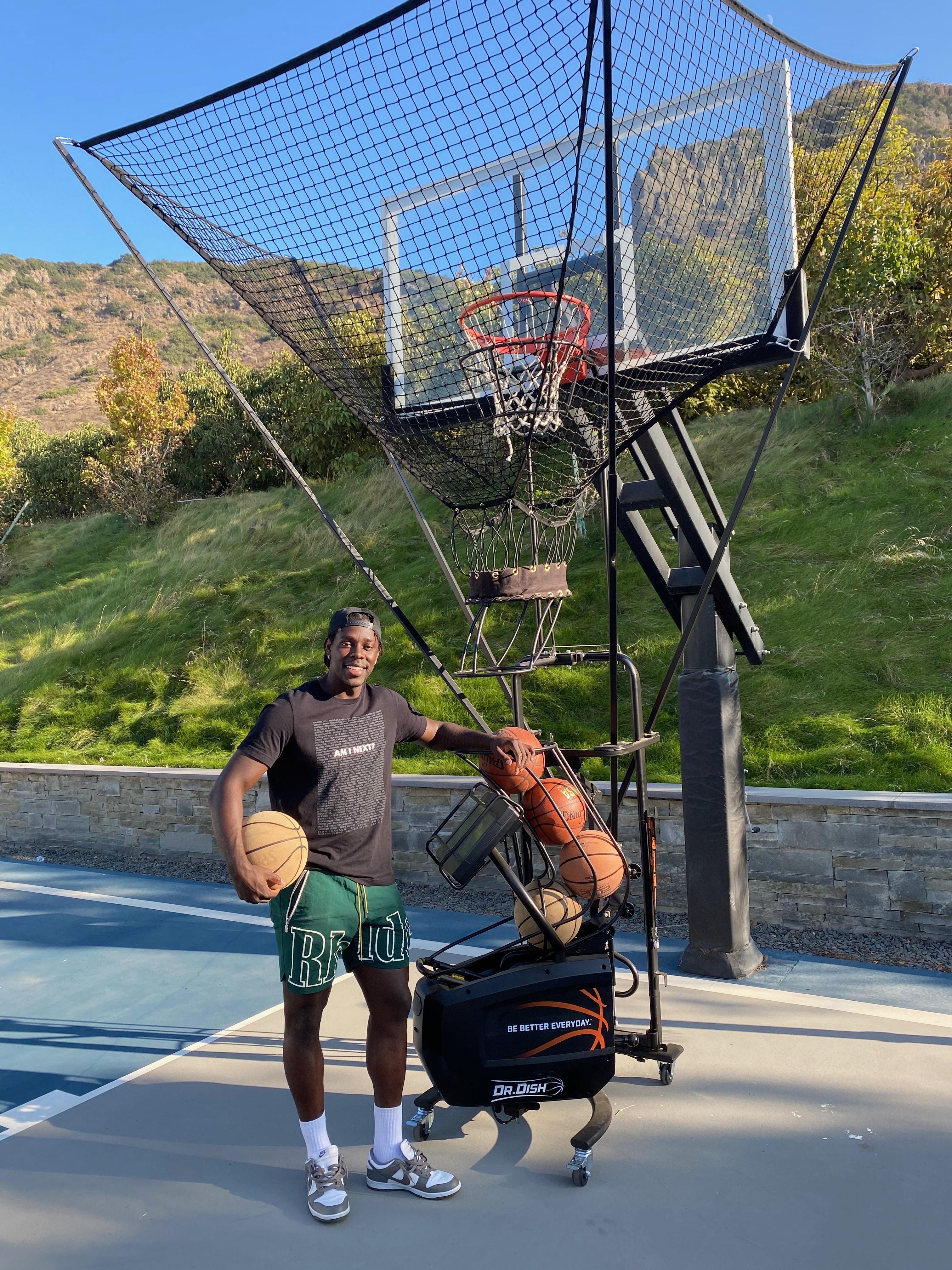 The Dr. Dish is the best shooting machine product on the market and it's not even close. Believe the hype! A must have for any serious hooper."
-Jrue Holiday, New Orleans Pelicans Guard
Jrue already has a very storied career and continues to shine in the NBA. Here's just a basic rundown of his accomplishments so far:
Jrue also has two brothers, Justin and Aaron, who are both NBA players as well. His younger sister, Lauren, played college basketball on the UCLA women's team as well. It's safe to say that they have a lot of talent and work ethic in the family!
Outside of basketball, Jrue, is incredibly well respected through his charity efforts alongside his wife, Lauren. Recently, he donated the remainder of his salary following the global pandemic (totaling $5.3 million) to his charity to aid communities in New Orleans, Indianapolis and Los Angeles.
Jrue is exactly the type of athlete we enjoy working with and we look forward to following the rest of his career and his efforts towards building better communities across the nation.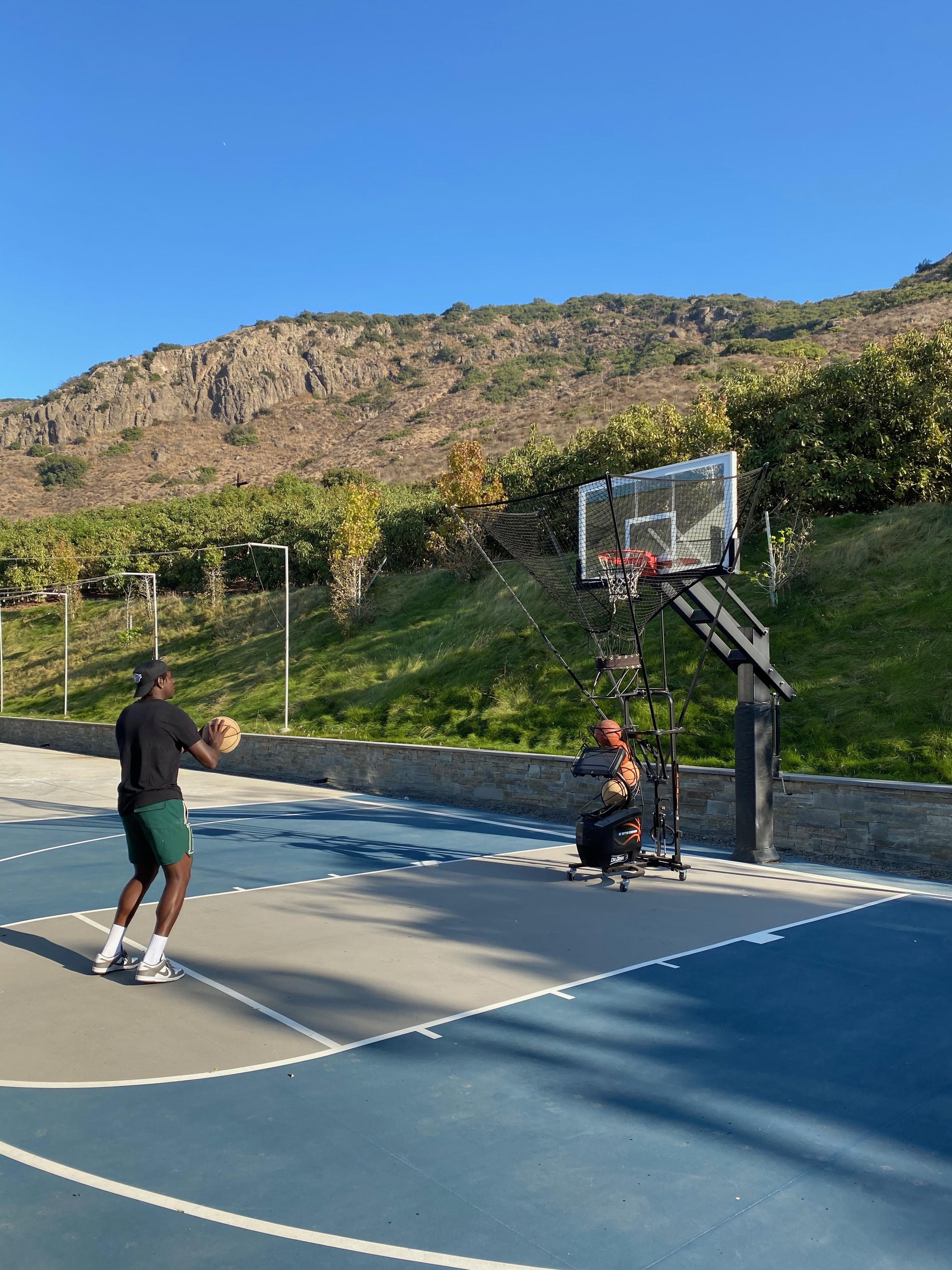 Looking to level up to Dr. Dish like Jrue? Check out our Dr. Dish training machine lineup below!