Our 10 Favorite Basketball Podcasts
by Jeremy Rushing, on Mar 3, 2022 10:00:00 AM
Here at Dr. Dish basketball, we're just as obsessed with podcasts as anybody. Luckily, there are a ton of great basketball podcasts out there to keep us entertained and informed!

Here are our 10 favorites.
Our 10 favorite basketball pods
Coach Unplugged
High School Hoops
Coaching Youth Hoops
Hoop Heads
United Basketball
A Quick Timeout w/Tony Miller
Coaching U
Interview U
Get Better Basketball Chat
Nothing But Net w/Debbie Antonelli
...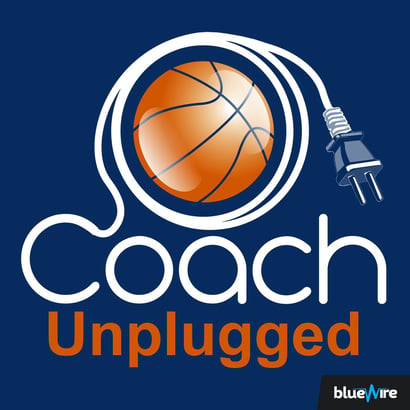 Coach Unplugged, discusses basketball coaching with Coach and TeachHoops Founder Steve Collins. Coach Collins conducts interviews and holds on topic discussions, which revolve around basketball topics such as: Offense, Defense, Motivation, Team Building, Youth Basketball, High School Basketball, college basketball and much more!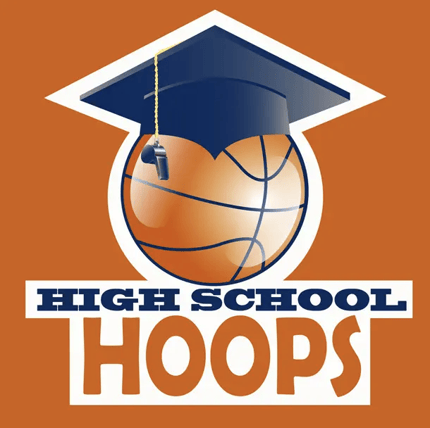 A Discussion all about being and coaching Basketball at the High School Level Scrimmage, Preparation, Practice Planning, Parents, Getting your Players to Play Hard, MUCH MORE....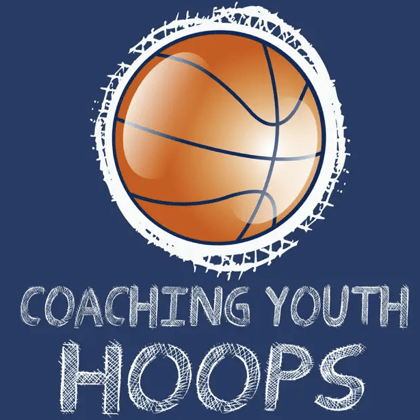 Are you a new or experienced youth basketball coach looking to cut through the noise and have someone just tell you what works? It's easy to waste time and money learning how to coach Kindergarten through 8th-grade basketball on your own. Join seasoned youth basketball coaches Bill and Steve as they give you the blueprint you need to succeed on and off the court. In each episode, you'll discover easy-to-implement tips and techniques that you can apply to your next practice.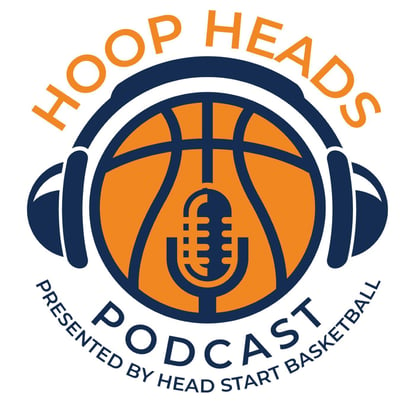 The Hoop Heads Podcast is co-hosted by Head Start Basketball Founder Mike Klinzing and Coach Jason Sunkle. The Hoop Heads Podcast covers a wide range of basketball topics relevant to coaches, players, and parents. Listen in for interviews with personalities from across the basketball landscape.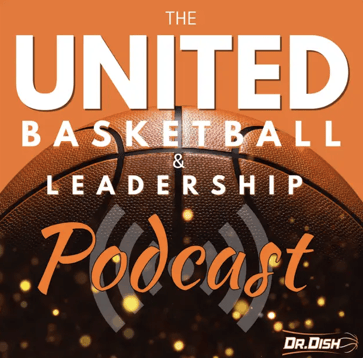 Coach Matt Smith provides coaches with opportunities to grow by learning from the best coaches and leaders in the game.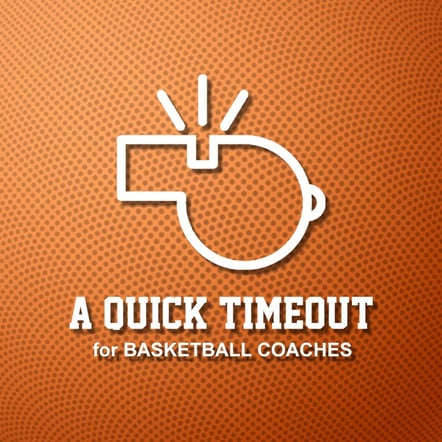 Tony Miller has worked as an assistant coach for the Bob Jones University Bruins men's basketball since 2012. In 2014, he earned a doctorate in Sports Management from the United States Sports Academy (USSA). Since that time, he has served as the program coordinator and associate professor for both the sport management and sports administration and coaching majors at Bob Jones University.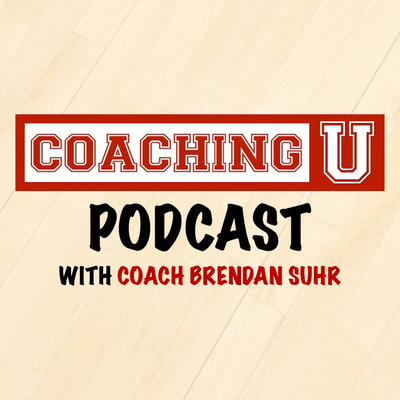 Coaching U is a weekly podcast featuring the best coaches in the world hosted by 2-Time NBA World Champion, Brendan Suhr. Each episode Coach Suhr and his guests give you insight into some of the best and newest trends, techniques, philosophies and lessons from not only the game of basketball; but also in leadership, culture, professional development and life. Subscribe and share!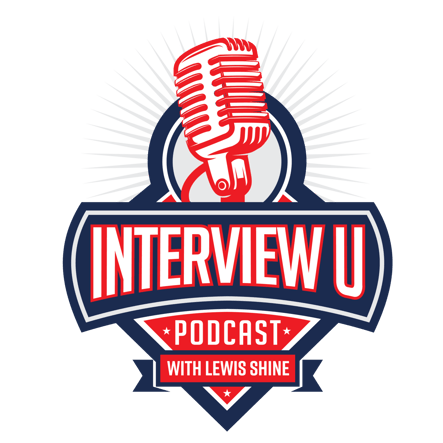 From former college standout, ABA pro and division 2 head coach Lewis Shine, Interview U is a podcast that aims to bring learning entertainment to the Basketball Coach, Player and Fan.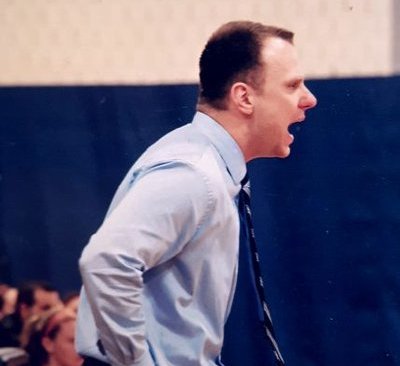 Get Better Basketball is your one stop shop for all the latest and greatest basketball coaching resources. Each week Coach Jon DeMarco features a "Play of the Week," "Get Better Basketball Live" , and a new edition of "Focused".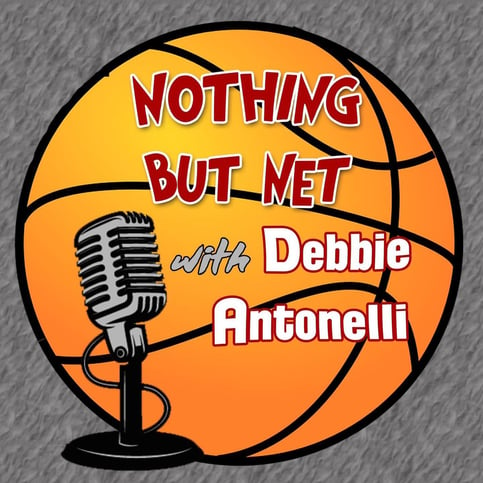 Debbie Antonelli is a national basketball TV analyst. With over 30 years of experience, she is considered an expert on the game of basketball, both collegiate and professional. Join her as she has conversations with some of the biggest names in the game of basketball and beyond.
__
Read more from Dr. Dish
Learn more about Dr. Dish shooting machines