Basketball Drills: Pressure Shooting Challenge
by Kendra Franck, on May 18, 2022 11:30:00 AM
At Dr. Dish basketball we're constantly striving to provide resources to our Dr. Dish Fam to help them Be Better Every Day. With the off-season underway, it's important now more than ever to maximize your training.
Training under pressure now will help you stay focused in the big moments during the season!
Many players get reps up, attend camps, and train at home but it can be hard to keep that training purposeful and at game-speed without structure. That's why we created the Pressure Shooting challenge so players get game-speed reps up and competition with our global leaderboard.
Are you up for the challenge?! Check out the full breakdown in the video below!
---
Pressure shooting challenge
Players will shoot from 5 spots: Corner, Wing, Top of the Key, Opposite Wing, Opposite Corner.
Players need to make 2 shots in a row from each spot before moving on.
If you have a Dr. Dish shooting machine you'll see where the stack up on the leaderboard based on fastest completion time.
It's important to knock down shots when you're tired, so focus on fundamentals and consistency with your shot!
How to Access on the Dr. Dish CT, rebel+, and All-star+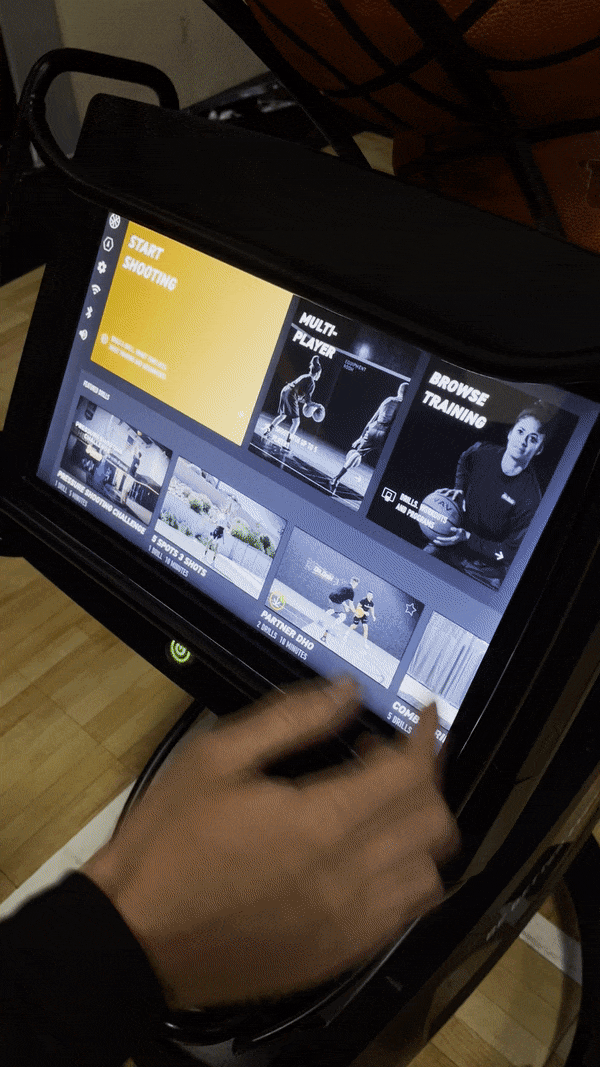 How to Access on the Dr. Dish Player App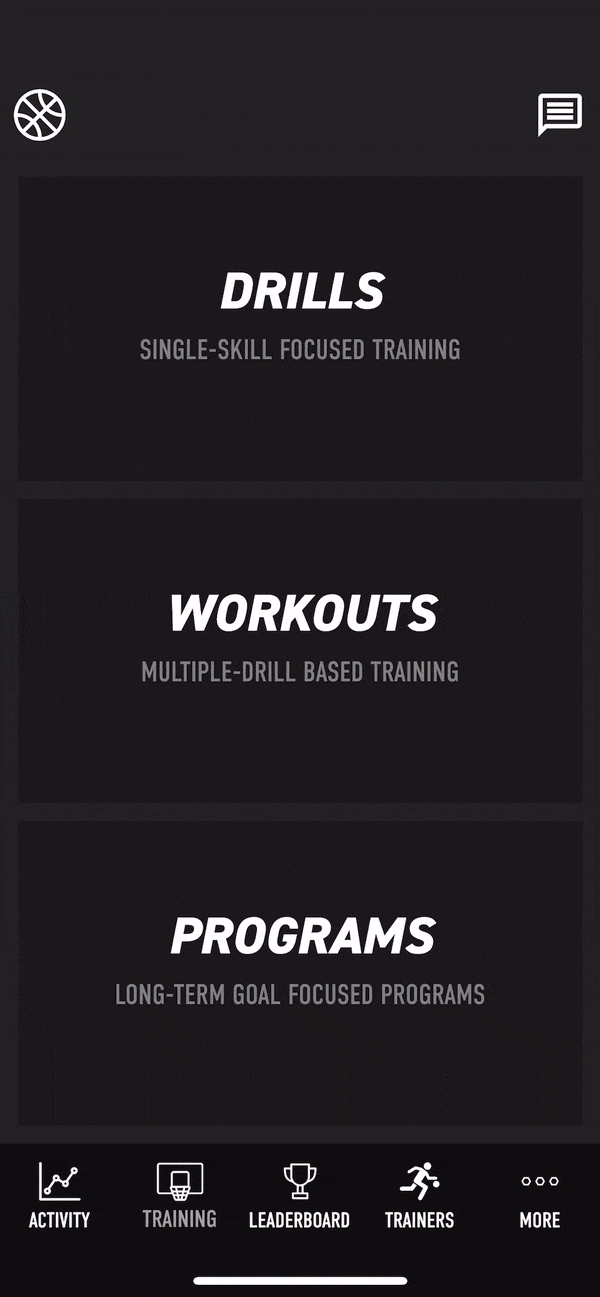 Remix our Instagram Reel
Duet our tiktok
---
Looking for more offseason training resources? Check out our FREE Summer of Better content including training resources, drills, stories from players of all ages, and more!