Free 5-Day Virtual basketball Camp with Dr. Dish
by Adam Kaul, on Aug 10, 2023 11:07:19 AM
A whole basketball camp experience in your driveaway? Sounds to good to be true, but Dr. Dish is back for the 4th year in a row with our Virtual Camp! We're honored to partner with some of the best basketball players and trainers to bring your a Free 5-Day Virtual Camp.
It's Separation SZN, a time for basketball players to set themselves apart from others. By putting in the work to develop their skills, hoopers can go into next season ready to win! To help you separate yourself from the competition, complete our FREE 5-Day Virtual Camp!
---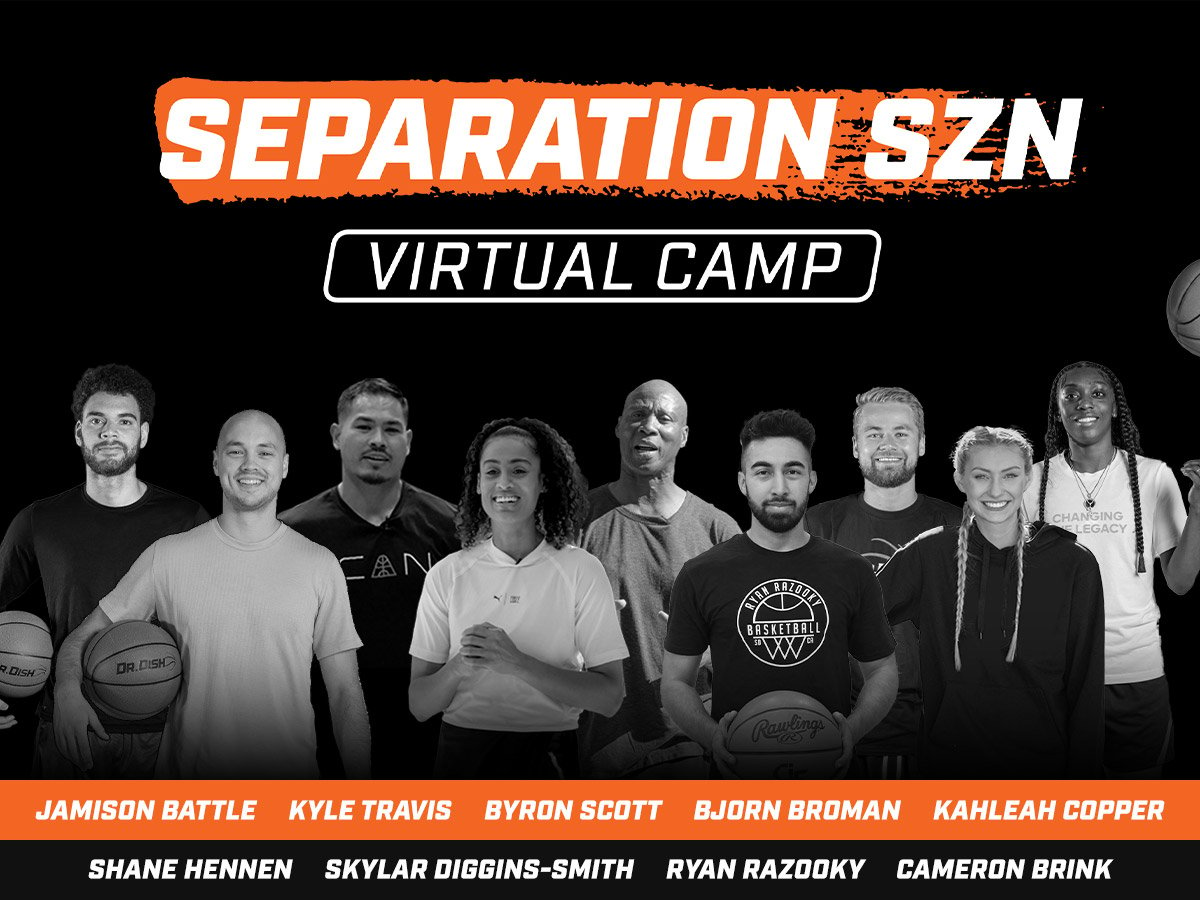 Get access to excellence basketball training content with professional skills trainers Kyle Travis and Shane Hennen, D1 All-American Cameron Brink, WNBA All-Star Kahleah Copper, and many more!!
---
Camp Overview
Throughout each of the 5 days, we packaged our favorite new basketball training drills, workouts, inspiration, and content including:
Proper warm-ups & stretching
Agility drills
Conditioning drills
Ball handling drills/progressions
Shooting drills/progressions
Challenges
Don't have a hoop? That's okay! Each day of the camp includes some awesome drills that don't require a hoop, so you should still sign up.
---
Bonus! Sign up today and receive FREE resources to help keep you motivated and track your progress. Remember, this is the time to commit to doing everything possible to separate yourself and take your game to the next level. 📈
---
Sign up today and take advantage of this FREE week long camp, led by great basketball players and trainers!