Spot Shooting Challenge with Coach Tony Miller
by Tony Miller, on Feb 5, 2021 9:30:00 AM
In this Dr. Dish Drill of the week, Coach Tony Miller breaks down a great shooting challenge drill to increase competition while getting up a lot of shots called spot shooting. Check out the full breakdown below!
---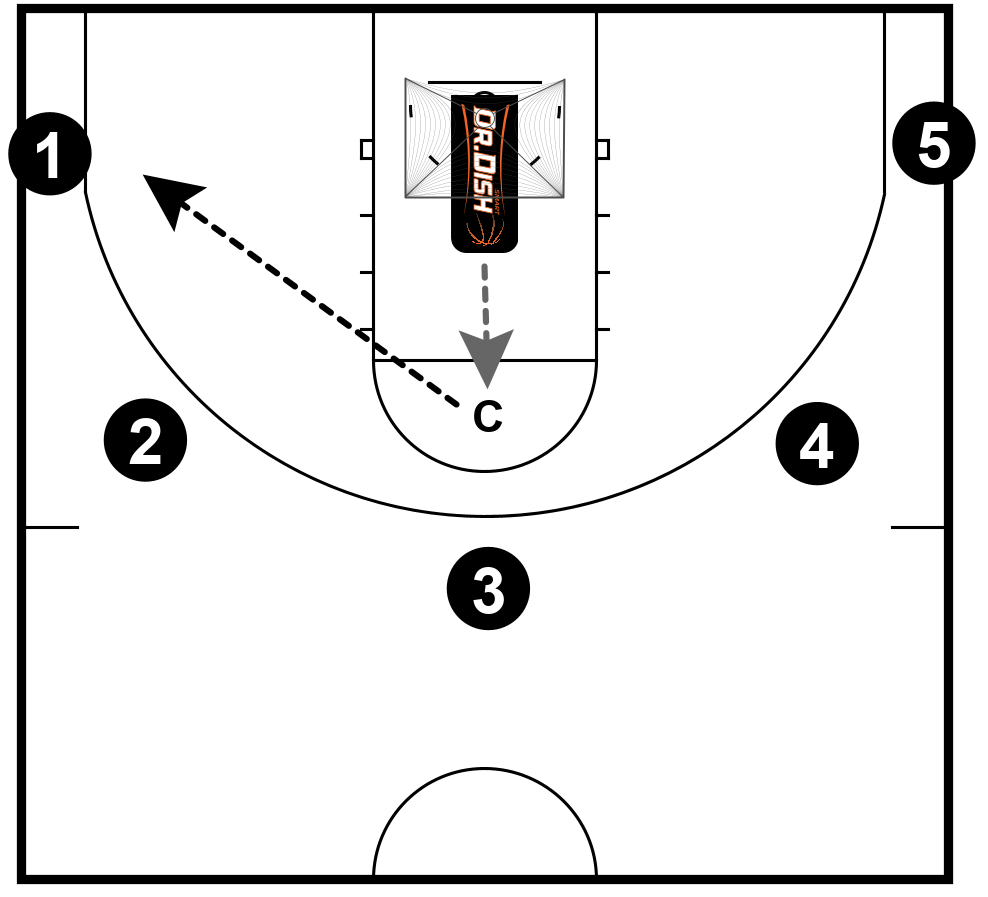 This is a another player-favorite shooting drill. Especially for single-player workouts, I'm always looking for ways to include competitiveness. In this drill, players are competing against the clock to make a set number of shots in the least amount of time.
Spot Shooting
The player will shoot from 5 spots on the floor, starting in the corner, while the coach serves as passer from the free throw line.
Once the stopwatch starts, the player must make two shots from each spot before moving on to the next location.
After completing all 5 spots, the player moves back to the top of the key and must make 5 shots.
On the final make, the clock stops.
Adjust the difficulty of the drill however you'd like (e.g., we've made players make two in-a-row before moving on to the next spot) based on the skill level of the player.

---

Want more from Coach Tony Miller? Check out his podcast, A Quick Timeout as well as his twitter/social media account @tonywmiller. We're so grateful to have him on our Dr. Dish team! Check out his other Dr. Dish Basketball Drills here.