Dr. Dish featuring Team + Coaches Content and More!
by Adam Pan, on Jun 25, 2019 1:28:20 PM
Check out the new updates to the Dr. Dish Training Management System! Compared to the popular Netflix - style library we have made a few updates. From 15+ team drills geared towards Coaches to a new drag and drop "building a workout" structure with the option to share your workout with us for a chance to be featured, we are super excited to release this to you! See more details below.
We have updated the Training library style to bring forward popular categories such as - quick workouts, team workouts, partner workouts, and more. You will see new workouts funnel into these categories as we add new ones.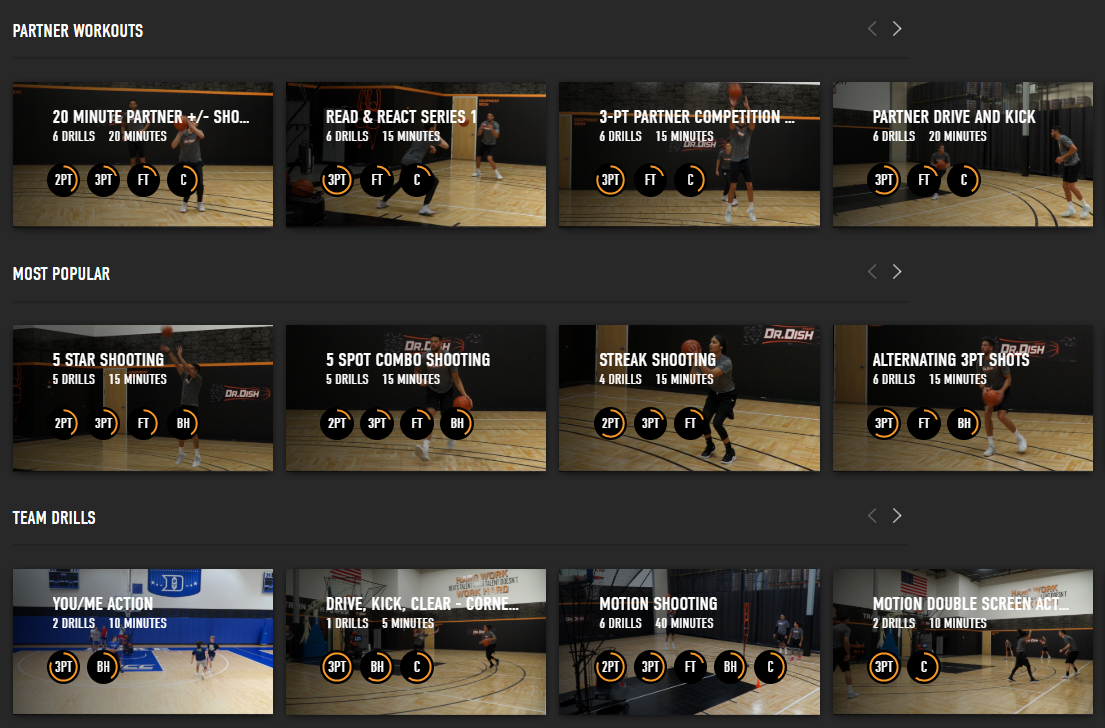 We also added a new "Coaches" tab. This tab highlights Coaches (like Duke women's basketball) that have shared their top drills with us. We've built them out and provided video tutorials so that you can incorporate these into your practice settings with your team using the Dr. Dish.

When creating a workout we switched from one big step to two steps, basic and advanced. Choose your preference and get to building your custom workouts!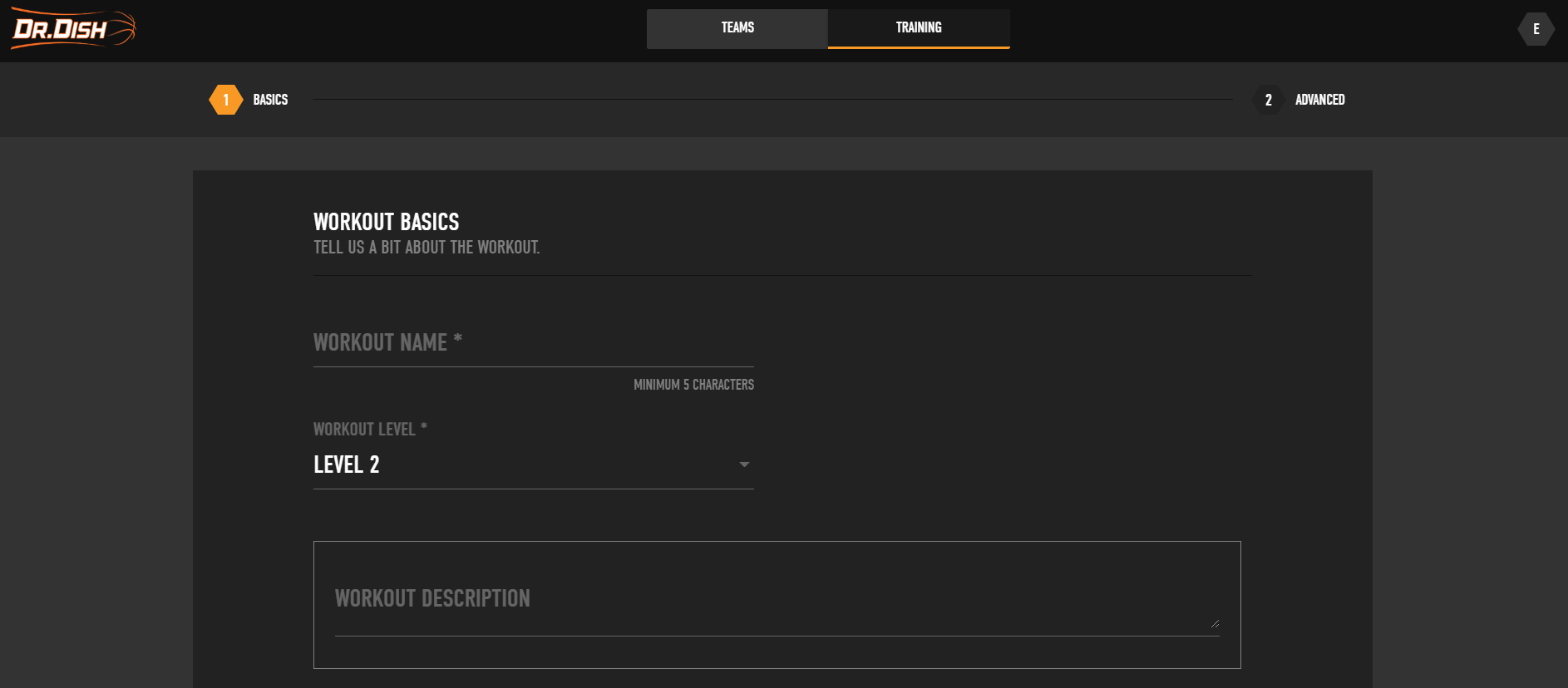 What else?
If you create your own custom workout in TMS and think that Dr. Dish would love it, use the share it feature to submit to us for review. We can't wait to see what you come up with and we will share our favorites.
Sign up or Log in to check it out!
Want more information on our SMART model machines or pricing? Fill out the form to the right (or below on mobile) and your area sales rep will be in touch!