How Dr. Dish Helped Develop The Sniper School: Toledo High School (OR)
by Brennan Pruszinske, on May 11, 2020 6:06:28 PM
We at Dr. Dish Basketball are thrilled to congratulate Toldeo High School - the 2020 Oregon State 2A Basketball Champions! #DrDishFam
They are notorious for having a track record of sharpshooters. Toledo has 3 players cracking the Top 15 All-Time scoring list in the State of Oregon, The All-Time 3 pointer record by a single player, as well as leading the state in 3 point percentage (41.8%) and points per game (79.8 ppg).
How did they do it? Head Coach Eddie Townsend had one thing to say, "Reps".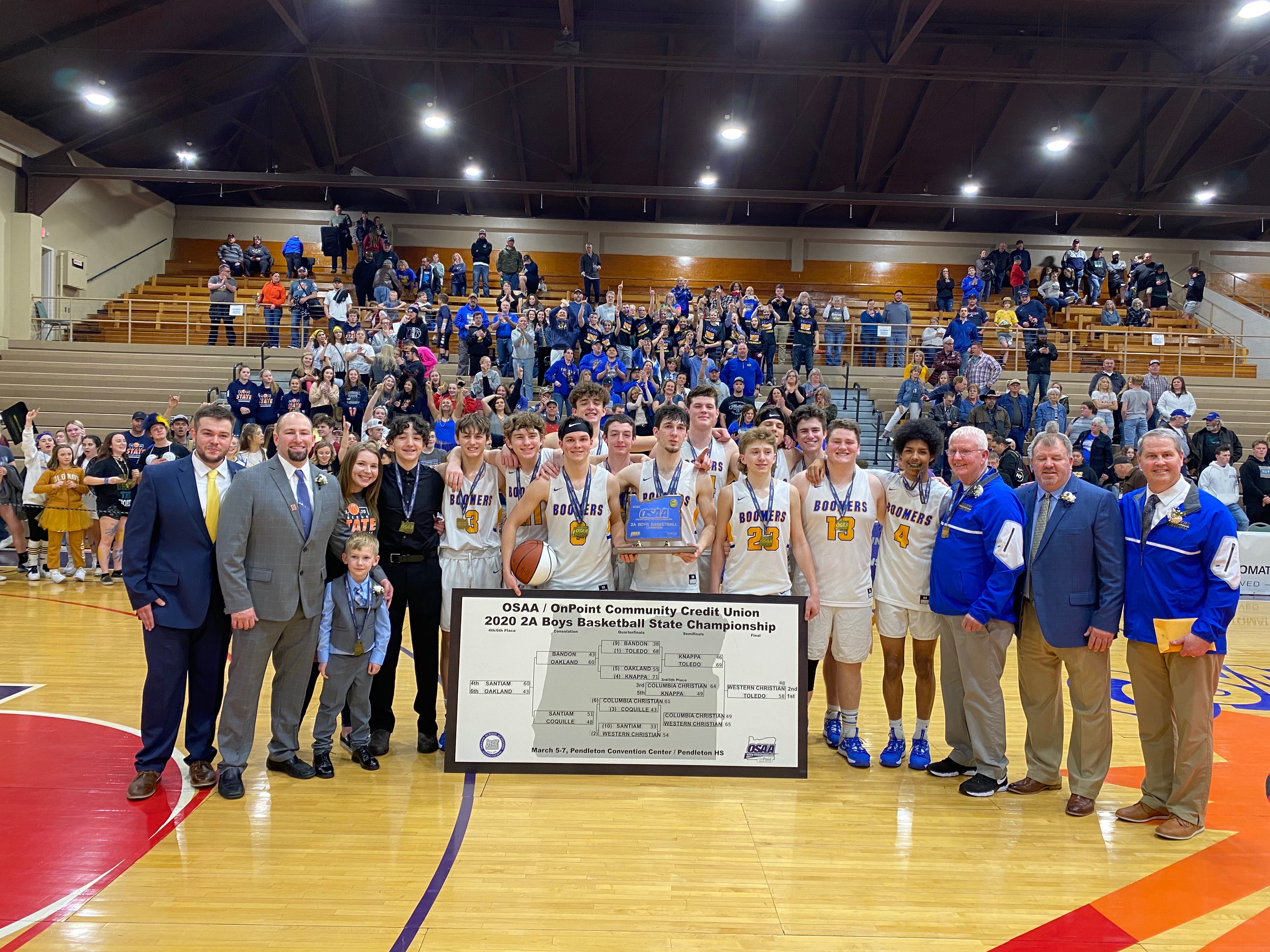 Everyone is aware that putting in the work and repetitions will lead to success. But the hard part is actually putting in those repetitions...every day. Coach Townsend took on this challenge and gave his players an incentive to strive for those repetitions. He knew if the players put in the work, the success would come on the court.
Introducing The Sniper School
Coach Townsend created a competition within his team to put up the most amount of repetitions on their Dr. Dish shooting machine. In return the players would be rewarded with recognition and their "Badge of Honor." A t-shirt with the number of shots they completed on the Dr. Dish. Much like the military, the more work you put in, the higher rank you became. The shirts ranged from 5K all the way to a 30K shot club. Each with a different rank the players were able to wear with pride on their shirts.
The players began getting on their Dr. Dish whenever they could squeeze in the time, and saved all their stats on the Training Management System to confirm their hard work. Over time, the repetitions began to rack up. One Senior finished with over 100,000 shots MADE in his 4 years on the Dr. Dish!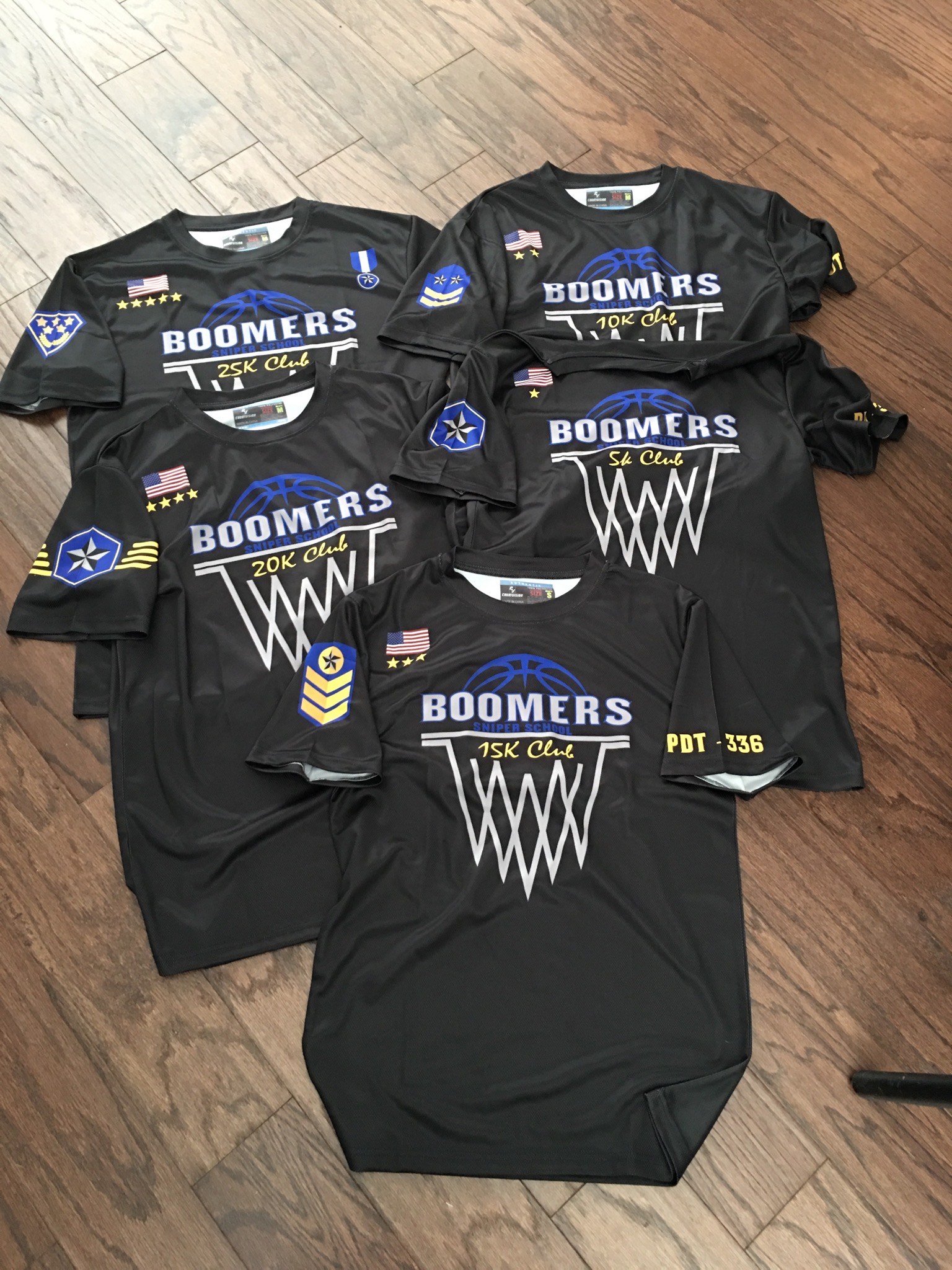 The hard work did pay off as the players became the winning-est group ever, winning the last 5 straight Sunset Conference Championships, and taking home the State Championship Crown.
As Kobe Bryant said "Great things come from hard work and perseverance. No excuses"
We here at Dr. Dish challenge you, to put in the work and get those reps in. #RepsOnReps
Click for basketball drills, videos, and resources utilizing Dr. Dish basketball shooting machines. Click below for more information on our training machines.