Where is Dr. Dish? July 2019
by Nick Bartlett, on Jul 3, 2019 4:12:01 PM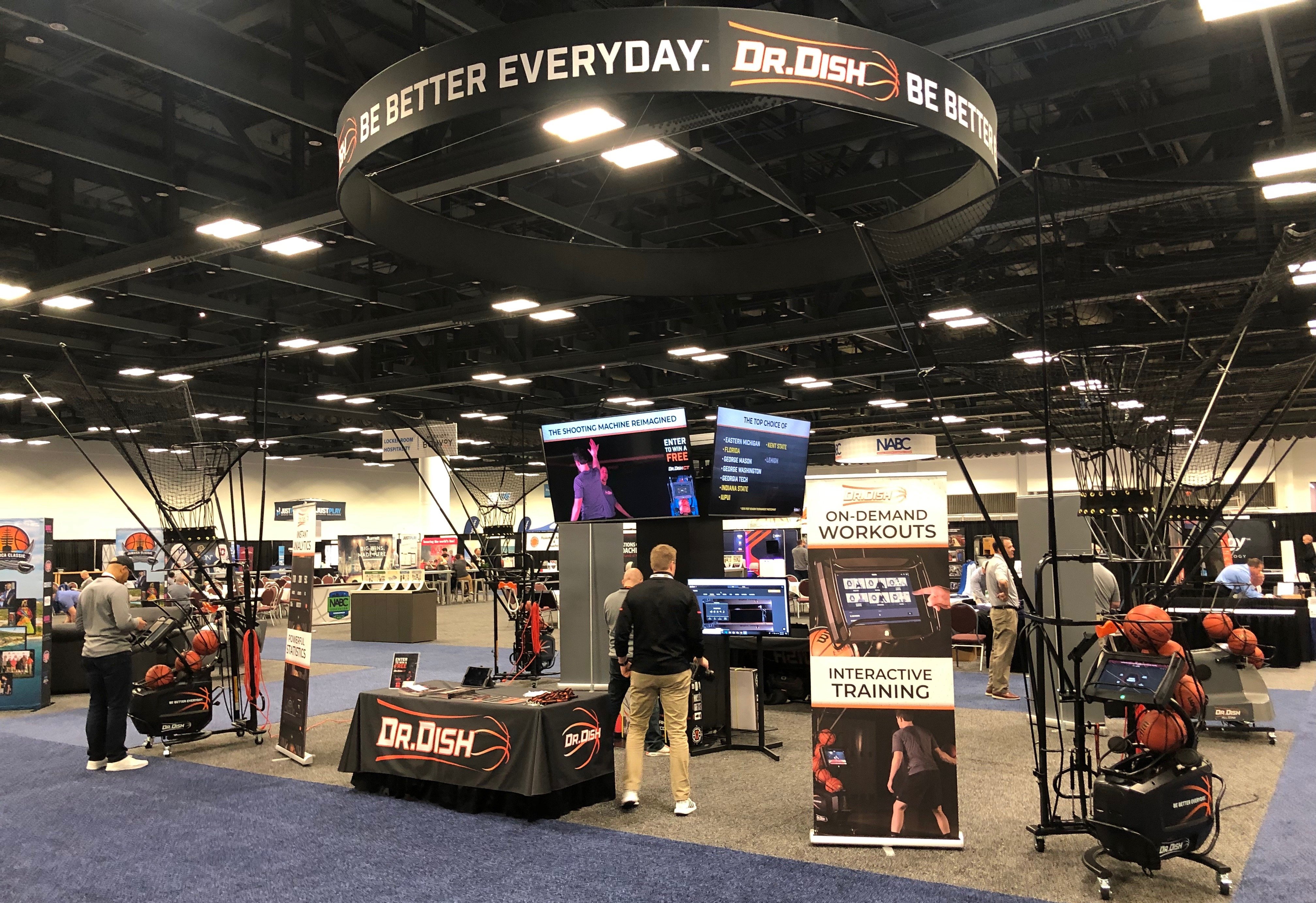 It's going to be a busy July for us at Dr. Dish Basketball!
We do the best we can to make it all around the country to connect with coaches at as many events as possible.
Below is the list of where we'll be and what clinics we'll be attending and having our NEW Dr. Dish CT on display.
Make sure to stop by and enter to win a FREE Dr. Dish if you're in the area!
Run 4 the Roses Tournament (Louisville, KY)
July 5-8th, 2019
Coaching U (Las Vegas, NV)
July 8-9th, 2019
Pro Scout School (LAs Vegas, NV)
July 8-9th, 2019
Texas Girls (TGCA) Summer Clinic
July 8-11th, 2019
NBPA x Five-Star Camp (Basketball City, NYC)
July 15-18, 2019
AHSCADA (Montgomery, Alabama)
July 16-20th, 2019
North Carolina Coaches Association
July 15-18th, 2019
Mississippi Association of Coaches
July 16-19th, 2019
Wyoming Coaches Clinic
July 17-19th, 2019
Oklahoma Coaches Association
July 21-26th, 2019
Texas High School Coaches Association
July 21-23rd, 2019
Nebraska Multi-Sports Clinic
July 23-25th, 2019
Colorado High School Coaches Association
July 26-27th, 2019
Shakopee 3 on 3 Tournament (MN)
July 27th, 2019
South Carolina Athletic Coaches Assocation
July 28-31, 2019
New Mexico Coaches Association Clinic
July 29-31, 2019
Montana Multi-Sport Coaches Clinic
July 31st-August 2nd, 2019