Why I Joined Dr. Dish - Cameron Brink
by Cameron Brink, on Jul 22, 2022 10:00:00 AM
I grew up hating basketball, ironically.

My parents played basketball, my extended family played basketball, and I was super into art when I was young.

But, then I made a shift after we moved to Amsterdam as a family. I came back and just started to fall in love with the sport. I had some great teammates and some great coaches that really started me off.

Now, it's the love of my life.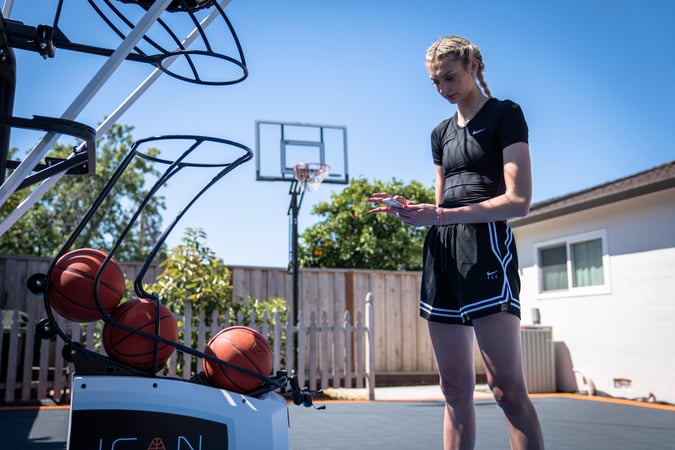 I was also lucky to work with Susan King Borchardt, who played at Stanford (and eventually for the Minnesota Lynx in the WNBA), and she really set me up for success.

In the past I focused mostly on post skills, footwork, and moves around the basket. Going forward, I still want to keep aspects of that in my training, but I want to transition to be more of a "guard-like" post.
I wanna be more versatile so I want to get up as many shots as possible, get as much ball-handling as possible, a lot of conditioning, all that good stuff. I want to be an all-around player going forward.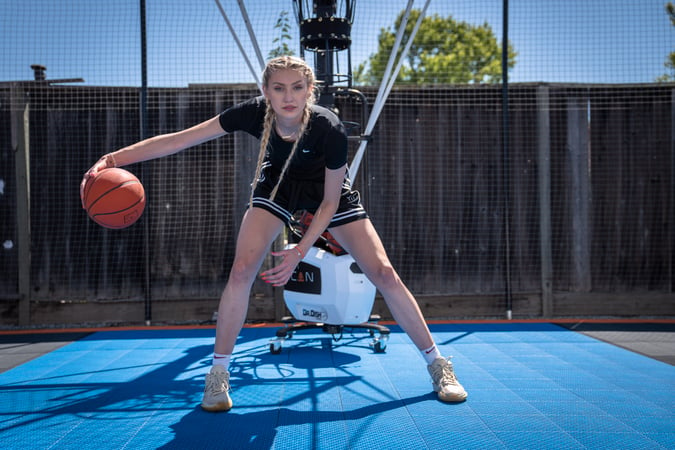 Breanna Stewart is my idol, I think she's so amazing. She's versatile, she's strong, she's lean, I think we have similar body types, and she's an all around player. I really want to model my game after her. She has an amazing mid-range, she can shoot, she can defend, she's a great shot blocker, and that's what I aim to be one day.


Just like Breanna, I want to transition to being more of that all-around player. I've been a post my whole life, so I think it's really important for me to develop more guard skills, and Dr. Dish just gives me the opportunity to get as many reps as possible.

I don't need a rebounder and a passer every time I get into the gym to shoot. So I have that freedom to do what I want, and I feel like with this machine it's on me if I reach my potential or not because if I want to get the work in, I will.
I don't have to rely on anybody else to do what I want, and that's to get better while enjoying the process, and Dr. Dish allows me to do all of it.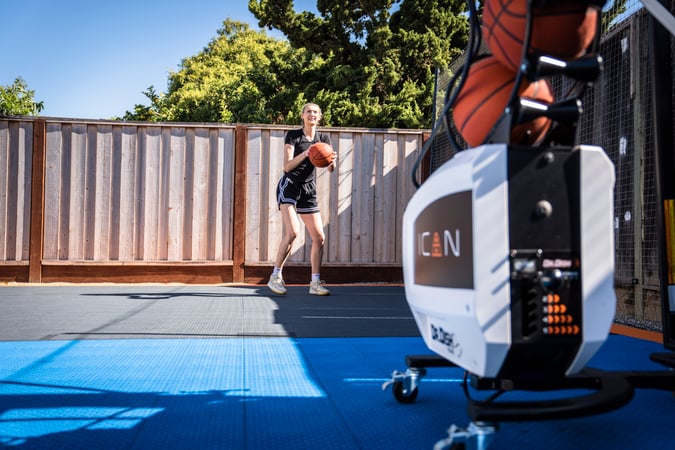 ---
Train with Cameron Brink! Check out some of her favorite drills and workouts to do on the Dr. Dish.
Read more Dr. Dish success stories.