Why the Top Shooting Facility in Ohio Switched to Dr. Dish
by Jeremy Rushing, on Dec 21, 2021 2:04:56 PM
Priding themselves on being the most innovative basketball facility in Ohio, we are excited to welcome Swish 365 to the Dr. Dish Family. Their commitment to accelerating player development fits naturally with our biggest passion at Dr. Dish Basketball.
Now, all 5 of their Ohio locations are fully stocked with state of the art Dr. Dish machines. We are excited to hear the success stories rolling in very soon!
Swish 365 x Dr. Dish Basketball
To be innovative, you need to have the right technology. For Swish 365 CEO Nelson Schorr, Dr. Dish plays a perfect role in helping achieve the goals the facility wants to accomplish in offering users both an interactive training experience and the ability to keep tabs on your progress in real time.
"The new machines from Dr. Dish, compared to the old technology that we used, really allows us to be more accurate for our customers." says Swish 365 CEO Nelson Schorr.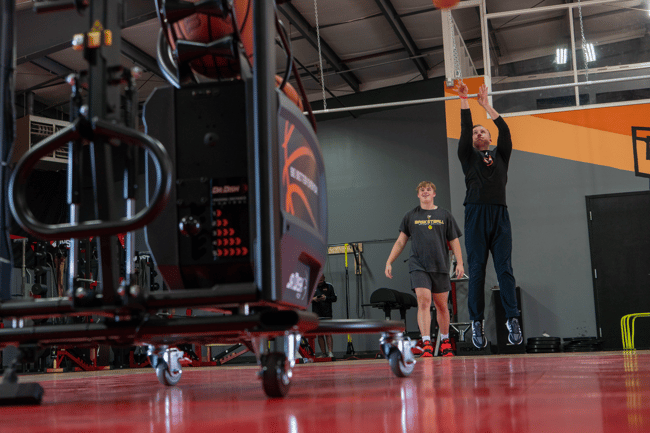 Another necessity to separating yourself in the basketball training industry is reliability. Schorr mentions how important accuracy is and how Dr. Dish offers the perfect solution.
"If I shoot 100 shots, it's going to track all 100 shots for us. That was really the big piece that we wanted to have...and we can only do that with Dr. Dish."
Technology, consistency, and reliability. These are the pillars of both Swish 365 and Dr. Dish, and it's this alignment that has made for a perfect match between the two.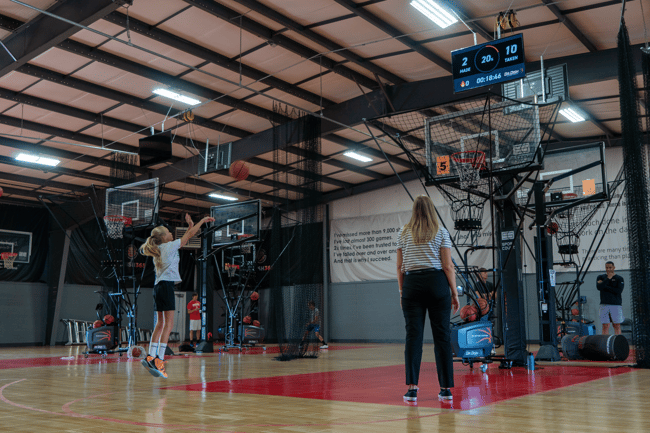 Looking to turn your passion for basketball in to a business? See why top facilities across the country like Swish 365 are using Dr. Dish to take their space to the next level.
Multi-player stat tracking so your customers can train together, and track their stats within the same workout
Future proof technology so your athletes can track their stats on the cloud
Customized training, delivered digitally, so your trainers can teach more than one player at a time

---
To learn more about how Dr. Dish can help you build a basketball business, click here.
Read more from Dr. Dish!