Preview of the 2023-24 NBA Season with Dr. Dish Basketball
by Chris Jansen, on Oct 24, 2023 2:37:39 PM
Hey Dish Fam! With the NBA season tipping off tonight, we wanted to give you all a season preview to highlight some of the things to look for this year! Take a look at some of Dr. Dish's preseason predictions, our bracket, some hot takes, and we also highlight some of our NBA Dish users below🏀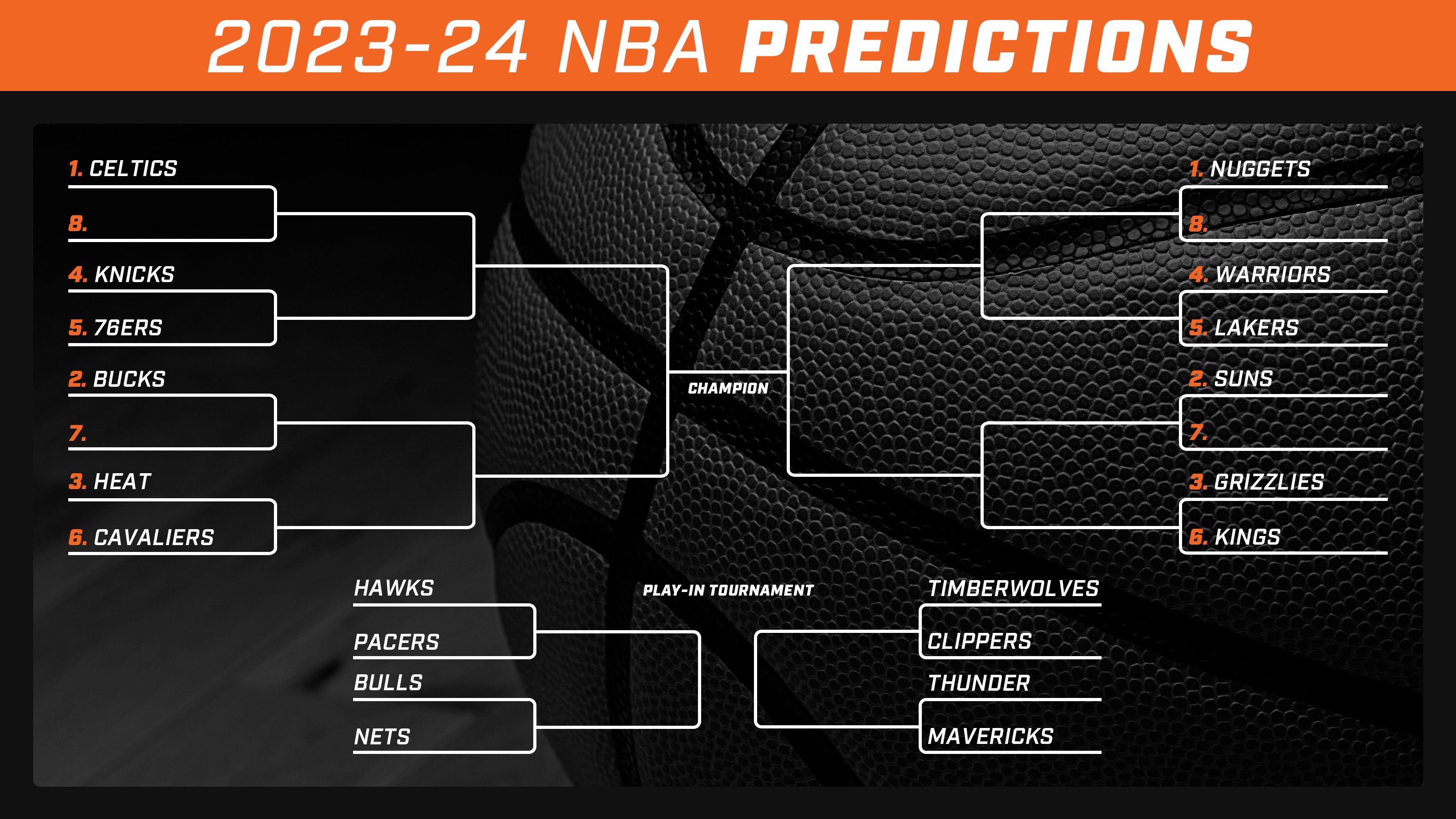 The NBA Season is finally here! Here at Dr. Dish, we've put together our predictions for the top teams in the East and West.
For first place in our western conference predictions, we start with the reigning champions, the Denver Nuggets. With a roster that hasn't seen many changes, they are still our favorites to win it all this year. Following closely behind are the Suns, Grizzlies, and Warriors, who are sure to compete for the top spot. Towards the bottom, we can expect to see the Thunder, Mavericks, and Clippers making their way into the playoffs this year. If the Clippers can stay healthy, they have the potential to make some serious noise!
Shifting to the East, there's a tight competition for the top spot between the Celtics and Bucks. For now, we have the Celtics at number one, considering it may take some time for new addition Damian Lillard to adjust to his new team. The Heat and Knicks secure the third and fourth spots respectively, and we anticipate the Knicks making a big jump this year to contend for the Eastern Conference. From the fifth to the tenth spot, any of these teams could switch places with each other. Keep an eye on the sneaky Cavaliers, as they might just surprise everyone by jumping into the fourth spot.
NBA Hot Takes for This Season
1. The Timberwolves win the in-season tournament
2. Chris Paul retires after this season
3.Joel Embiid will request a trade
4. Jayson Tatum wins MVP
5. The Knicks make the NBA Finals
Top Dish Users
Luka Doncic - Combo Guard (#77), Dallas Mavericks
The NBA is back and that means one of the best players in the league steps back onto the court, our friend Luka Doncic. The 23 year old superstar has already racked up a ROY, 4x All Star appearances, 4x All-NBA, and is looking for gold this year with his first NBA Finals title.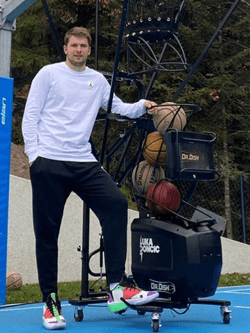 Jrue Holiday - Point Guard (#4), Boston Celtics
Our good friend and NBA Champion Jrue Holiday has had a wild offseason, getting traded from the Milwaukee Bucks to the Portland Trailblazers, and eventually to the Boston Celtics. While he might be wearing a new jersey this year, we can still expect the same dominance from Jrue as he looks for number 2.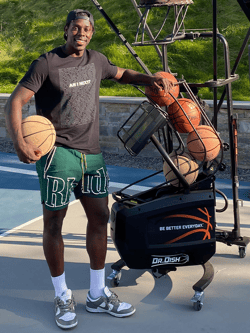 Zach LaVine - Shooting Guard (#8), Chicago Bulls
Few players can say they've had as consistent of a run in the NBA as our friend Zach LaVine. The 6'5" highflying guard out of UCLA has been an All-Star multiple times, and won one of the greatest dunk contests ever in 2015 against Aaron Gordon. Zach is hoping his team can win their first title since Michael Jordan and the 97'/98' Bulls.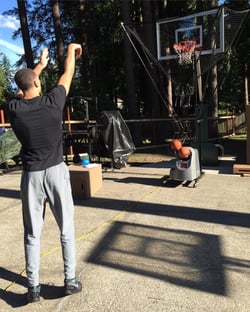 Looking to checkout some of the machines our top Dish players use? Checkout our product lineup below!