3PT Slot Basketball Shooting Challenge with Bjorn Broman
by Kendra Franck, on Aug 17, 2022 1:00:00 PM
This offseason we are challenging our Dr. Dish Family to make this their best summer yet! With our 30k shot club, monthly challenges, inspirational stories, and a virtual camp there is no shortage of opportunities to get better this summer.
That's why we're excited to release this month's challenge featuring Bjorn Broman to help players work on their 3 point shot from the slots with the goal of streaking as many makes as they can in 2 minutes. Check it out below!
---
3 pt slot shooting challenge
This challenge was inspired by Bjorn's recent participation in the first ever 3PT Open. He spent weeks training with his Dr. Dish All-Star+ to compete for a chance to win $100,000! He finished in the elite 8 and his best round was 29/34. Now, he's challenging our Dr. Dish Fam to improve their 3 point shot!
Players will move from slot to slot shooting 3 pointers off the pass from the Dish
The goal is to streak as many as you can in a row during 2 minutes
Players using Dr. Dish machines will be able to compete and see where they stack up on the global leaderboard after saving their stats.
How to access on the Dr. dish CT, All-Star+, and Rebel+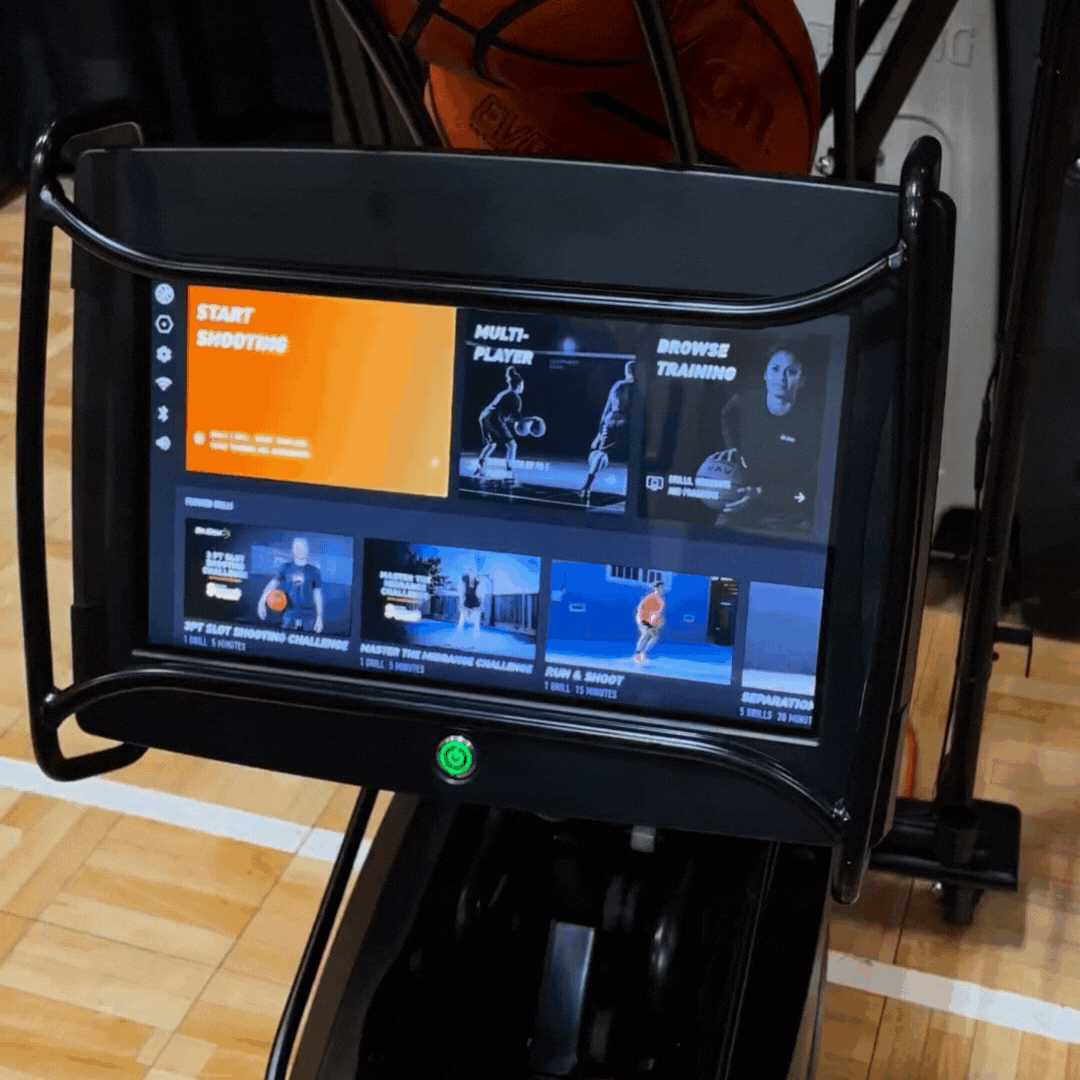 How to access on the Dr. dish player app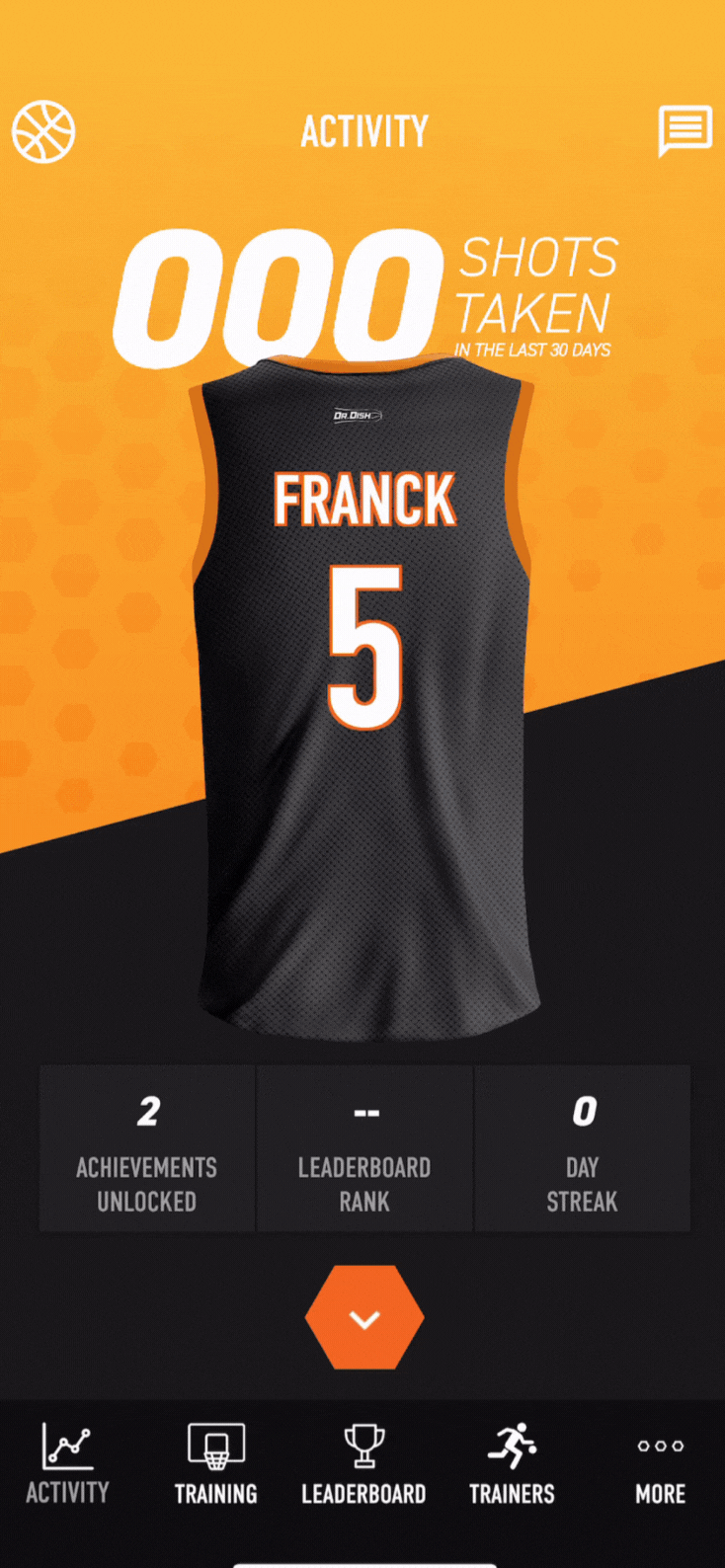 ---
Looking for more drills and challenges like this?! Check out our FREE 5 Day Virtual Basketball Camp featuring elite players and trainers like Bjorn Broman, Cameron Brink, Jordan Lawley, Skylar Diggins-Smith and more!