4 Vital Basketball Skills to Work on with Your Child
by Jefferson Mason, on Oct 19, 2020 10:48:08 AM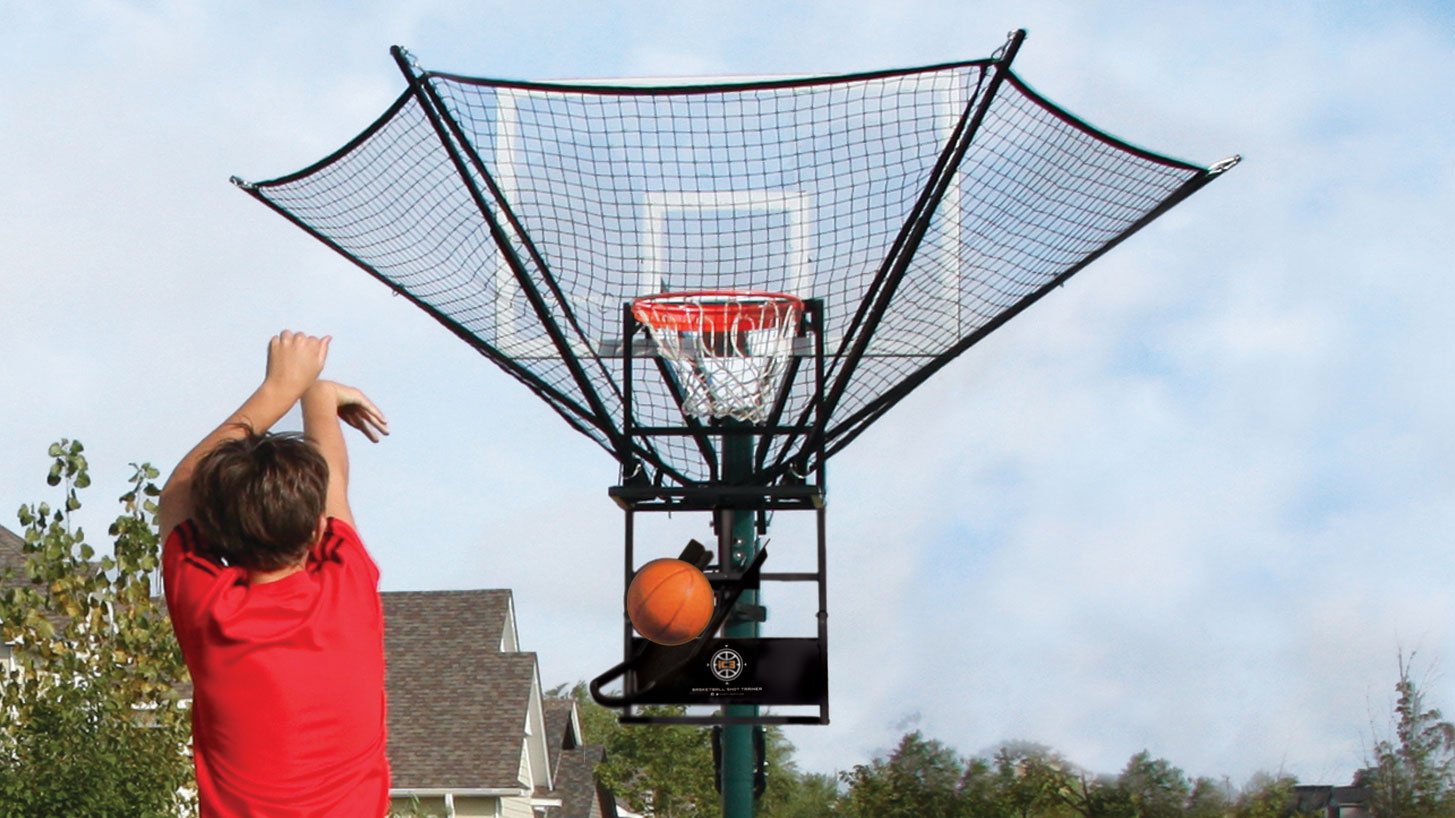 Basketball players develop at different paces and with time will eventually master several skills if not more within their high school years.
The question we get asked here at Dr. Dish is:
Which skills matter the most and which skills should players focus on first?
Keep reading to learn about 4 basketball skills you can work on with your child to help them become a better player!
Scoring the basketball is a skill in itself but requires a lot of other skills which need to be focused on early and often. Building a great base that includes a variety of skills is important to a player's success and longevity in the sport. Lets take a look at 4 skills around shooting that parents can work on with their kids at home.
1. Shot prep
Shot prep is a huge and a basic skill to shooting. Some of the main mistakes players make regarding shooting comes from the lack of shot prep. The ability to catch the basketball, situate the hands and be on balance are just as important to shooting as the follow through is!
Practice passing the basketball back and forth with your kid making sure each time they are prepared to catch and shoot the basketball. Hand placement is huge but the main focus is on being ready to shoot on the catch. Typically players like to dribble after the catch or gather themselves and this habit makes successfully catching and shooting difficult.
2. Decision Making
If you've ever played any sport you understand how important decision making is. I believe this is one of the most important skills an athlete needs to be successful. Often times, we see kids go out on the court and literally shoot every time they touch the ball or dribble too much. Understanding how defenses rotate and tendencies of teammates all play a part in decision making on the court. I always recommend parents recording games or talking through situations on the court with their kids. This doesn't always have to be centered around offense or scoring the ball. Understanding where to be, when to pass, and the overall flow of the game is huge in a young player's development!
3. Footwork
Footwork has quickly become a forgotten thing and lost especially with the mid-range jumper. These days trainers and coaches will say to do whatever is most comfortable for the player, but that doesn't mean it's the best way to teach your kids.
There are different situations on the court that require players to have a variety of footwork skills. Mastering the 1-2 step both directions, the hop step, and/or the inside step can help players be a lot more successful scoring the basketball!
4. On The Move Shooting
After working on all the above, the final product is actually shooting the basketball. I mentioned footwork and shot prep which will help players prepare and properly shoot the ball, but the ability to get open using screens and movement is huge. In games, players will have the chance to receive a drive and kick out shot but more times then not, shots will come utilizing screens, cuts and movement around the court. Practice these basic movements along with footwork to give your kids a better chance of scoring the ball on offense.
Some cuts include the following:
Curl-cut
V-cut
Iverson cut
Deep cut
Shallow cut
Flex cut
Zipper cut
These are some great on the move actions to work on skill wise! Check out this video from Instagram to see these cuts in action!


---
Check out our Dr. Dish Home Shooting Machine and how it can help elevate your kids skill level, and be sure to subscribe to our blog and YouTube Channel for more basketball resources!