Dr. Dish Sponsors Special Olympics Minnesota Spring Sports Season
by Nick Bartlett, on Apr 23, 2021 3:25:50 PM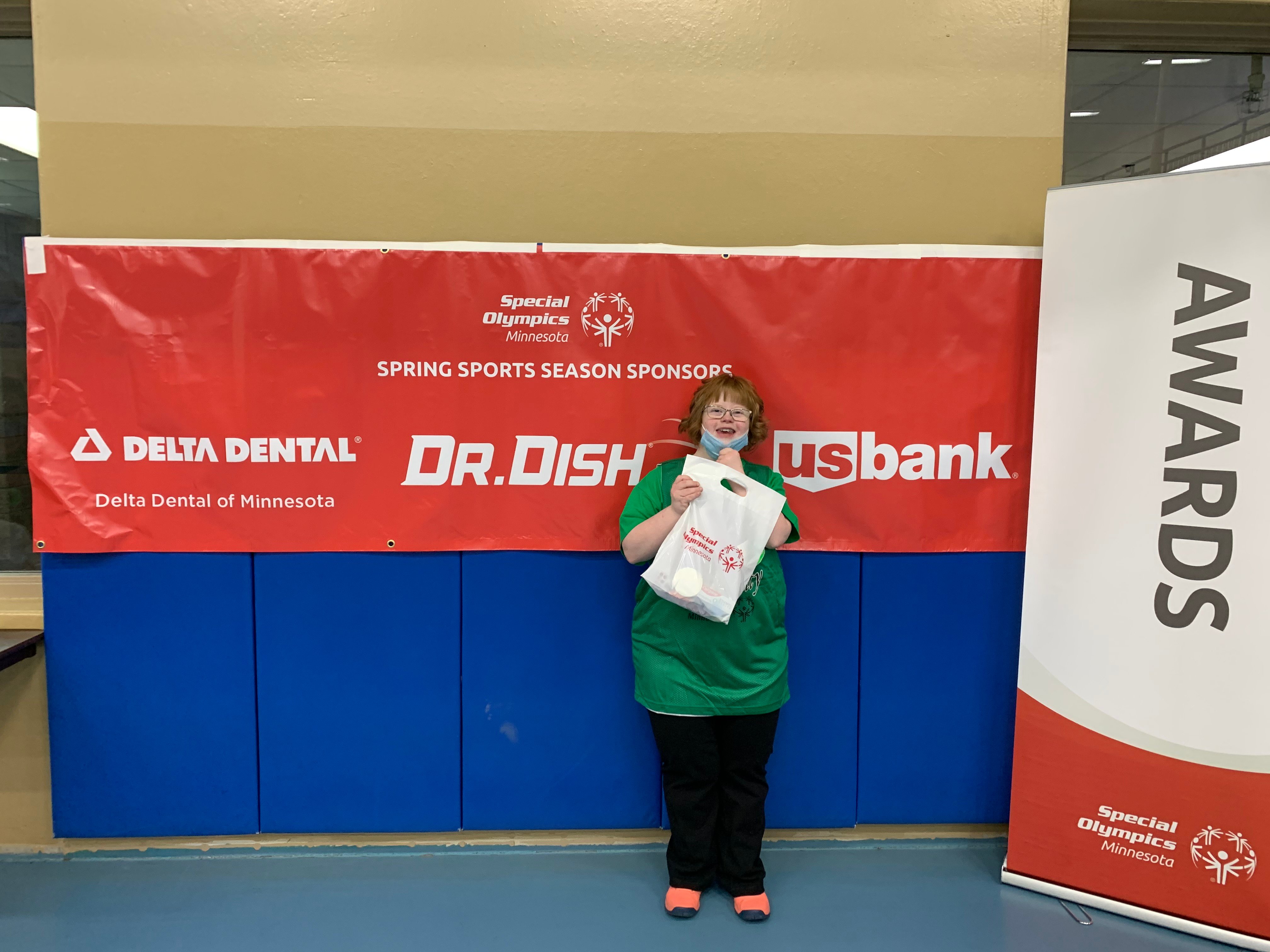 At Dr. Dish Basketball our entire company is passionate about what we do and the products we provide to our customers. We set lofty goals for ourselves and love celebrating our successes as a team. However, we're also very passionate about giving back to our community and to causes we truly believe in.
Specifically, one of our favorite partners has been Special Olympics. We've proudly supported our friend Debbie Antonelli of ESPN as she's raised $200,000+ in the past two years for Special Olympics South Carolina through her annual 24 Hours of Nothing But Net event.
And this past holiday season we donated a portion of all of our Dr. Dish sales to our local Special Olympics Minnesota organization. As a result, we became an official 2021 Spring Sports Season Sponsor of theirs.
While the pandemic continues to provide challenges for our team to physically participate in the events, we were thrilled to contribute Dr. Dish swag bags including pens and stickers for participants at their recent basketball event. The regional basketball tournament was held on April 18 just north of Minneapolis. Over 40 athletes competed in a skills competition that included shooting, dribbling, and passing events.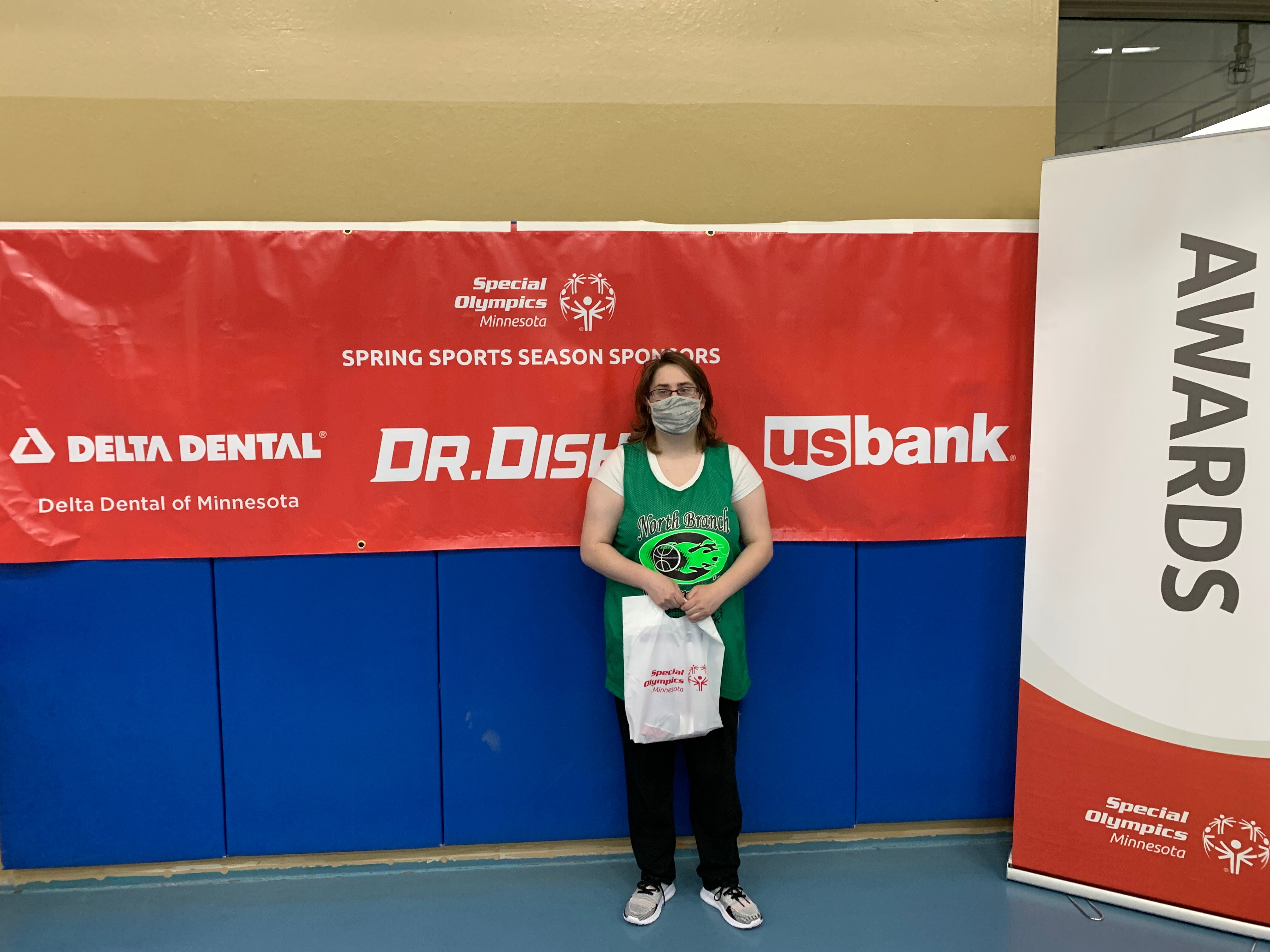 We look forward to many more opportunities to work with Special Olympics Minnesota in the future! Please consider making a donation to Special Olympics and supporting Debbie Antonelli's 24 Hours of Nothing But Net event as all proceeds are donated.