Dr. Dish X She Got Game Classic Girl's Basketball
by Emily Stiemsma, on Jan 3, 2020 9:35:50 AM
Last month, part of the Dr. Dish team attended two of the She Got Game Classic Basketball Tournaments and showcased our brand new Dr. Dish Home shooting machine. We were so honored to be a partner with She Got Game to encourage, support, and help grow the talents of young female basketball players.
The She Got Game Classic was founded in 2009 by the WNBA's first-ever draft pick, Tina Thompson, Keith Veney and AD Fairnot, creating a platform for young ladies to compete and prepare for life.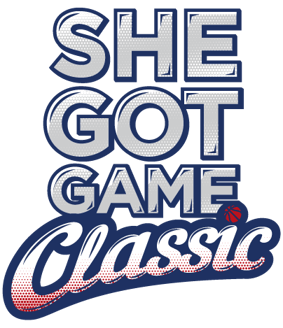 In December 2018, the 10th Annual Washington DC Area She Got Game Classics Schedule included 124 Girls High School Varsity Teams from 12 states, Australia and Canada! This year, in December 2019, 4 locations including Texas, Virginia, DC, and Georgia attracted some of the best high school players and teams - and undoubtedly put on a show.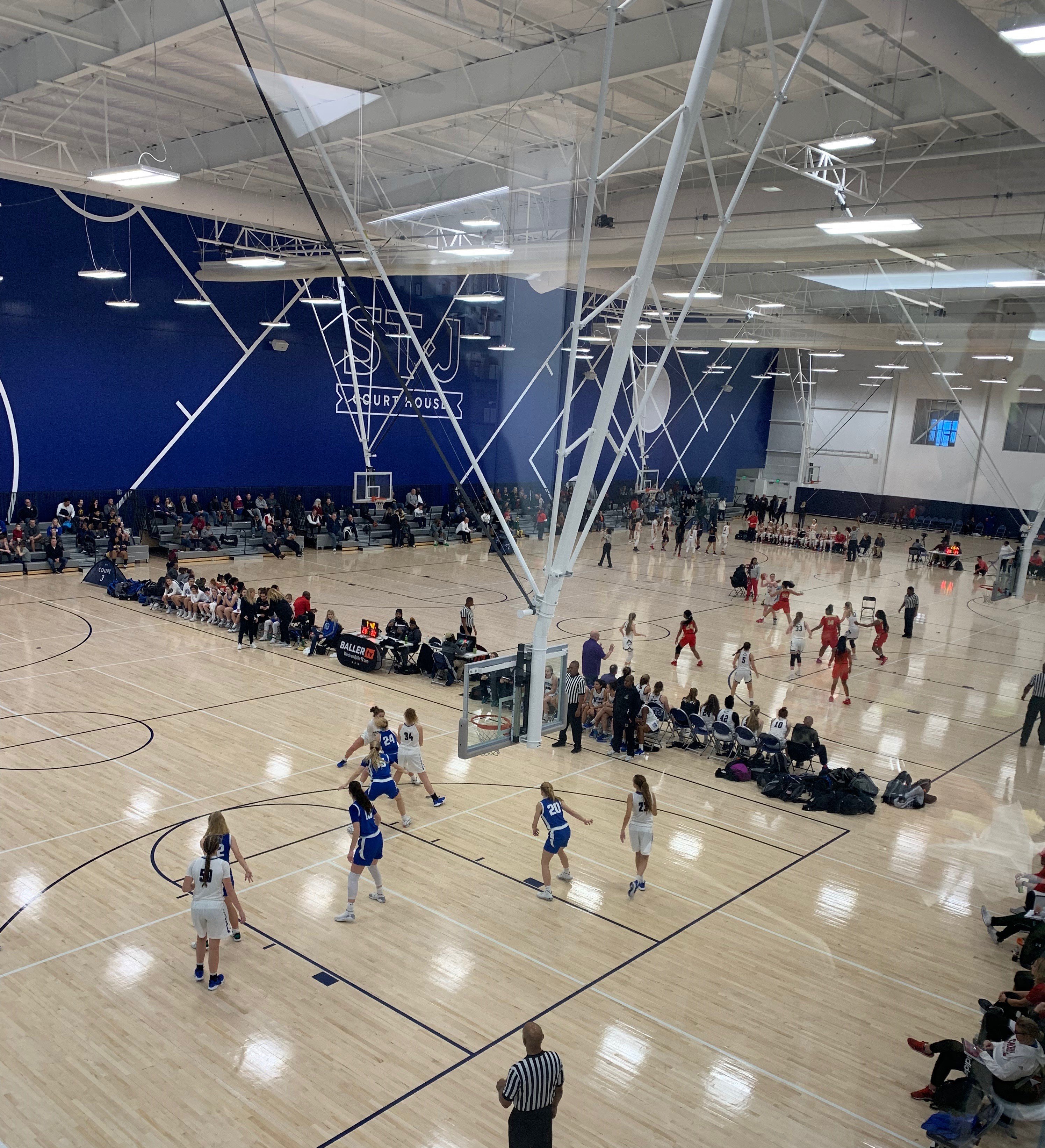 We love being a part of events like this that get aspiring athletes the exposure they need to take their talents to the next level. In 2018 over 100 college coaches attended the She Got Game classic tournament!
At each event, in addition to showcasing our shooting machines, and welcoming attendees to sign up for our annual giveaway. We gave away an iC3 Shot Trainer on the spot. We can't wait to see what She Got Game does next.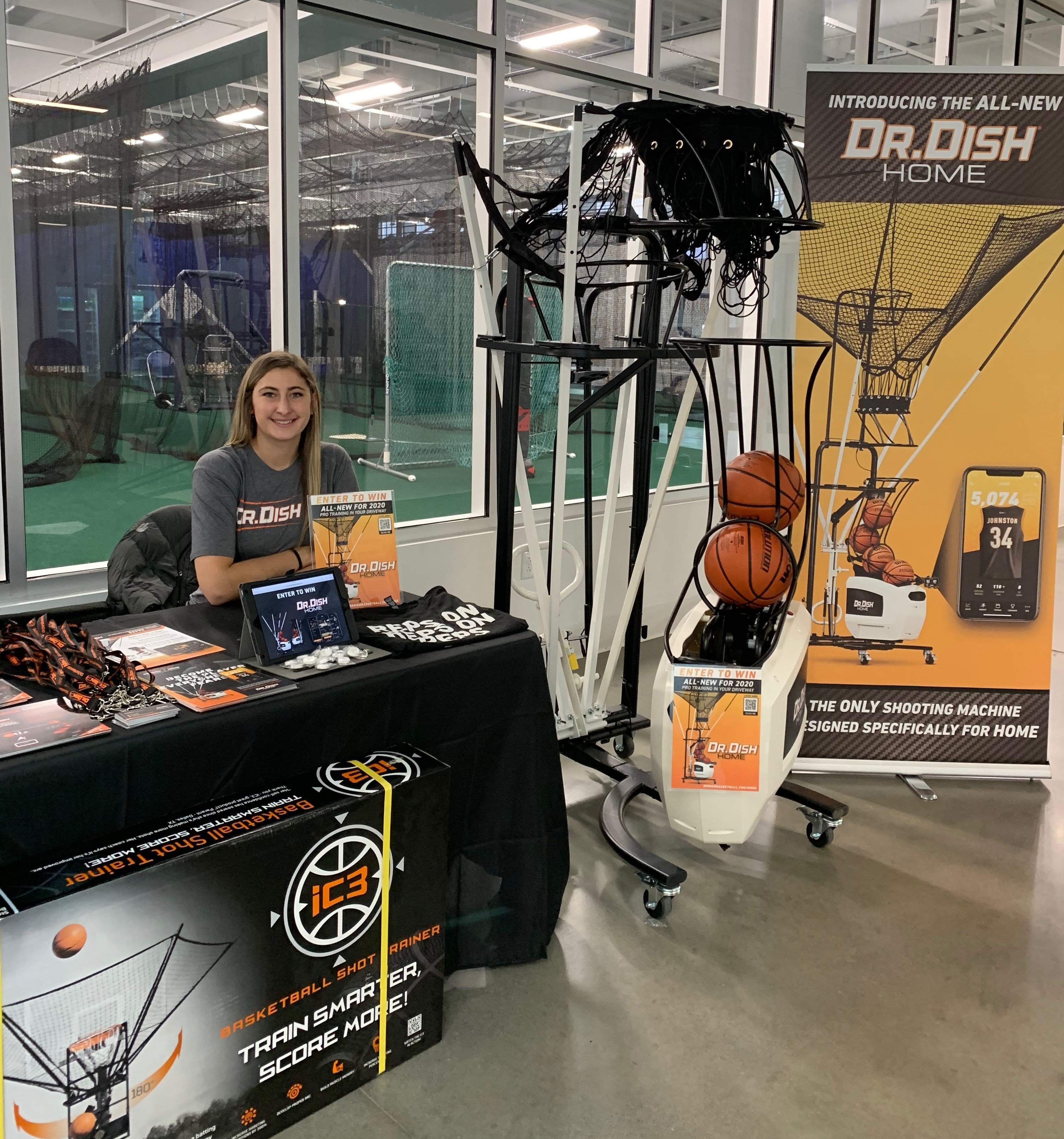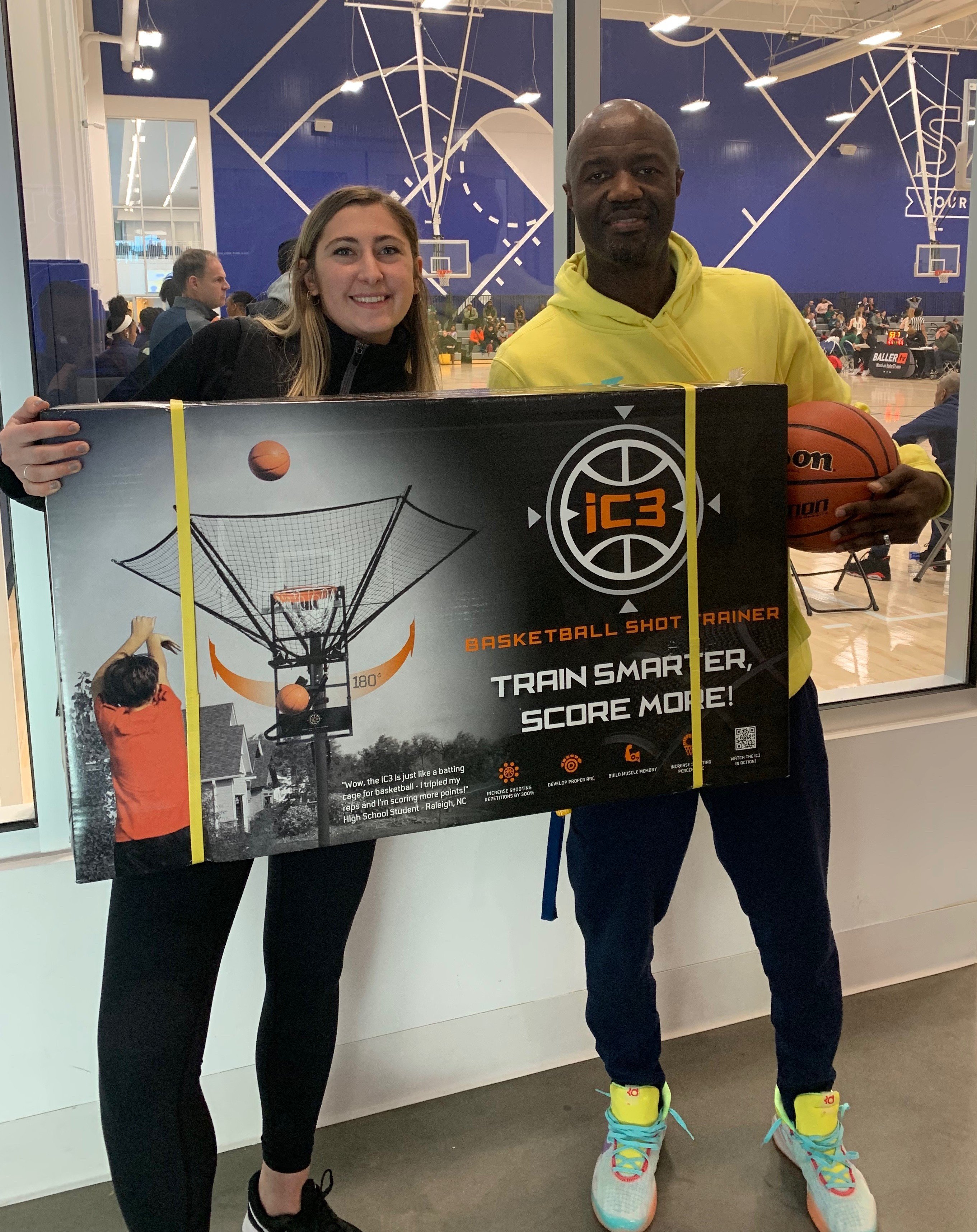 Click here for more info on Dr. Dish basketball shooting machines.
For drills and workouts using Dr. Dish, click here: https://www.drdishbasketball.com/resources
Follow us on social media for daily basketball drills, tips, and inspiration!
https://www.facebook.com/drdishbball
https://www.twitter.com/drdishbball
https://www.instagram.com/drdishbball/