All the Details of Financing Your Dr. Dish with Affirm
by Emily Stiemsma, on Nov 16, 2022 10:40:52 AM
We are thrilled to be partnered with Affirm to bring you monthly payment plan options for the Dr. Dish Home. We want to break down how it works and what you can expect when you decide to use Affirm to finance your Dr. Dish Home or iC3 purchase.
We know that purchasing a Dr. Dish is a large investment - which is one of the main reasons we've decided to partner with Affirm to offer you payment plans where you can pay over time for your unit.

What is Affirm?
Affirm is a financing alternative to credit cards and other credit-payment products. Affirm offers instant financing for online purchases to be paid in fixed monthly installments over varying periods.
Why buy with Affirm?
Using Affirm allows you to split the price of your purchase into fixed payment amounts that fit your monthly budget.
If Affirm approves your loan, you'll see your loan terms before you make your purchase. See exactly how much you owe each month, the number of payments you must make, and the total amount of interest you'll pay over the course of the loan. There are no hidden fees.
The application process is secure and real-time. Affirm asks you for a few pieces of information. After you provide this information, Affirm notifies you of the loan amount that you're approved for, the interest rate, and the number of months that you have to pay off your loan -- all within seconds.
What is required to have an Affirm account?
To sign up for Affirm, you must:
Be 18 years or older (19 years or older in Alabama or if you're a ward of the state in Nebraska).
Not be a resident of Iowa (IA) or West Virginia (WV).
Provide a valid U.S. or APO/FPO/DPO home address.
Provide a valid U.S. mobile or VoIP number and agree to receive SMS text messages. The phone account must be registered in your name.
Provide your full name, email address, date of birth, and the last 4 digits of your social security number to help us verify your identity.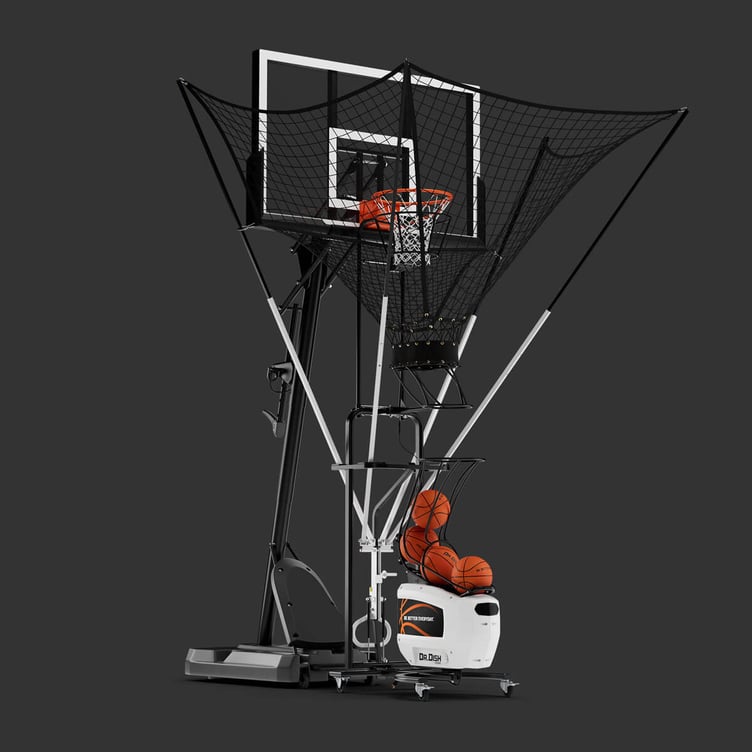 How is interest on an Affirm loan calculated?
Affirm calculates the annual percentage rate (APR) of a loan using simple interest, which equals the rate multiplied by the loan amount and by the number of months the loan is outstanding.
Depending on your cart size and what you qualify for, you will always see 3 payment plan options for you to choose from within the cart.
To get pre-qualified, simply visit this page and tap of the pre-qualify link to see if you can get Dr. Dish Home through Affirm. When you're ready, tap Buy Now with Affirm at checkout!
Any other FAQ's?'
The biggest difference between using Affirm and buying with a credit card is that activating your Membership is a separate transaction. In most cases, the Dr. Dish Home is bundled with the monthly Membership, which cannot be removed at the time of purchase. Your first month is free, billed 30 days AFTER you receive the machine. You can cancel and start back up anytime.

When you use Affirm, you cannot finance our monthly Membership. This will be a separate transaction and a separate monthly charge. We strongly encourage Membership as it unlucky custom drill building and access to our library of workouts.
Ready to buy? Visit here to place your order!

Want to chat with a rep about financing or any questions you have? Fill out this form to be contacted.