How Midwest Basketball Training Raised $15,000 for Ace in the City
by Kendra Franck, on Mar 31, 2021 4:11:24 PM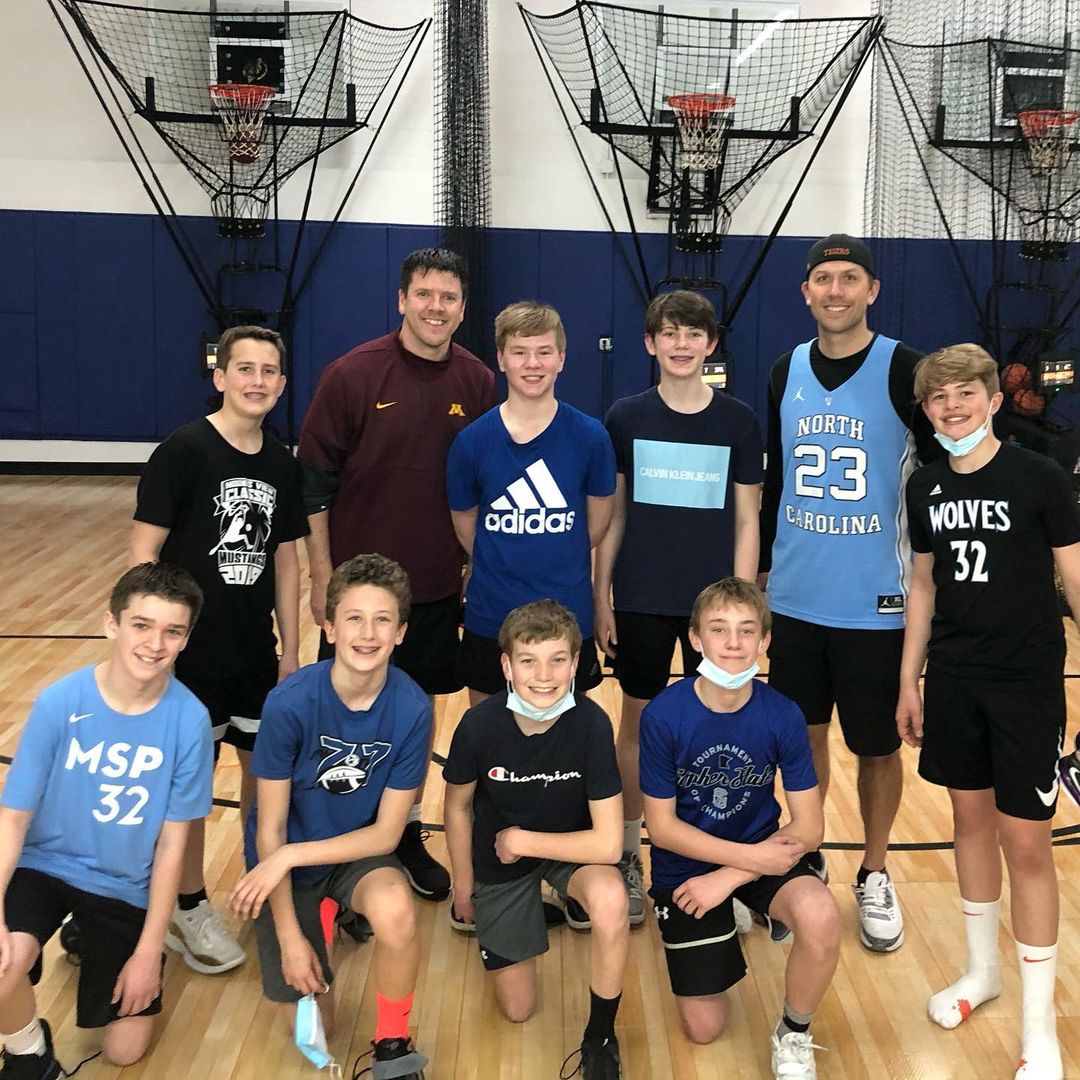 Midwest Basketball Training (MBT) is a basketball training facility in Brooklyn Park, MN where players can come and work to achieve their basketball goals. MBT was founded by our good friend and partner, Pat Freeman, and currently has 3 Dr. Dish CT machines at the facility.
Recently, MBT hosted their 1st annual "Buckets for Belonging" in partnership with Ace in the City. Ace in the City is an organization that works to support the South Minneapolis community with programs, events, food & housing, and employment opportunities. Midwest Basketball Training donated their space and equipment to put on a 24-hour shoot-a-thon over March 26th and 27th.
---
During the 24-hour event, there were over 13,000 shots put up on Dr. Dish CT machines at MBT from over 13 groups of people. They were able to raise a little under $15,000 to assist Ace in the City with providing access to the healthiest of foods to over 4,000 families and individuals within the Minneapolis community.
It's always a blast for us to be a part of such a great cause here at Dr. Dish Basketball while knowing that our equipment is helping organizations like MBT donate to families in need.
Even if you missed out on the event you can still donate to this amazing cause here! We look forward to the continuation of this shoot-a-thon over the years with MBT and our machines to help raise money and awareness for all the good Ace in the City does for the Minneapolis community!
---
To learn more about Midwest Basketball Training check out our recent blog feature on their facility!