How to Convince Your Parents You Need a Dr. Dish Home Shooting Machine
by Jefferson Mason, on Oct 29, 2020 8:34:04 AM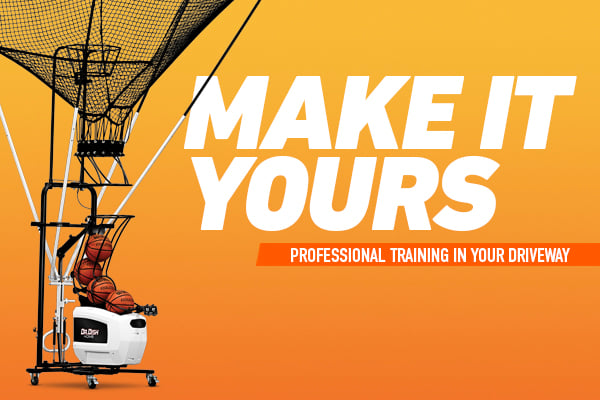 Players, you're going to want to read this!
I remember when I first developed true love for the game of basketball and the feeling of what that meant to me. I wanted to be the best and I knew I had to find resources to help take my game to the next level.
For most young players in school, it can be difficult to attain these resources so continue to read below on how you can convince your parents or guardians to get you a Dr. Dish shooting machine!
Personal Investment
The best way you can show you're parents that a Dr. Dish Home is worth the investment is by putting in the time and effort on the court. It's easy to say that you'll put in the work outside of practice, but you need to start with working hard during practice and game time to show your dedication.
Dr. Dish gives players the chance to accelerate skill development but that can only occur if the player dedicates time to achieve greatness. Having a Dr. Dish will allow players to get their entire training from one location which solves the need for have multiple training locations and specialized skills trainers which cost extra money and time. Again, prove to your parents through your hard work and dedication that a Dr. Dish machine will bring your training to the next level!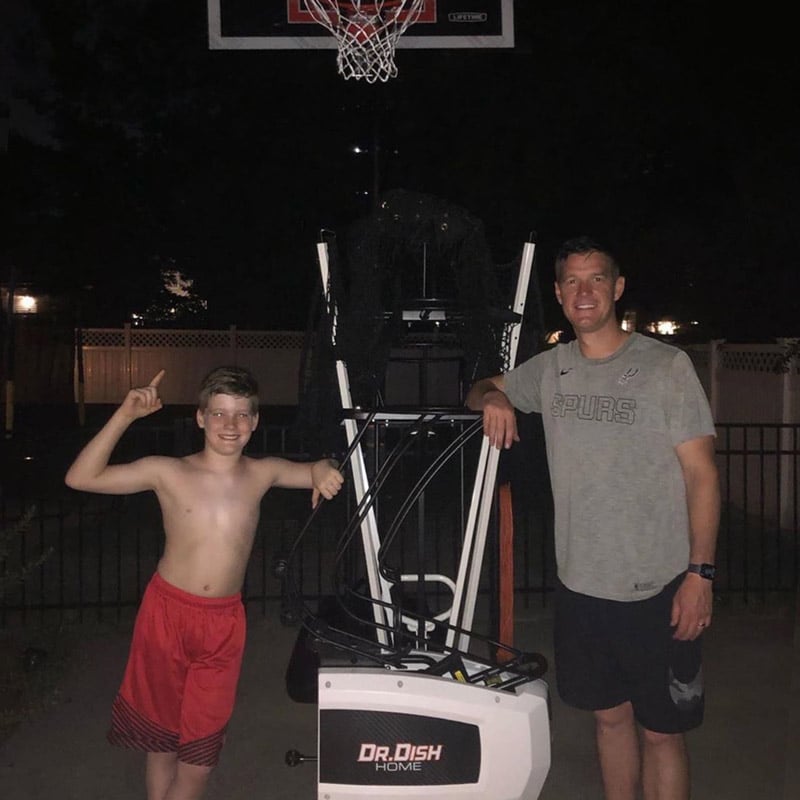 Love of the game
Another way to convince your parents that a shooting machine is worth the investment is by showing them how much you love the game of basketball. If you're dedicated and truly want to get better then it'll show in a variety of ways.
A common parent concern is that their investment in training equipment won't be worth it if their kids don't utilize it. The Dr. Dish Home shooting machine is attainable with financing options at as low as $105 a month, but it's an investment nonetheless. The machine will increase your skill set but it will also bring excitement, challenge you and bring the family together.
So if you already love the game, this machine will take that love to the next level and within your family as well!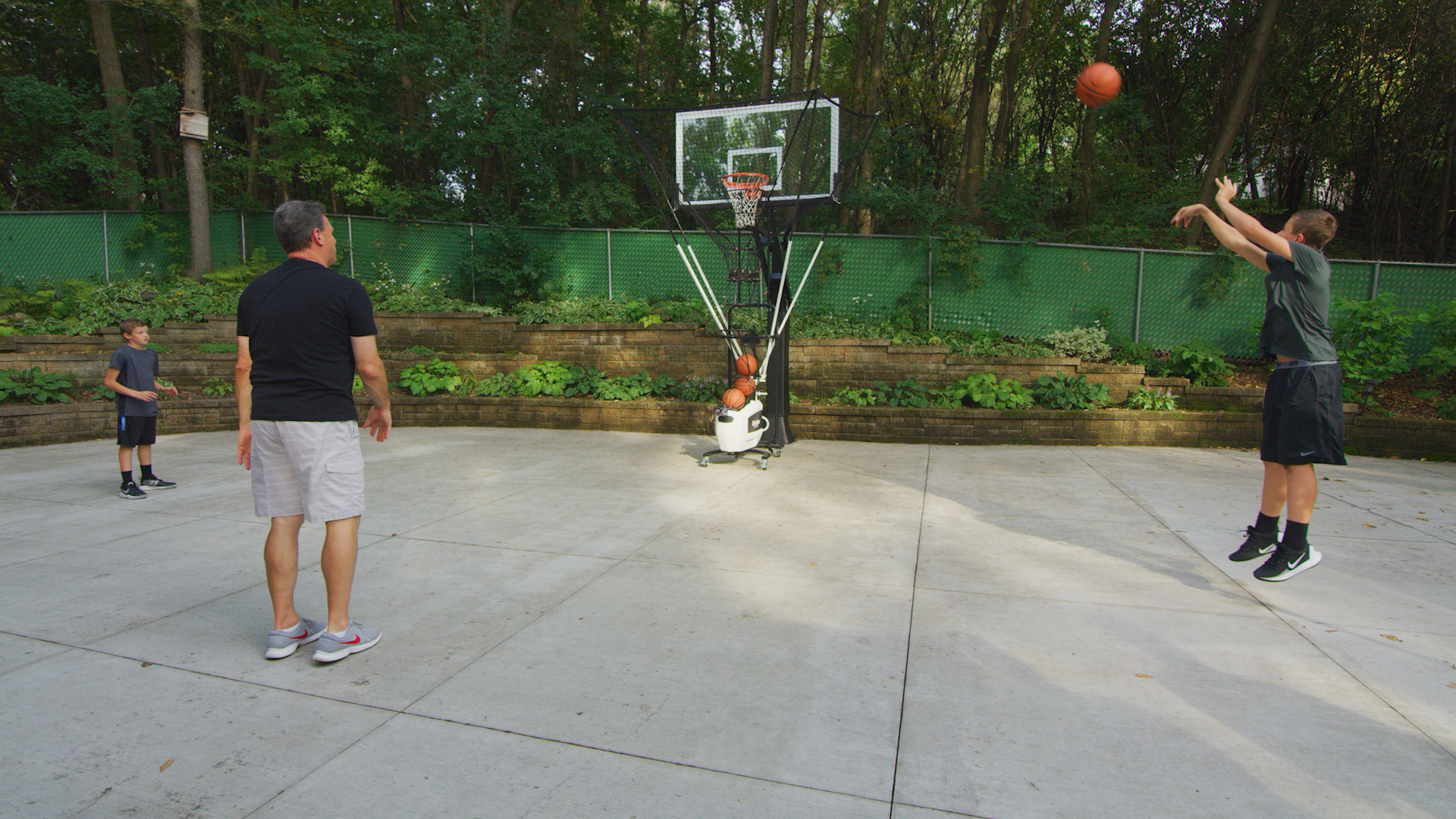 Investing early pays off for parents
For many young athletes playing in college is a goal for them to achieve. College costs a lot of money these days, which is why many athletes seek scholarship opportunities. Unfortunately, not everybody can earn an athletic scholarship and it's getting harder these days with talent level skyrocketing through the roof.
Playing AAU basketball, having a personal trainer, and purchasing training tools can add up. But the investment pays off for many in the long run. In some cases it pays off with a scholarship, but also in other ways like discipline, character, and confidence.
When parents understand the long term goals they are more willing to invest early on. A Dr. Dish Home machine will allow players to have access to workouts from personal trainers, create custom drills, track shots, and compete with global leaderboards! Put in the effort and time and everything will work out in the end.
---
Dr. Dish Home has revolutionized how players train efficiently, effectively and with purpose at home. To learn more on how Dr. Dish can help take your game to the next level, be sure to visit our website and subscribe to our YouTube page!