How To Set Goals as a Basketball Player
by Aaron Lange, on Jan 15, 2021 2:01:30 PM
There's a lot of information out there around goal setting, and we want to simplify it for you. This post is going to be our best takes on how to get started with goal setting, how to stick with your goals, and how to make this year your best one yet! We suggest completing each step before moving on to the next.
---
STEP 1 - PRIOR TO SETTING YOUR GOALS
Before you set your goals, it is important to understand where you are. When you look at your basketball game, do you know how stack up? Consider all elements of the game including shooting, defense, endurance, ball handling, etc. Break down your entire game, and try to get a good understanding of where you are currently. Without having a good idea of where you are starting, it will be difficult to measure your progress.
TIP: If you have a Dr. Dish machine already, let the Dish help simplify this process. For example, spend 2 weeks doing our "2K Shot Club" program, and get a baseline of what your shooting percentage currently is.
After you've taken the time to assess your game. Think about where you want to be. Do you know what specific skills you want to grow? Do you have an idea of how you could best contribute to your team? If you are struggling with this, we encourage you to speak with your coaches, trainers, teammates, or parents to assist. Sometimes an outsiders perspective can be valuable.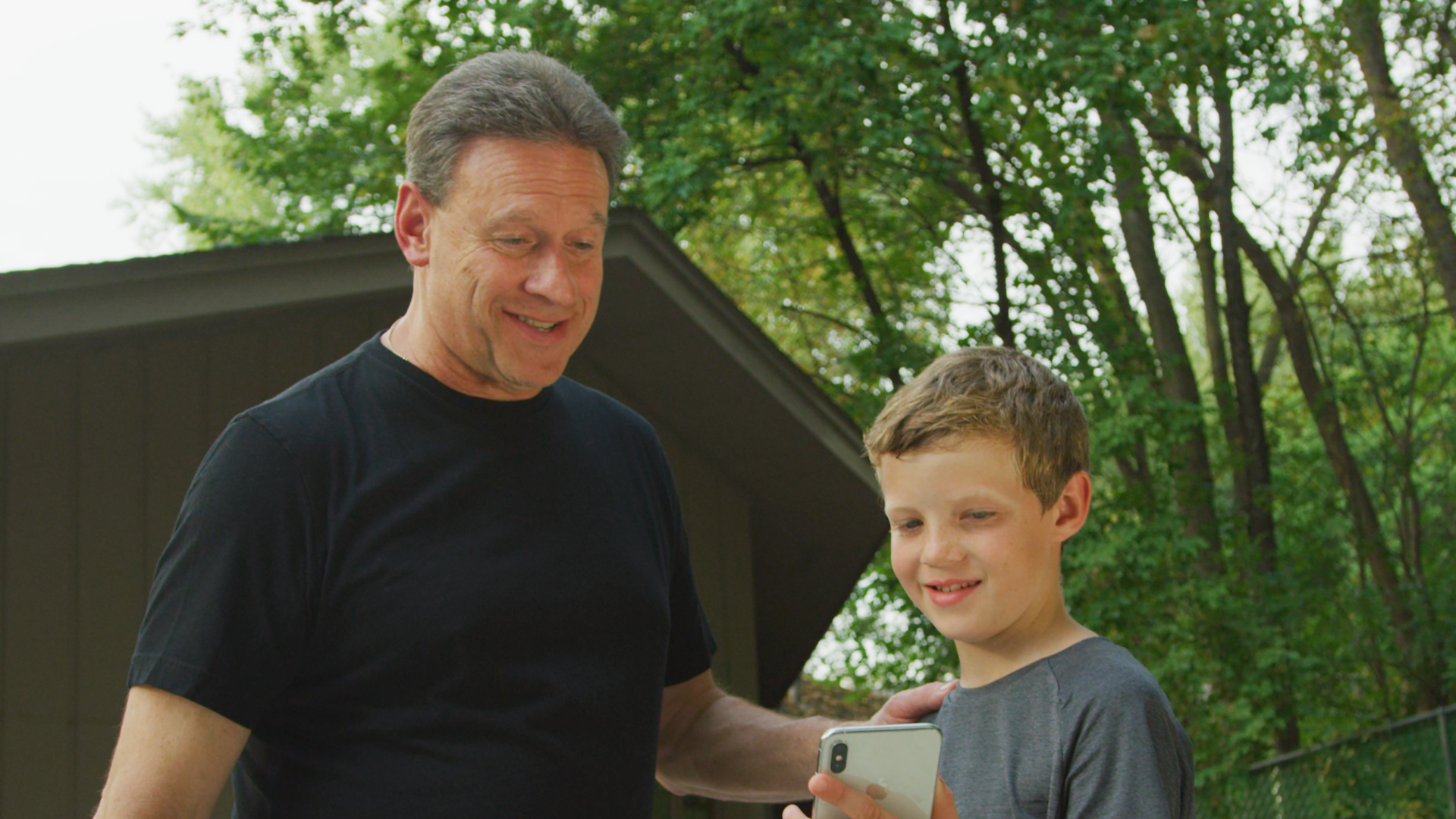 ---
STEP 2 - SETTING SMARTER GOALS
Goal setting can be a vague term. Some people confuse goals with visions, which isn't always the case. To simplify things, we defined two different types of goals below.
Action Goals: These are actions you are going to take on a repeated basis based on what you considered in step 1. These goals may not have a defined end, but will be aligned with your outcomes.
Example: Shoot baskets for 30 minutes per day, each week day.
Outcome Goals: These are goals that can be completed, or accomplished. Your action goals may pour in to helping you reach your achievement goals.
Example: Be top 3 in shooting percentage on the team measured by Dr. Dish TMS. Or, crack the top 10 in shots attempted on the Dr. Dish Player App global leaderboard.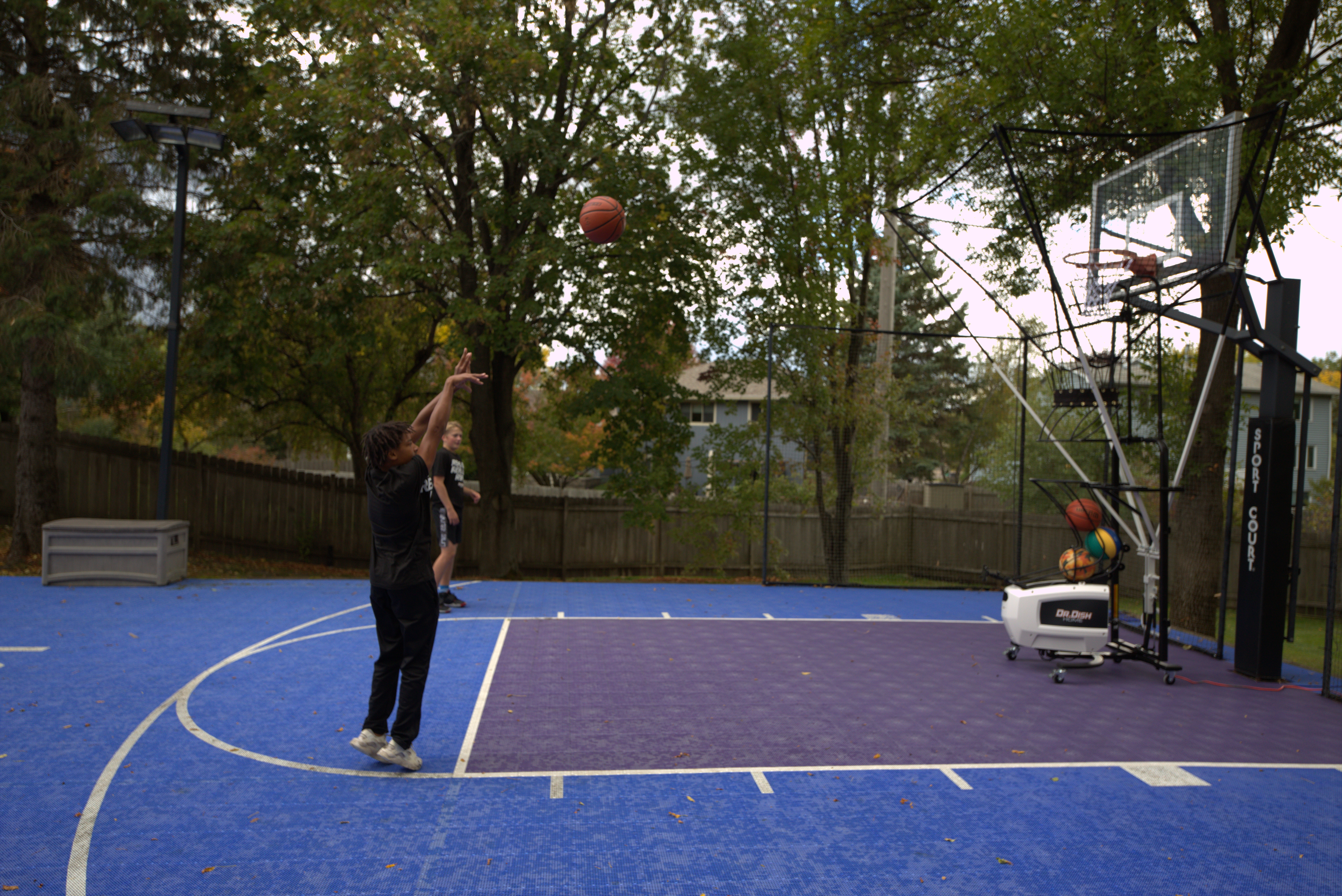 In order to set great goals, we want to give you a framework. Taking inspiration from Michael Hyatt's Book "The Best Year Ever" we are going to share his SMARTER framework with you. SMARTER is an acronym, which stands for…
Specific. Broad goals are confusing. When we're setting goals, we want to be specific and detailed of what exactly we will be doing, or want to achieve. For example, "become a better shooter" is a vague goal. How will you know if you're getting better?
What specifically can you do to guarantee that? Instead, something like, shoot 500 shots or more daily on the Dr. Dish machine every week day between Jan 15th and June 15th. The more specific your goals are, the easier they will be to reach.
Measurable. How will you know when you have achieved your goal? By ensuring your goal is able to be measured, you will always know where you're at. In the example above, you either got your 500 shots up, or you didn't.
Actionable. The purpose of setting goals is to take actions. To best do this, start your goals with verbs based around specific actions. For example, "Use the Dr. Dish machine more." This phrase isn't actionable. Switching it to "Train for 30 minutes 3 times per week on our Dr. Dish machine."
Risky. Goals should push you out of your comfort zone. By setting "risky" goals that force you to grow, you will be motivated to keep going. Challenge yourself to think bigger than you have before, and to set goals outside of what you are certain you can accomplish.
Time-keyed. Goals are dreams with deadlines. Be sure all of your goals have time tied in to them. This could be with a deadline, or frequency. For example, "work on my dribbling more" turns in to "practice dribbling for 15 minutes, 3 times per week".
Exciting. Your goals should be fun! To be sure they are exciting, remember your why. Why do you want to become a better basketball player? Do you want to make a certain team? Win a championship? Whatever your reason is, be sure to remember that every time you take action towards your goals.
Relevant. Be sure your goals are relevant to where you are currently at. What does your schedule look like? Do you have a job? School commitments? Before committing to a goal, be sure it lines up with your current life, your values, and other goals you've already set.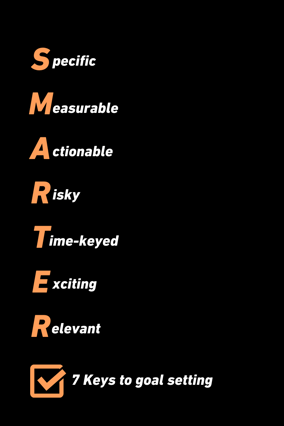 ---
STEP 3- TAKING Action
Goals are only half of the equation for success. Once you've laid out what you want to accomplish, it is time to put in the work. As you begin, take a moment to think about the items on the list below.
When are you going to schedule time to work towards your goals?
Not having a plan will set you up to fail. Be sure you know when exactly you will be spending time working on the goals you've set. Think about which days you are free, what time slots you have open, and how you can set yourself up to focus on what matters most.
What are the next steps you can take in each goal area?
Once you've set your goals, you need to think of what actions you can take. Brainstorm a list of everything you can think of, and start with something simple first. If you're going to commit to shooting 500 shots a day, what is next? Do you need to contact your coach about scheduling a time to use your Dr. Dish machine? Look at the gym schedules? Whatever actions are next, get going in the right direction. Remember, someone else out there is already working.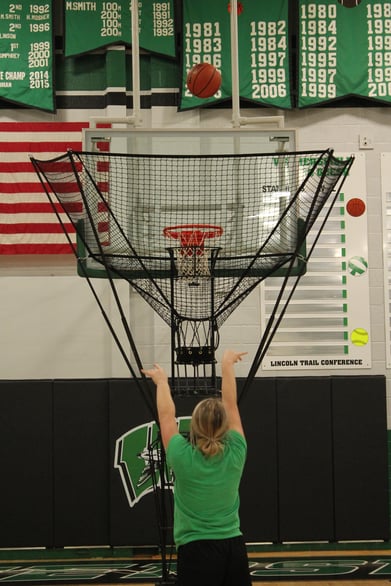 How will you review your progress to be sure you're on track?
In addition to setting goals and laying out actions, you must track your progress. Say your goal is to increase your shooting percentage on the Dr. Dish by 10%. How often will you review this? By looking at your goals daily, and spending time reviewing your progress weekly, you can be sure you are on the right track. If you are falling behind, it will be a sign it's time to switch something up.
---
If you read this entire post, you're off to a great start! We believe the tips above can help make 2021 your best year as a hooper. Remember, goal setting is bigger than basketball! Think about goals that will make you a better student, friend, family member, and person.
We fully support you as a member of our #DrDishFam and are excited to see you grow in the new year. Be sure to tag us @DrDishBball for a chance to be featured on our social media. As we always say, train hard, train smart, and train with a purpose. Let's get it!