Compete All Summer Long: Multiplayer Mode Now Available on Dr. Dish Home
by Aaron Lange, on Jun 9, 2022 9:00:00 AM
We've heard countless stories of teammates, siblings, and friends competing all summer long to increase their shooting percentages and level up their games. We listened to your feedback, and built our newest feature with competition in mind.
We're excited to announce that Multiplayer Mode is now available on Dr. Dish Home! This upgrade allows up to 3 players to track and save their stats inside the same workout.
Now, one of our most popular features on the Dr. Dish CT machine is available in your driveway.
What This Means
You no longer have to complete separate workouts to compare stats with another player. Now, multiple players can be added to the same workout, and their stats will be saved individually under their name. This creates higher accountability, unlimited ways to compete, and more time shooting instead of waiting around on the court.
Each player will see a heatmap of their workout, and an overall make/miss shooting percentage upon completion.
See an example below of the multiplayer results that are displayed after each workout finishes.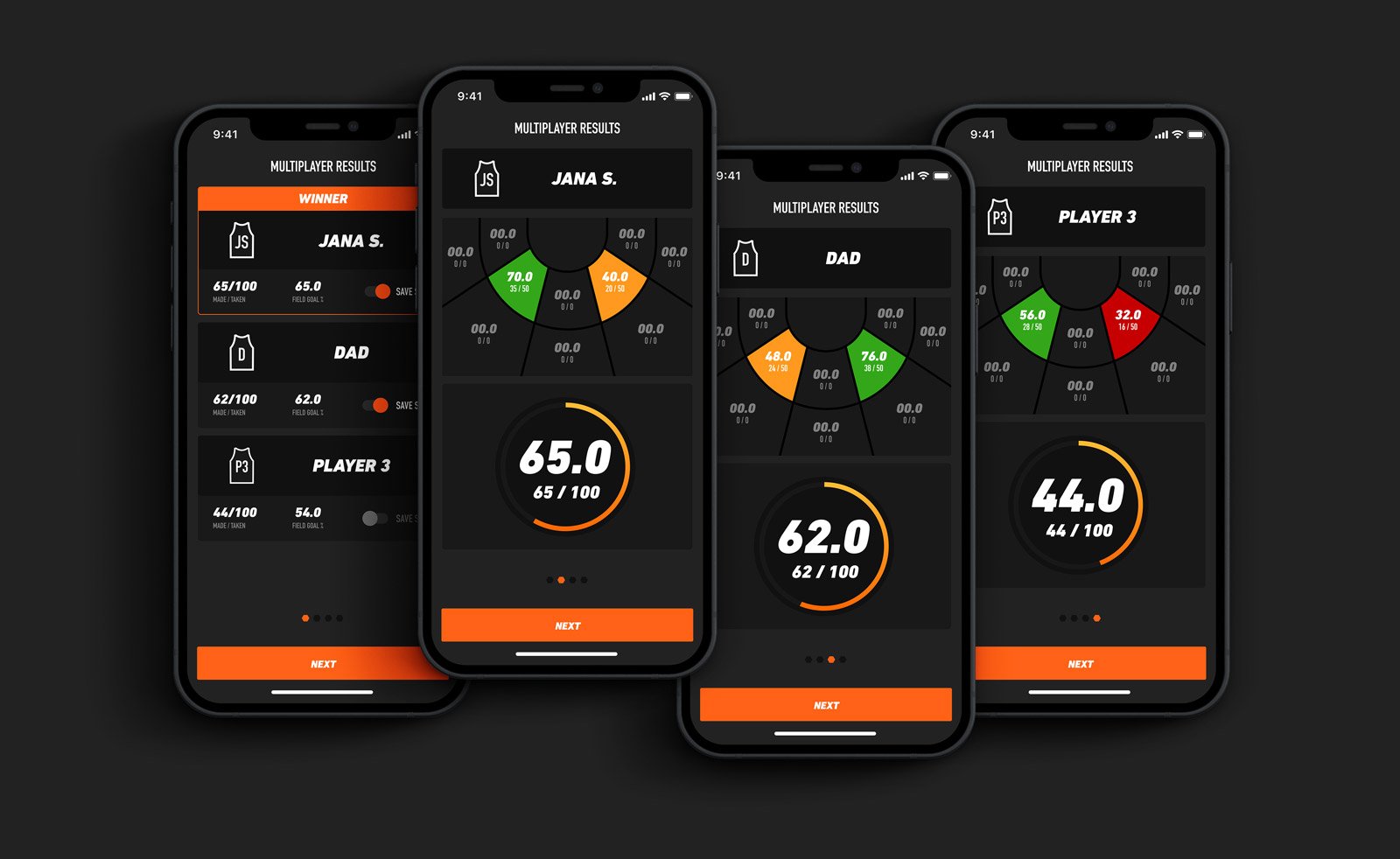 Why it Matters
Part of Being Better Every Day is knowing how to use your time wisely. We want your time on the Dr. Dish to be focused on skill development, and leveling up your game. Multiplayer mode means less time programming workouts and more time perfecting your craft.
Training efficiently is what helped Makadyn and her sisters get hundreds of shots up each morning before the school day even began.
Now, Jonas and Anderson Wilkin will be able to compete head to head on their Dr. Dish Home to improve off their 50% 3-point percentage over the summer.
We're excited to help families and teammates across the country compete easier than ever before with this new feature.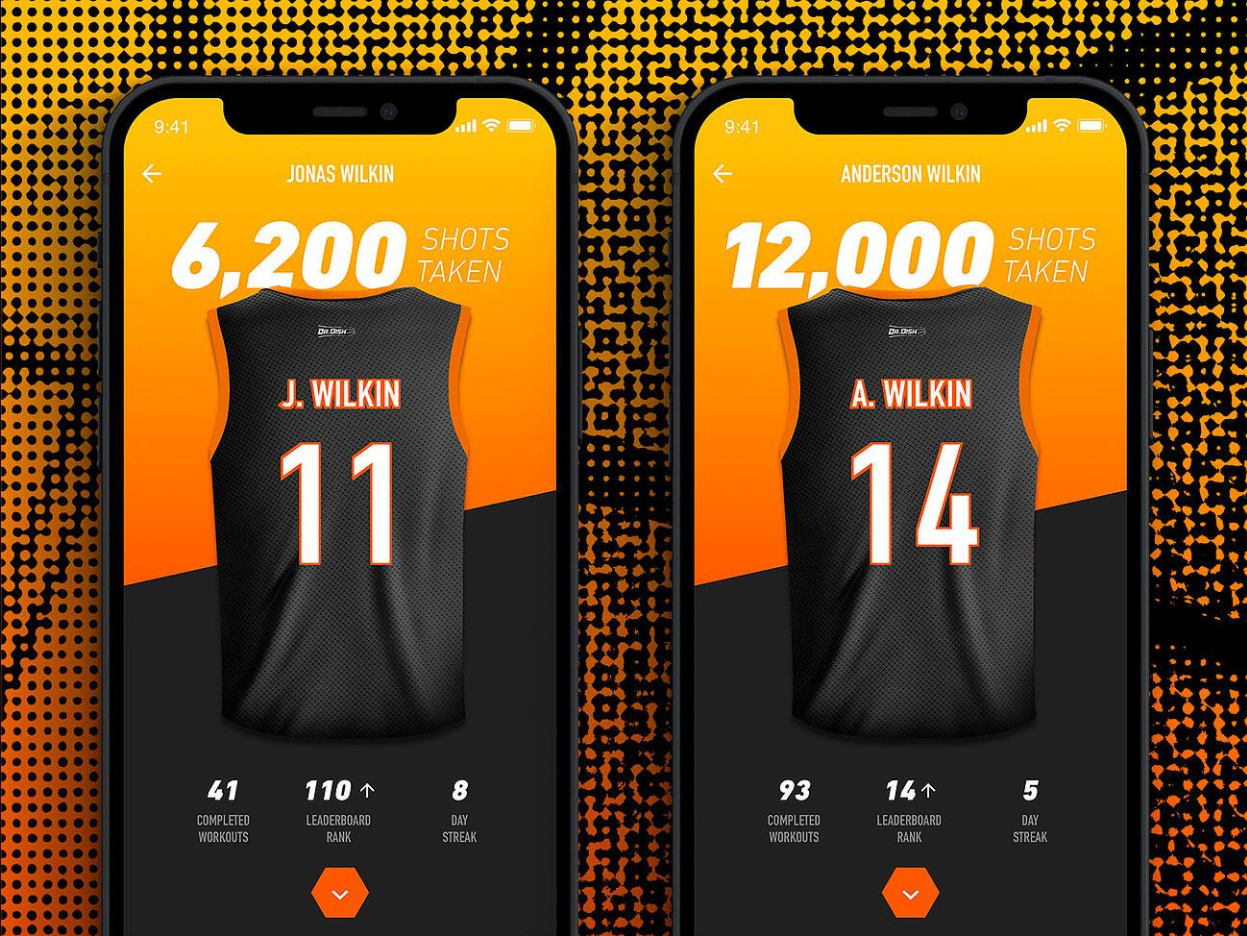 Brothers Anderson and Jonas Wilkin compete with over 135 workouts over the summer
Getting Started with Multiplayer
There are 3 simple steps to get started training with Multiplayer mode on the Dr. Dish Player App.
Step 1- Click the Multiplayer tab on the 'Build A Drill' screen to begin
Step 2-Sign in with your profile(s), Choose your Drill Mode, Locations, & Attributes. Then, Start Shooting!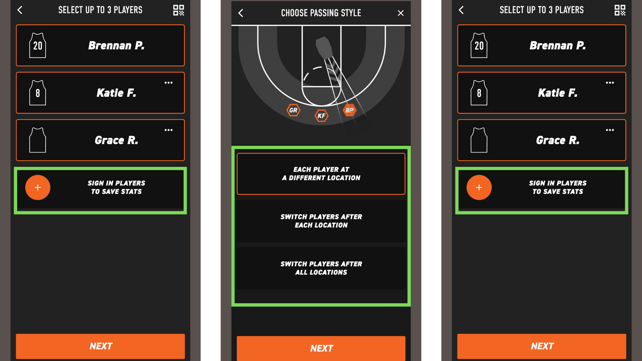 Step 3- View your Results and Heat Map by scrolling through the pages once completing a drill. Don't forget to save those results to climb our Global Leaderboard!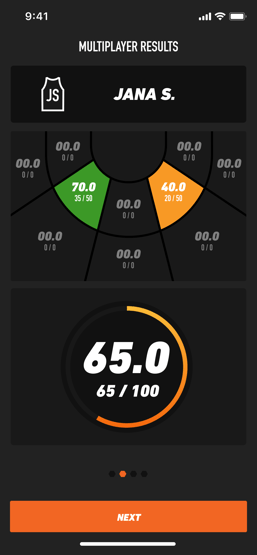 A custom heatmap and shooting percentage is shown for up to 3 players per workout.
More Information
Need more information to help you get started training with Multiplayer mode? Check out our how to article or contact us at 888 887 7453 and our customer success team is here to assist every step of the way!
Ready to join the thousands of players across the country leveling up their training with Dr. Dish?
Learn more about Dr. Dish Home.