Supporting Our Heroes: The Pain Free Patriots Gala
by Jefferson Mason, on Sep 23, 2019 7:04:12 AM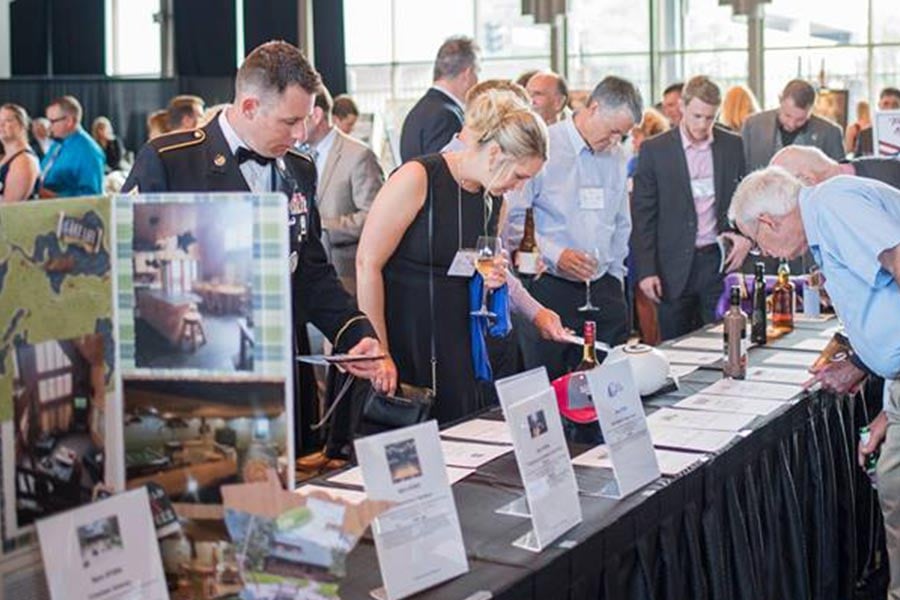 Dr. Dish Basketball recently had the opportunity to be a part of one of the best charity events in the Twin Cities (MN). The Pain Free Patriots Gala has been helping raise money for military vets for years and this past year's event on August 15th, 2019 was the 25th annual and another great success.
The event features silent and live auction bids for a variety of gifts, collectibles, sports equipment, paintings, sporting events and more. This past year Dr. Dish Basketball donated an iC3 home shot trainer for the cause and I was fortunate to attend.
The event gathers people from all over the country to honor and support military vets. People not only donate but dedicate their personal time to support this amazing event.
Pain Free Patriots Mission
THE PROBLEM... Many Veterans live with pain.
Imagine waking up every morning and starting your day in physical pain. The pain remains while you're trying to work and take care of your family. The constant nagging of physical pain causes frustration, irritation, stress, and anger. In fact, multiple studies have revealed that chronic pain is one of the leading causes of suicide among veterans and active duty service members. By reducing or eliminating the root source of the daily pain, we allow these heroic men and women to put their focus back on things that matter.​
THE SOLUTION... Pain Free Patriots' vision is to assist Veterans and current Service Members in chronic pain seeking relief.
We serve those who are often out of options after treatment at other medical facilities. Pain Free Patriots has coordinated treatment of more than 600 veterans using the latest technologies, advanced protocols, and licensed providers. Over 90% of grant recipients who complete the treatment program report significant relief from pain. All treatments coordinated through Pain Free Patriots are done without the use of any opioids or narcotics.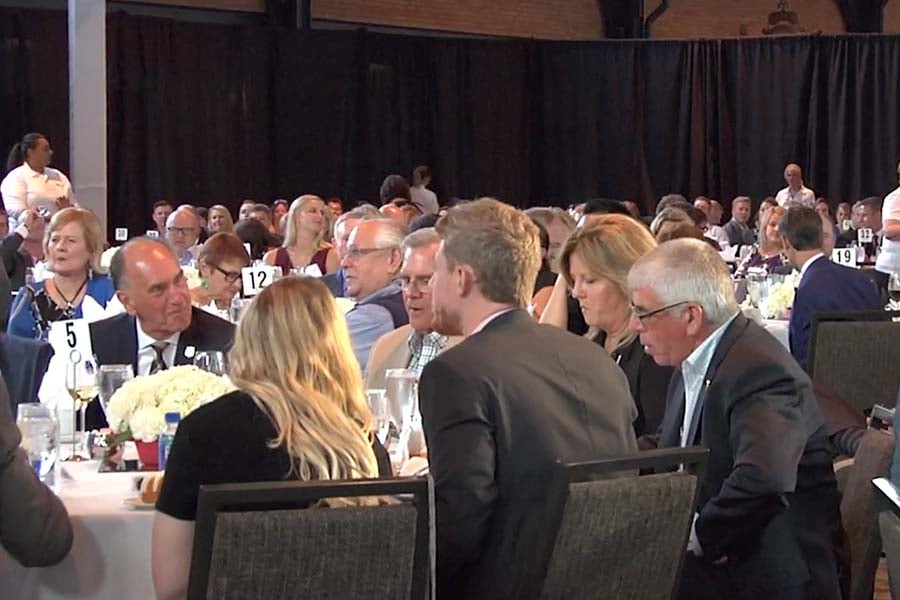 We're thankful for the opportunity to attend such a prestigious event and we look forward to seeing how many more veterans are able to receive the help they deserve in the future! As we continue to grow, it's important to us to give back especially to those in need.
---
Click here for more info on Dr. Dish basketball shooting machines.
For more drills and workouts using Dr. Dish, click here: https://www.drdishbasketball.com/resources
Follow us on social media for daily basketball drills, tips, and inspiration!
https://www.facebook.com/drdishbball
https://www.twitter.com/drdishbball