by Emily Stiemsma, on Nov 12, 2022 11:00:00 AM
Curious about the process of leveling up your training by purchasing a Dr. Dish Home basketball shooting machine? Check out the top 6 questions customers ask about this model —the answers may help you.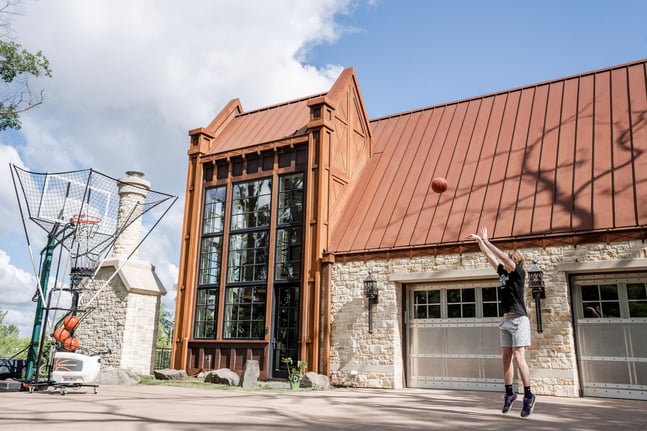 Q: How portable and easy to set up is it?
A: The Dr. Dish Home can be set up in just a few minutes, meaning it is easy to move and set up across smooth surface. At 270 lbs, transportation in a vehicle is not super easy, though easy with a trailer. if you need to move your machine across your yard, we offer an all-terrain cart that you can put your machine on to transport.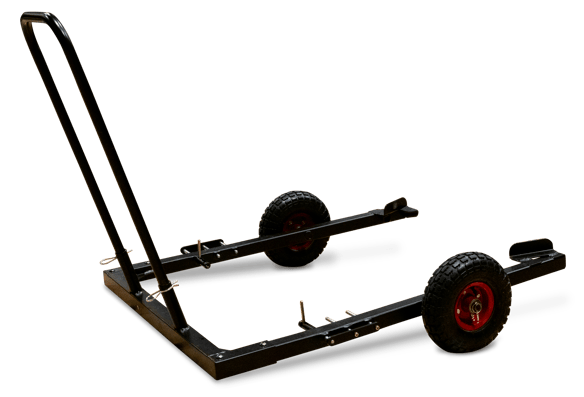 Q: will a machine work in my space?
A: With passing distances as short as the free throw line, and as far as the NBA 3pt plus complete programmability* you'd be surprised what your space would allow! Our latest feature, Edit Your Court allows you to select the usable areas of your court, so you only build drills where you can receive passes.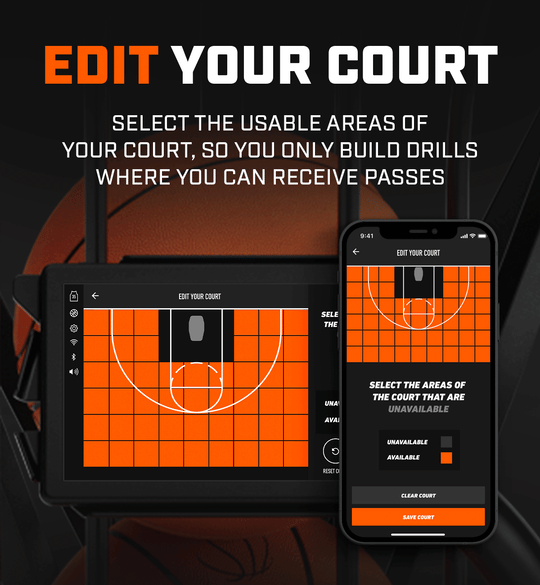 Q: when will my machine be delivered?
A: The Dr. Dish Home currently ships in 5-7 days. Make sure to get your order in before our holiday cut off for guaranteed delivery before Christmas (depending on availability)! Standard shipping includes curbside delivery, as well as, a liftgate service to ensure your machine is delivered with the highest quality of care.
Q: what's the difference between dr. dish home and your other models?
A: The Dr. Dish Home is designed specifically for home users. As our most affordable automatic machine, it is still jam-packed with features offering you professional-like training at the convenience of your home. Learn more about the features that set it apart.

The Dr. Dish iC3 is a great entry-level option.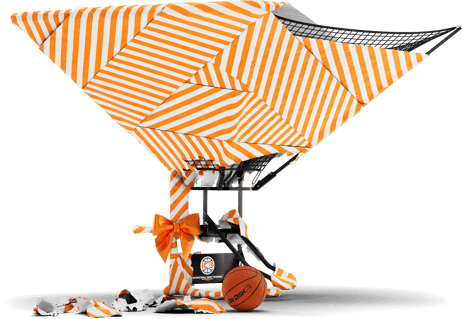 If you are interested in learning more about one of our professional models and how it compares to Dr. Dish Home, fill out this form to be contacted by your area rep.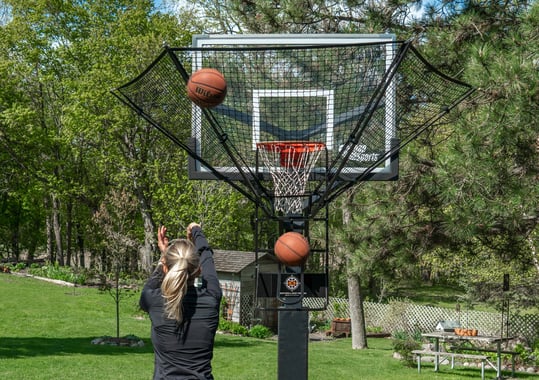 Q: Is it worth it?
A: Last year, our data showed that players who put up 10,000 shots for 3 months straight increased their shooting percentage by 10%. What would a 10% increase in shooting percentage do for you and your team's goals? Read our reviews if you aren't convinced.
Q: how much is the dr. dish home?
A: Retail is $3,495 but don't worry - we dropped our Black Friday Dr. Dish Home offer early so you don't have to wait to shop.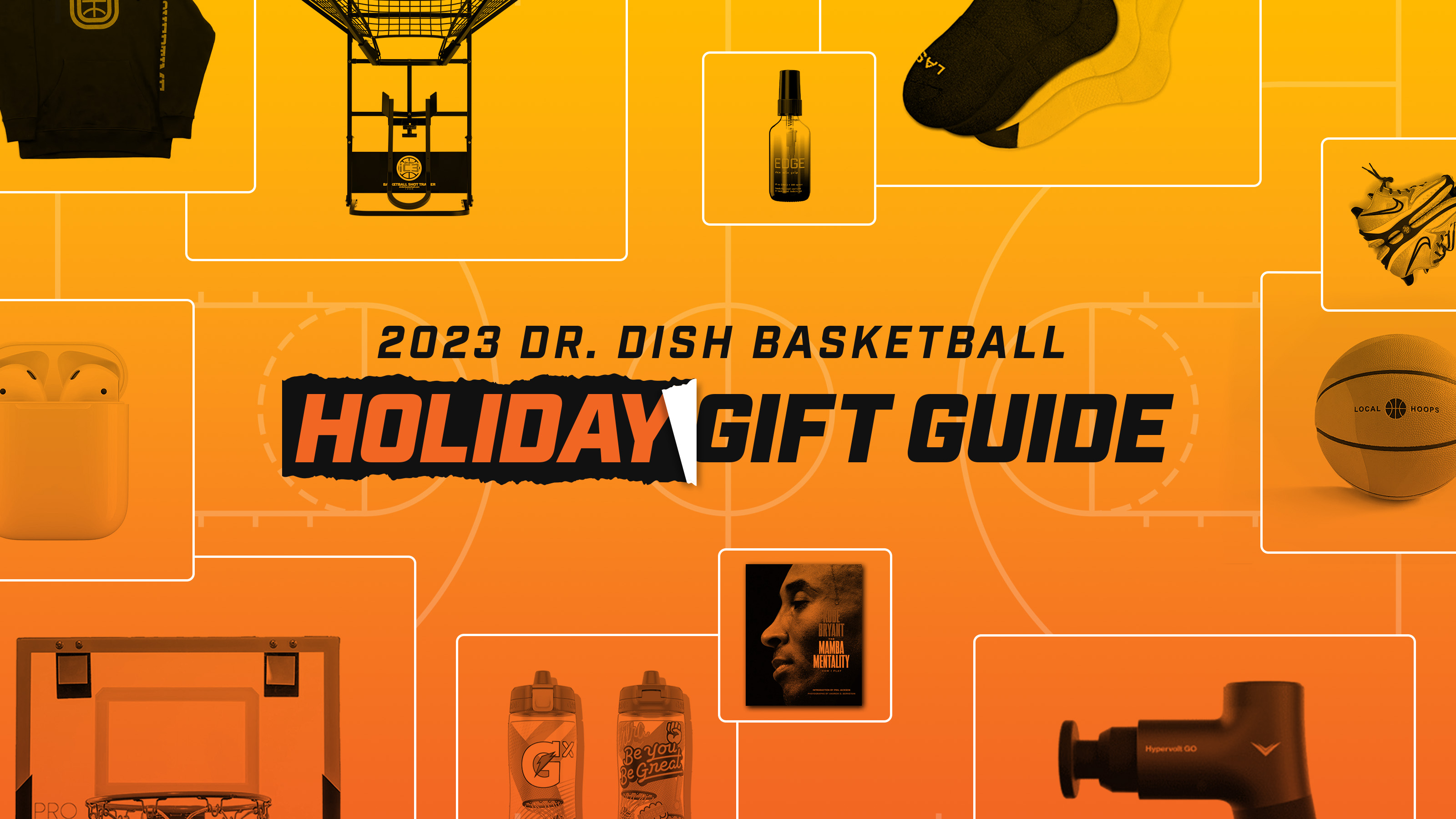 Looking for the perfect gift for a hooper? Check out our 2023 Holiday Gift Guide featuring 20+ gifts from brands like Deuce, Lasso Gear, Gatorade, VersaCourt, SIQ Basketball and more!