What Puts #DrDishFam Member Luka Doncic Ahead of Jordan and Lebron?
by Jeremy Rushing, on May 17, 2022 12:00:00 PM
There's so much talk in the world of sports around who's the most "clutch", and often times everyone's definition of "clutch" is totally different. Last five minutes of a game? Possessions to tie or win a game in the closing seconds?
If your definition is performance in playoff elimination games, there's one clear frontrunner in the "clutch" category.
Our very own Luka Doncic scored 35 points in Dallas' Game 7 win over the Suns Sunday night. In the four elimination games Doncic has faced in his career, he's never dropped less than 33 and has averaged 38 points in those games. Not even Michael Jordan or Lebron James can match that output.
In addition, Luka outperformed the Suns' individual difference makers in each of their respective categories over the course of the series.
Outscored Devin Booker
Outrebounded DeAndre Ayton
Out-assisted Chris Paul
Out-stole Mikal Bridges
(via StatMuse)
The Slovenian and the Mavs now advance to take on the Golden State Warriors in a Best-of-7 Western Conference Finals, which begin Wednesday at 8 p.m. CT on TNT.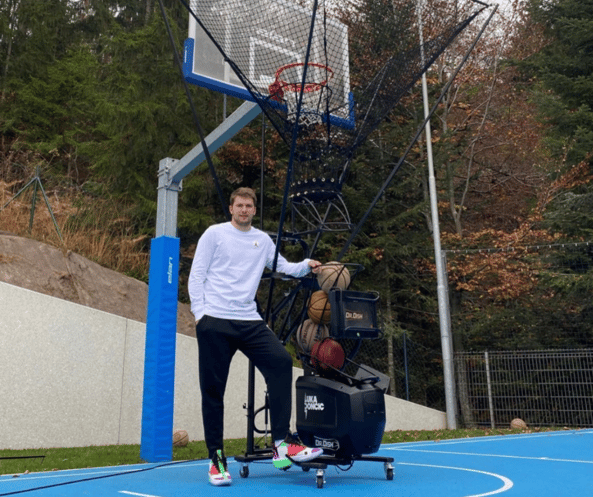 ---
Learn more about Dr. Dish and Luka Doncic
Check out our Summer of Better resource guide to give you or your team a leg up this offseason!