Why ESPN's Debbie Antonelli is Making 2,400 Free Throws in 24 Hours
by Jefferson Mason, on May 9, 2021 11:00:38 PM
I recently had the opportunity to sit down and chat with Debbie Antonelli, a dear friend of mine. For the past several years she has been raising awareness and funds for Special Olympics and people with special needs. Dr. Dish Basketball has had the privilege and honor to work alongside Debbie in the endeavor. For the past two years we've donated Dr. Dish Home shooting machines to assist Debbie's effort. One lucky family is picked to win this incredible machine and all it takes is a simple donation for a great cause.
Debbie Antonelli, a college basketball analyst, takes pride in 24 Hours Of Nothing But Net not only because it's a great cause but also because it is part of her daily life. Her son Frankie is a multi-sport, multi gold winning Special Olympic athlete. Last year, Debbie was able to raise over $120,000 which crushed the previous year marker. Once again, her goal this year is to raise over $100,000 for this amazing cause.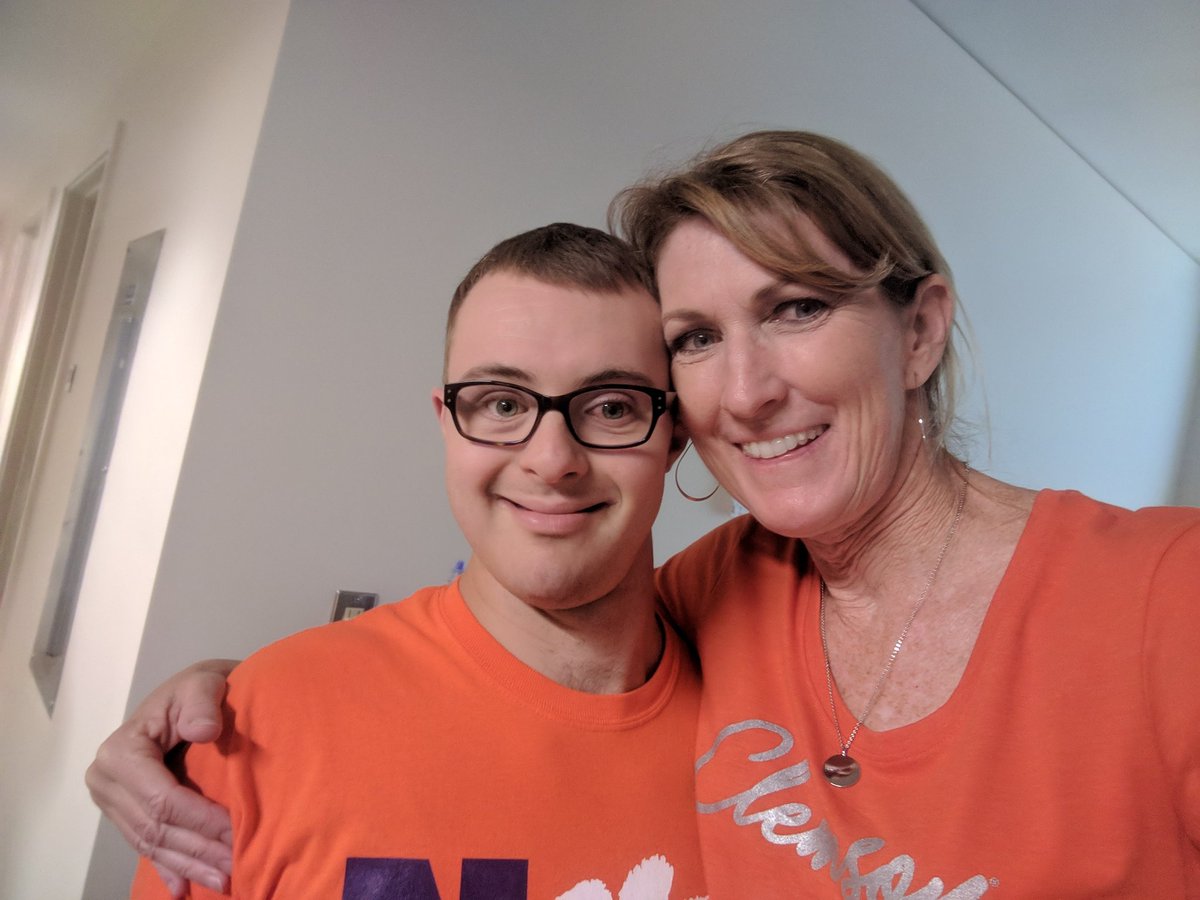 Image by Debbie Antonelli via twitter.
In our conversation, Debbie and I discussed the past few years and the success she's had with this event. We also chatted about all the great partners she has and some of the cool giveaways she has planned this year. We finished up chatting about our Dr. Dish Home shooting machine and all of its incredible training features and how it will help her knock down her free throw goal. This is definitely a tough challenge physically and mentally! Check out the video below for the full conversation!
On behalf of Dr. Dish Basketball I want to thank Debbie for taking the time to sit down and chat with me. Again we are absolutely privileged to work alongside her and we hope that she crushes her donation goals this year!
---
For more information on how to donate and the Dr. Dish giveaway please visit 24hrsNBN. Also be sure to check out our website for more information on all of our shooting machines.