2022 Year in Review: Who Joined the Dr. Dish Fam?!
by Kendra Franck, on Dec 24, 2022 11:30:00 AM
This year, we were proud to work with numerous elite trainers, coaches, and players! Our partners shared tons of basketball content to inspire players to Be Better Every Day. We're looking forward to expanding our family in 2023 and continuing to grow the game of basketball. Check out who joined the Dr. Dish Fam in 2022 below!
---
Cameron Brink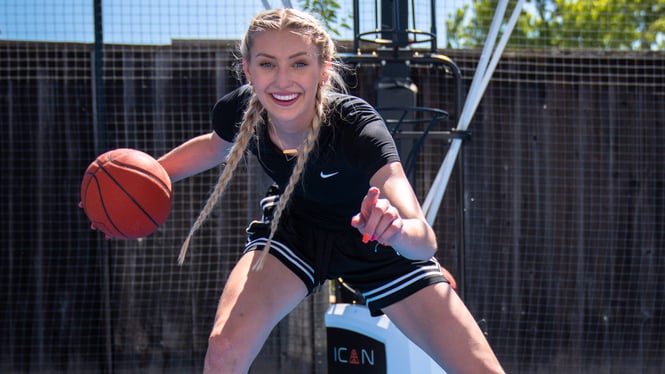 This year, we were stoked to welcome D1 forward and 2021 National Champion, Cameron Brink to the Dr. Dish Fam. Cameron is a versatile player who has received numerous accolades including being on the Wade Trophy Watch list, Pac-12 Defensive player of the year, and 2x Pac-12 champion.
During the offseason, we shared 5 FREE drills to help players level up their game. Cameron didn't always love basketball, but now it's everything. We also got the opportunity to hear and share her inspiring story. We can't wait to watch Cameron and her team chase after their goal of another championship title in 2023!
shane hennen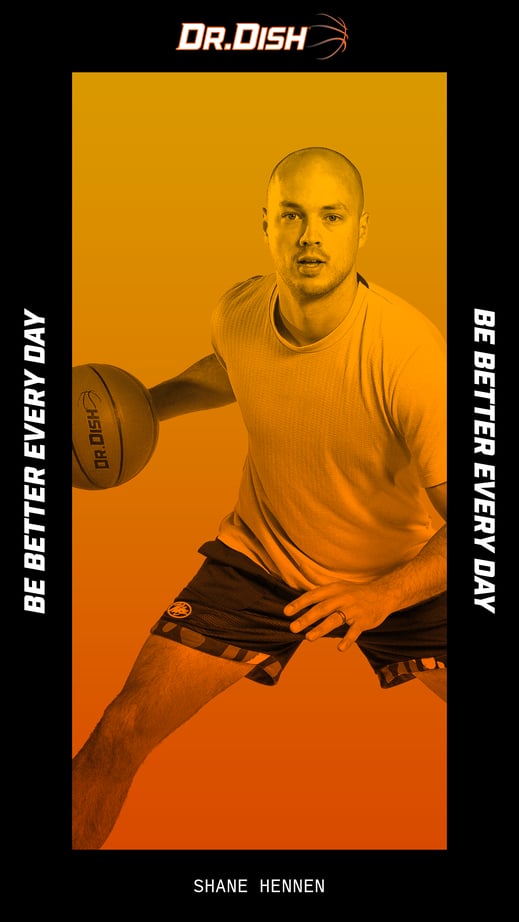 Shane Hennen is an elite trainer located in Des Moines Iowa. He played college basketball and has been training players for 6+ years and helped 50+ boys and girls achieve college basketball scholarships. One of our favorite highlights from the year was when he shared a Kobe inspired workout to celebrate his legacy. We've got some exciting things planned for 2023 so stay tuned!
Zia Cooke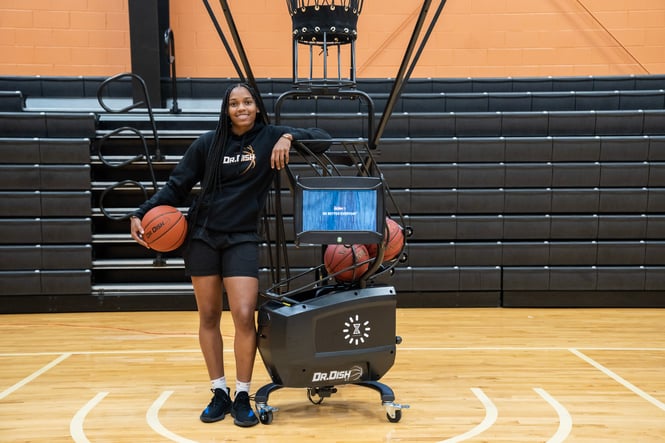 This fall, we welcomed D1 Point Guard and 2022 National Champion, Zia Cooke to the fam. Zia played a lot of sports growing up but her heart was always with basketball. Now, Zia is chasing after dreams of playing in the WNBA. We released a series of FREE basketball drills with Zia to inspire players to chase after their own basketball dreams.
National Wheelchair Basketball Association (NWBA)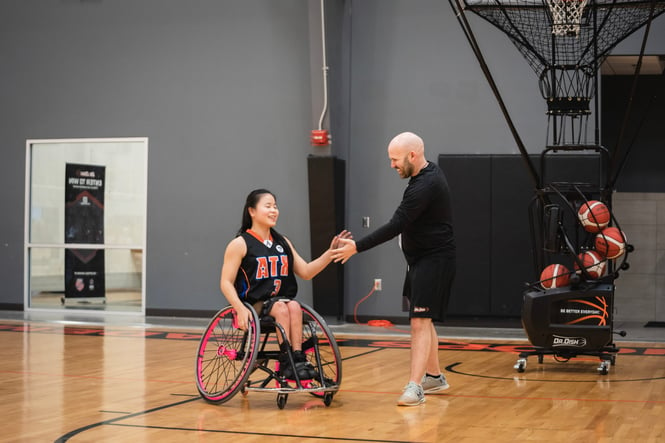 Partnering with The National Wheelchair Basketball Association (NWBA) was another exciting addition to our Dr. Dish Fam! The NWBA is the recognized National Organization for Wheelchair Basketball by the International Wheelchair Basketball Federation and the High- Performance Management Organization by the United States Olympic & Paralympic Committee. We also got to fly out to Wichita, KS to kick off the inaugural Dr. Dish 3-point shootout!
Bjorn Broman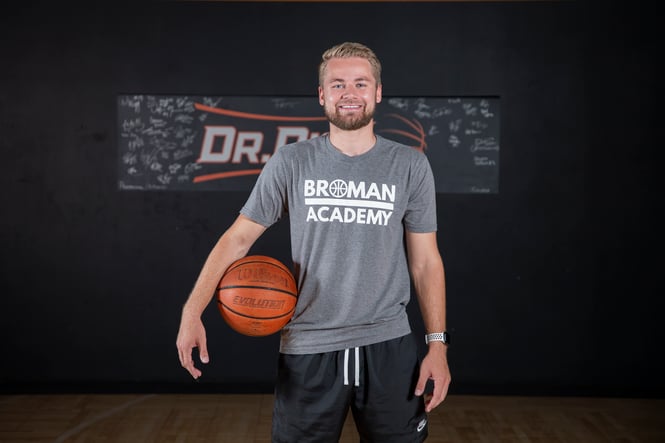 Bjorn Broman has been a great addition to the Dr. Dish Fam! In high school, Bjorn averaged 49.5 points per game his senior year. His 4,104 career points puts him second in MN history, only behind his older brother, and business partner Anders, who scored 5,119 total points. Bjorn played D1 basketball at Winthrop University alongside Anders. Upon graduating, Bjorn and Anders founded Broman Academy and started posting content on TikTok to connect with the basketball community. Now, Bjorn trains countless players and inspires over 500,000 hoopers on TikTok! Check out his free playlist of drill content using a Dr. Dish machine.
Special Jennings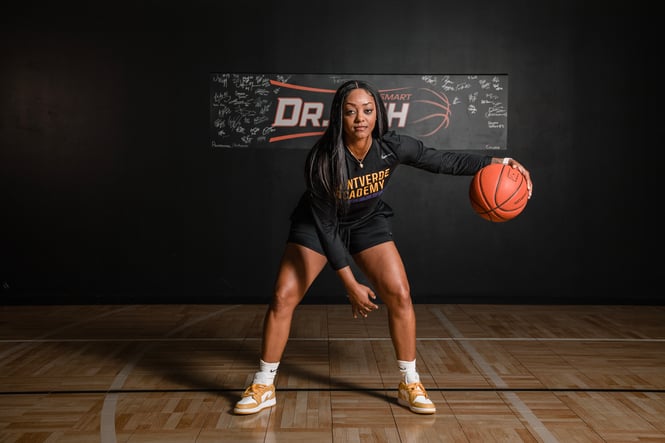 Having Montverde Academy Head Girls Basketball Coach, Special Jennings in the Dr. Dish Fam has been amazing! In her second season, she led the team to a 20-3 overall record and its first ever GEICO High School National Championship. This year, 6 of her players committed to top D1 schools. We got the opportunity to hear and share her story and coaching philosophy. If you're looking for team workout inspiration, check out her FREE drill library.
John Hansberry
John Hansberry joined the Dr. Dish Fam this year first with an iC3 Shot Trainer and upgraded to a Dr. Dish Shooting Machine. He opened a brand new basketball training facility in Florida and has been training players day and night! John first started basketball training in 2018 while playing college basketball at Bethel College. His training philosophy centers around "game-ready training", putting players in game-like situations with game like moves. We can't wait to see where his training business goes in 2023!
Hannah Barber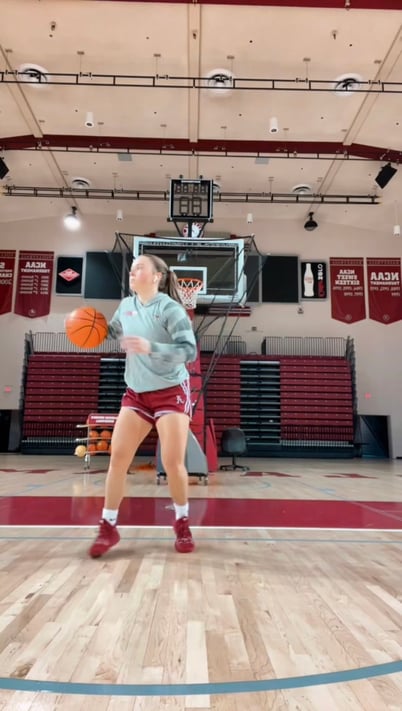 Hannah Barber has been a great addition to the team! She is a D1 Point Guard at Alabama sharing her basketball journey with tons of hoopers online. Hannah participated in the 30k shot club where she spent the summer taking 10,000 shots per month. This is Hannah's 5th year playing college basketball and we're excited to see what's next for her upon graduating!
Ashley Corral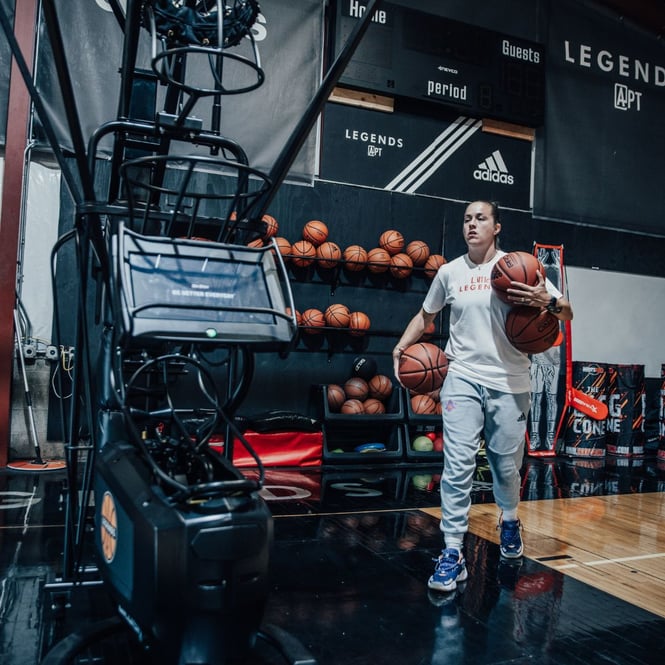 Ashley Corral is our first WNBA Skills Trainer to join the Dr. Dish Fam! She owns and operates Legends Basketball Facility in Vancouver, Washington training with players at every level looking to grow their game. Ashley has been working as a basketball trainer and coach for over 12 years. Legends Basketball Facility has been the home for her program for 5 years. One of the highlights from this year was her unboxing experience of her brand new Dr. Dish machine. We're excited to keep growing the game together!
Anthony Pugh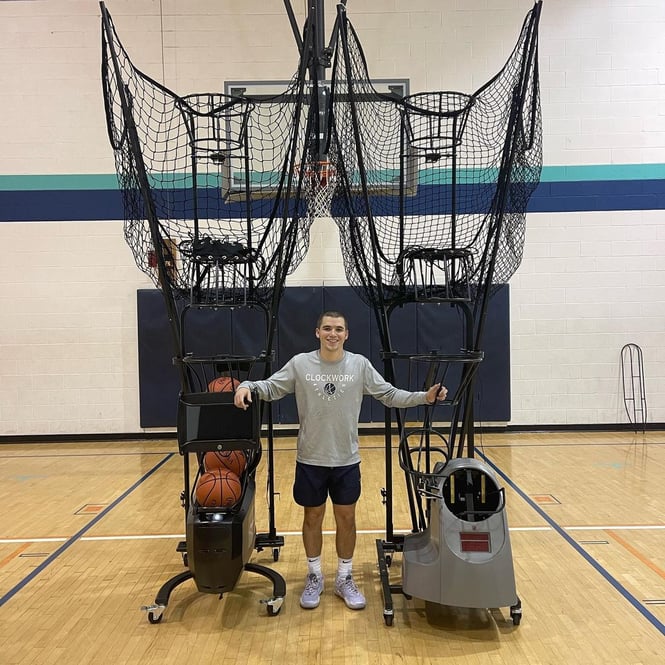 We're proud to work with Clockwork Athletics Founder and Head Skills Coach, Anthony Pugh. After a successful high school career at McDonald High School, scoring over 1,000 career points and 300+ assists, he accepted a walk on position at Robert Morris University with a Bachelors degree in Sport Psychology. Ever since, he's been training players of all ages and skill levels to help them Be Better Every Day.
---
Ready to join the Dr. Dish Fam in 2023?! Check out our models to find the perfect training solution for you!