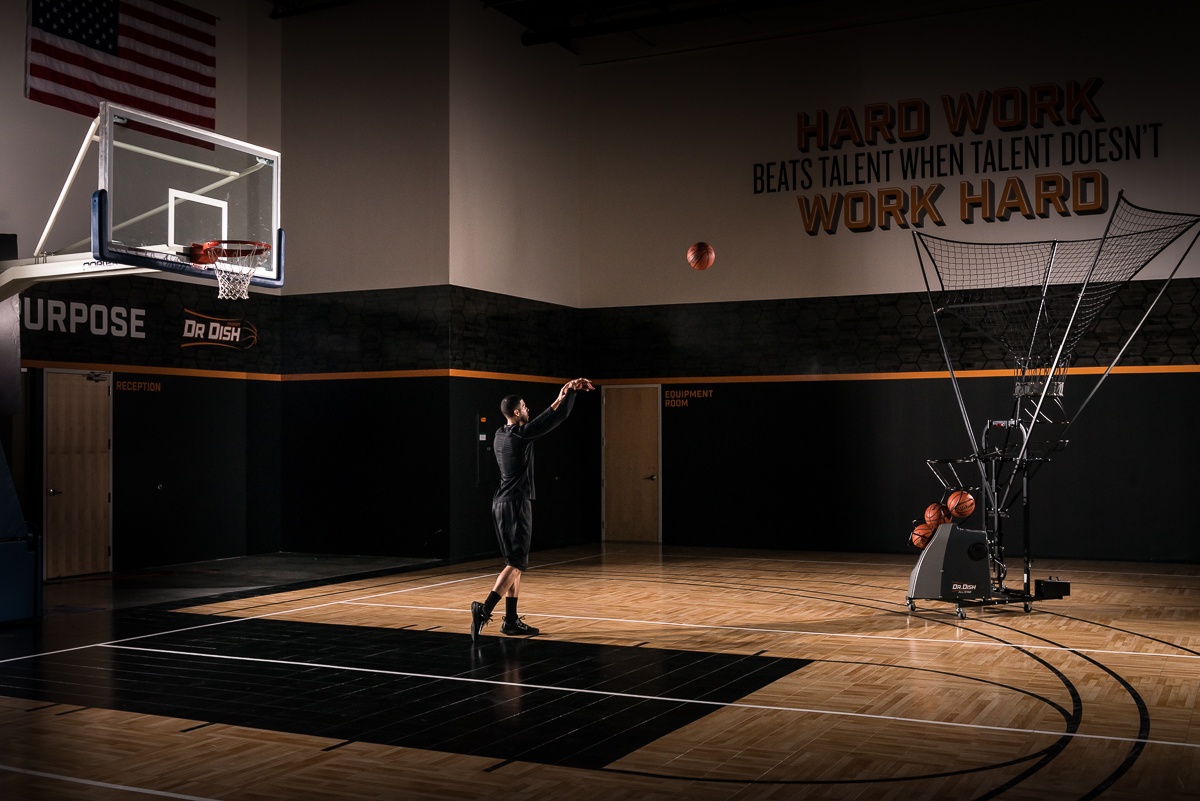 (Made possible through use of the Dr. Dish All-Star Machine swivel net technology)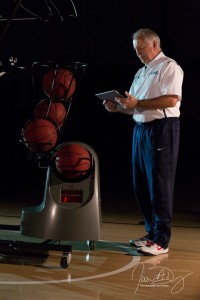 The final buzzer sounds off, and you were just beaten handedly by your rival school. You shake hands with the opposing team and awkwardly smile at the rival coach and congratulate him on their win. As you're walking off the court you think over...
Want pricing info on Dr. Dish Basketball Shooting Machines? Fill out the form below!