Dr. Dish Fam NBA 2k22 Ratings
by Jeremy Rushing, on Oct 5, 2021 11:00:00 AM
NBA 2k22, the latest edition in the league's premier video game franchise, is available now, and our Dr. Dish Family is well-represented!
Almost a bigger talking point then the release of the game itself are the ratings of the players. Who's the highest rated player? Who's overrated? Who's underrated? Who will be the biggest sleeper this season?
All of those questions are sparked by the release of the player ratings, and even the players themselves chime into the conversation!
---
---
Check out the 2k ratings below for our Dr. Dish Fam!
All-Time NBA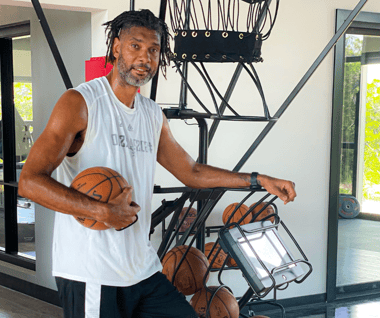 Tim Duncan 98
Hakeem Olajuwon 98
Grant Hill 93
Ray Allen 91
Steve Francis 88
Jason Richardson 87
Rashard Lewis 86
Juwan Howard 75
Current NBA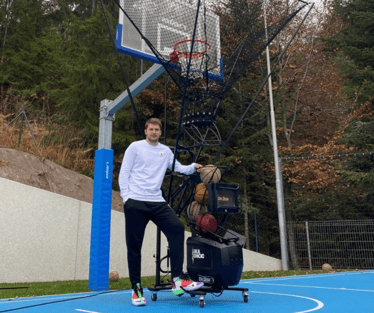 WNBA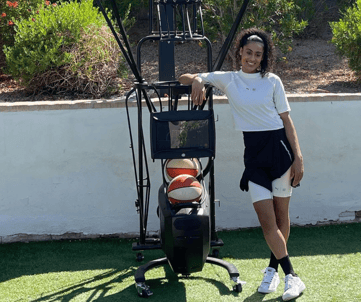 Are you ready to start training like a champion this upcoming season? Check out our championship resources for coaches, parents and players and write your own championship story.
Read more from Dr. Dish!